Ethereum Foundation Launches Bug Bounties Ahead of ETH 2.0 Upgrade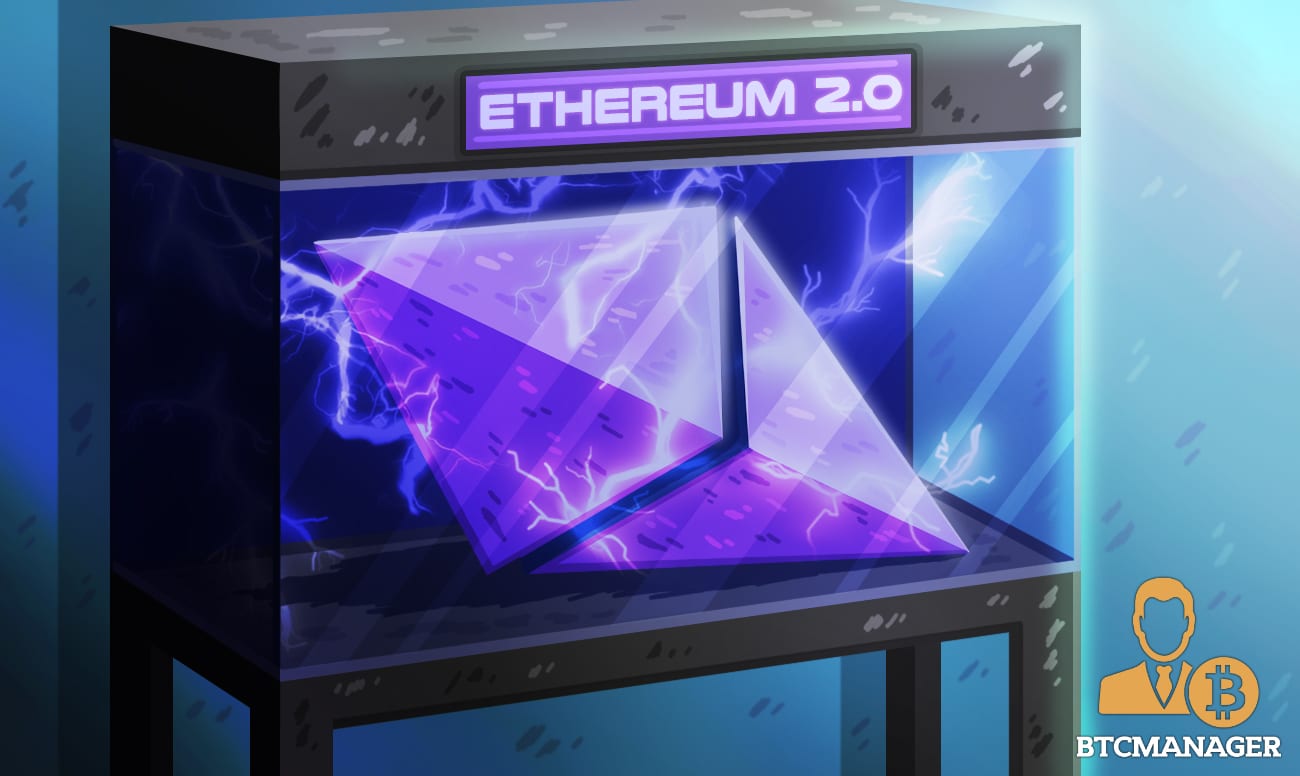 The Ethereum Foundation – the non-profit that oversees and supports development on the Ethereum network – launched bug bounty programs for two ETH 2.0 networks yesterday.
Bug Bounties for ETH 2.0
The so-called public "attack networks" for Ethereum 2.0 are based on existing stable clients. Both networks are designed as a "testnet" for developers to "stress test" and conduct research on the network ahead of the public launch.
As part of the bounty program, developers can find out potential issues in the clients. Currently, there are two "beta-0" attack networks based on the Lighthouse and Prysm clients, built respectively by Sigma Prime and Prysmatic Labs.
A statement yesterday said the attack networks were "real networks," but did present "some" limitations. For now, only four nodes are active and have been deployed on the network with a total of 128 validators. When the public testnet is launches – this number is expected to crosses thousands.
For now, deposits are not allowed; hackers will have to try "try non-validator based attacks for this run." One of the goals listed is to "prevent finality for 16 consecutive epochs on a single network by any means necessary." This would require attackers to pause the Ethereum 2.0 network unusable for a minimum of 102 minutes.
Hackers can win a $5,000 bounty if they break the network in the above manner. Both networks have the bounties available, but each hacker/entity is entitled to just one.
The upcoming ETH 2.0 upgrade has been much-awaiting in cryptocurrency circles; on par with Bitcoin's now-concluded halving event.
ETH 2.0 on Track
As BTCManager reported earlier, June's Altona testnet development was the first-ever multi-client ahead of the public ETH 2.0 launch. The testnet, officially the Phase 0 v0.12.1, is currently active and is showing significant activity as data on Beaconchain shows.
If this runs for a few months without major issues, the beacon chain will go live, marking an important step in the progress towards ETH 2.0.
For the uninitiated, the Ethereum Beacon Chain works towards maintaining a set of nodes as block validators, including managing the withdrawal process of a validator making its exit from the system.
Meanwhile, Ethereum developer Danny Ryan confirmed last month the next release will be a larger, community focused testnet "with the mainnet configuration of a minimum of 16,384 validators to start."