Ethereum Futures ETF approval could be a game-changer for Polygon, Uniswap, and Everlodge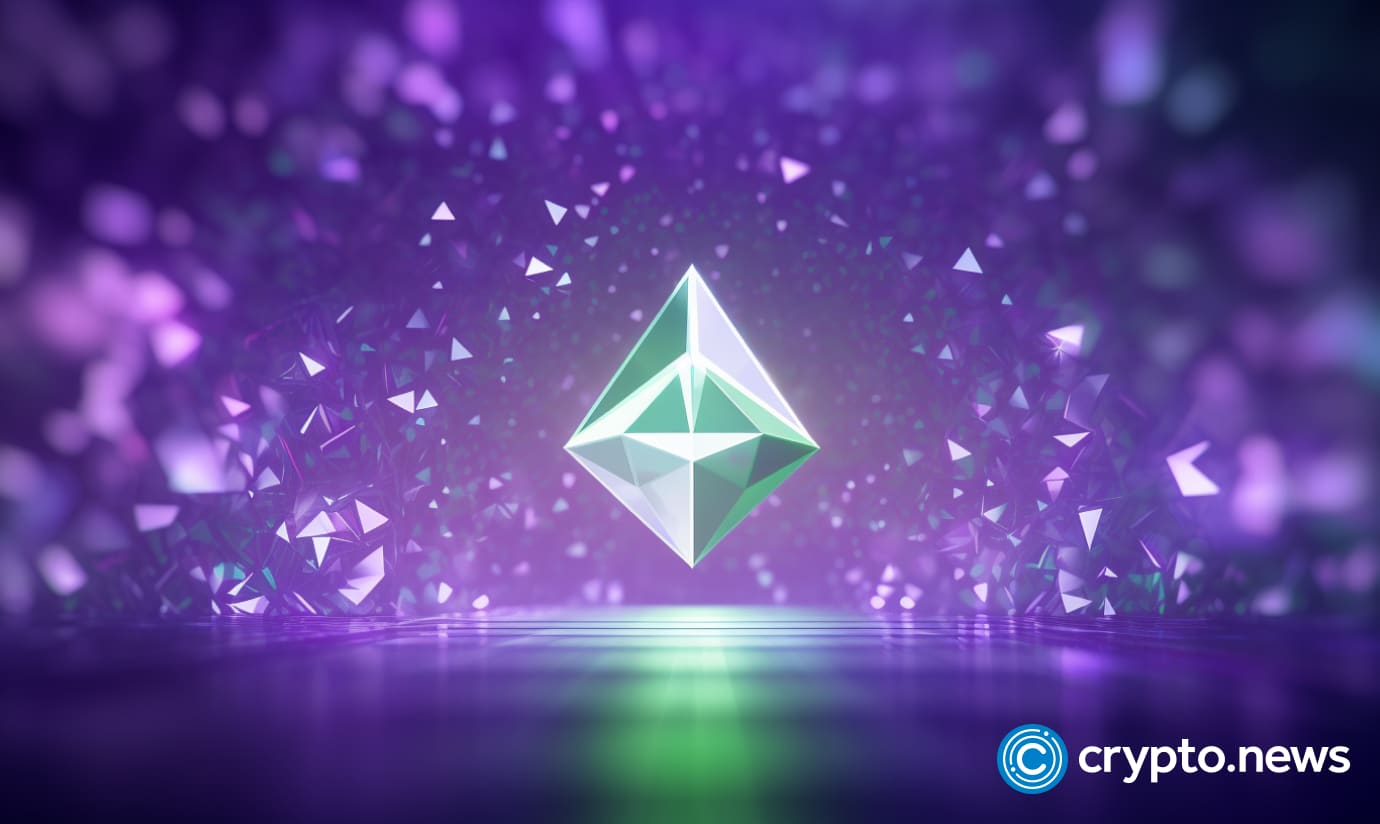 There is excitement about the potential approval of an Ethereum Futures exchange-traded fund (ETF) by the United States Securities and Exchange Commission (SEC), possibly as soon as October. This decision could have a significant impact on crypto. Several tokens, including Polygon (MATIC), Uniswap (UNI), and Everlodge (ELDG), may have their growth potential but will likely respond positively to this development.
Polygon addresses scalability on Ethereum
Polygon, known for its solutions to improve Ethereum's scalability, is crucial in addressing the network's scalability challenges.
If Ethereum Futures ETFs are approved, it could underscore the importance of such scaling solutions, potentially benefiting MATIC.
Recently, Mihailo Bjelic, one of Polygon's co-founders, suggested that Shiba Inu consider using its zkEVM to enhance the blockchain ecosystem.
While Shibarium's functionality has been restored, the co-founder recommended that mainnet applications consider transitioning to layer-2.
With more investors considering Ethereum thanks to ETF accessibility, Polygon's infrastructure might find more adoption. As a result, analysts hold a positive outlook for MATIC, projecting prices to reach $0.87 by December 2023.
Uniswap could benefit
Uniswap, a popular decentralized exchange (DEX) on Ethereum, stands to gain from the potential Ethereum Futures ETF approval.
As more traders adopt Ethereum, Uniswap's role in offering liquidity for these assets could become more critical. This could increase trading activity and boost UNI prices.
Uniswap has recently announced the development of Uniswap V4, which will soon be deployed. With this update, the DEX will introduce features like configurable liquidity, providing users with greater flexibility.
As Uniswap continues to improve its infrastructure, UNI holders can expect more utility and potential growth.
Consequently, experts predict UNI to range between $7.69 and $8.44 by the end of 2023.
Everlodge is digitizing real estate
Everlodge, a player in the real estate market, has an interesting take on the potential impact of the Ethereum ETF approval.
While not directly tied to Ethereum, the broader adoption of blockchain could spark greater interest in digital real estate assets. As a result, Everlodge's property marketplace could attract more users.
Presently, Everlodge is creating a property marketplace to solve real estate challenges. One significant issue in the real estate market is the high entry barrier for small investors.
Everlodge addresses this by fractionalizing property-backed non-fungible tokens (NFTs), allowing anyone to own a share for just $100.
Everlodge also introduces liquidity to the traditionally illiquid real estate market. They digitize, tokenize, and fractionalize properties like villas and hotels into NFTs. This enables users to trade or sell their ownership shares at any time on the Everlodge secondary marketplace, providing increased liquidity and flexibility.
Access to benefits like free nightly stays, staking rewards, and discounts is granted to those holding ELDG, the native token of Everlodge.
Everlodge is currently in stage 2 of its presale, priced at $0.016. With strong connections to the $280 trillion real estate market, ELDG has the potential for rapid growth, possibly outpacing Polygon and Uniswap.
Analysts are bullish on ELDG, expecting the token to rally on launch day and when it lists on tier-1 centralized exchanges.
Find out more about the Everlodge (ELDG) Presale
Website: https://www.everlodge.io/
Telegram: https://t.me/everlodge
Disclosure: This content is provided by a third party. crypto.news does not endorse any product mentioned on this page. Users must do their own research before taking any actions related to the company.