Ethereum gas fees drop to 2022 lows, ETH might be bottoming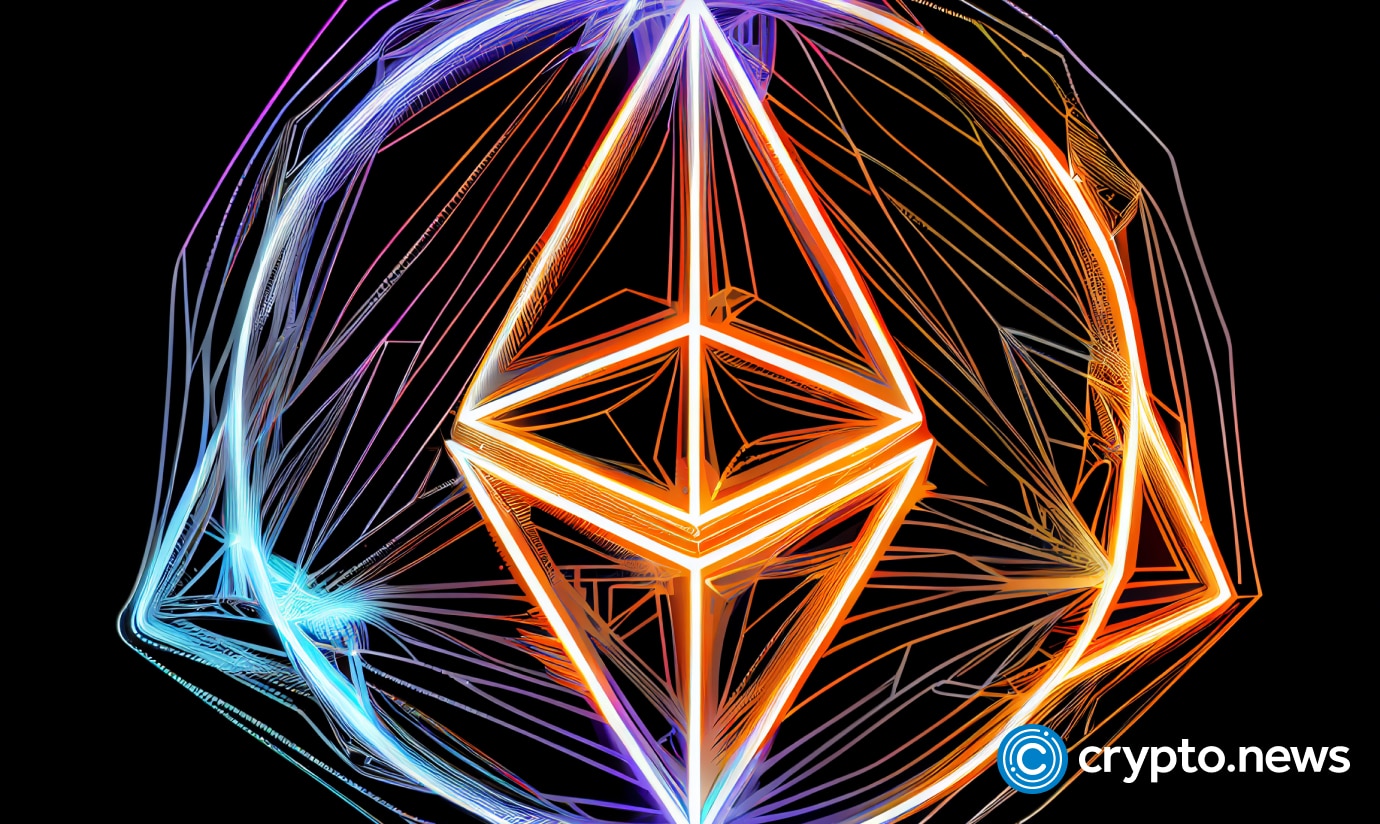 The average gas fee on Ethereum stands at $1.13, the lowest since November 2022.
Subsequently, some analysts believe Ethereum's native cryptocurrency, Ether (ETH), might be forming a bottom similar to the one in late 2022 based on on-chain data.
According to an X post by analytics firm Santiment, this week's average fee level on Ethereum reached $1.13, the lowest since November 2022, when ETH formed a bottom at $1,100. 
Analysts noted this is "not a perfect signal by any means." However, they admitted that lower fee costs "generally lead to a rise in utility and price rebound."
When ETH sunk to 2022 lows, it wasn't before May 2023 that the coin rallied to above $2,157. However, there are no direct indications that this scenario could be replaced.
In the past week, ETH rose 1.26% increase. The coin is changing hands at $1,637, according to CoinMarketCap data.
Despite the firmness, ETH's trading volume has dropped in the last 24 hours, plummeting by 12.2% to $4.6 billion.
The drop in trading volume also coincides with massive ETH outflows of centralized exchanges, as per Santiment data.
On Wednesday, Oct. 4, around 110,000 ETH (worth approximately $181 million) have been moved off of exchanges, making it the largest outflow day since Aug. 21, 2023.
With the latest outflow, the non-exchange ETH now sits at an all-time high of 115.8 million ETH (around $190 billion), while its exchange supply is at "its lowest in ~5.5 years."