Ethereum Hard-fork Implemented Today to Reverse DAO Dilemma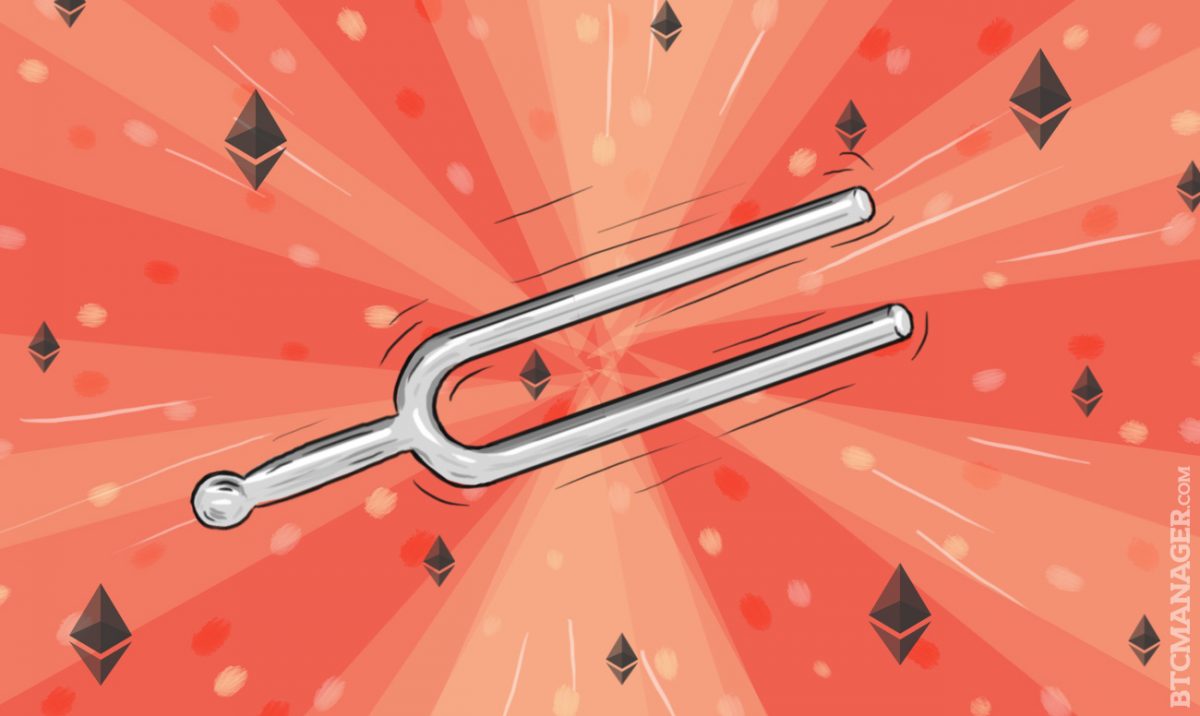 At around 14:30 UTC today, the 192,00th block of the Ethereum blockchain was mined, signalling a switch to a new blockchain in which the misappropriated DAO funds are returned to the original investors. It is an important milestone for the nascent blockchain, but the implications over the long run have yet to be realized. The news is being met with delight by some in the Ethereum community, as $40 million worth of Ether will returned.
Already past block 1920000,the results seem pretty clear on the #ethereum #HardFork. Amazing work everyone.Thank you pic.twitter.com/6hsDk0w8zH

— Lefteris Karapetsas (@LefterisJP) July 20, 2016
The #ethereum #community proved that it can reach consensus when it comes to the health of the network, regardless of personal opinions.

— Mihai Alisie (@MihaiAlisie) July 20, 2016
The price of ETH-USD is up over 4 percent today and ETH-XBT has gained more than 7 percent on the Kraken exchange, with ETH-USD treading water above $12. The next target will be around $16 as Ether is likely to see buying interest as the news of the successful hard fork circulates.
The hard fork is designed as a new smart contract to move the funds tied to the DAO back to original investors so they can withdraw their tokens. However, some observers, such as Cornell Professor Emin Gun Sirer, raise doubts that the hard fork will present a permanent solution. Although the big advantages of a hard fork are straightforward changes in the client codes, regarding the code used to refund the original investor's tokens, Sirer also notes, "The refund engine, in isolation from the token mechanism used to keep track of account balances, looks generally OK to me, but it is not written in a manner that I would consider best practice or defense in depth."
Sirer also suggests that the attacker may yet resurface and mount another attack since this hard fork is open to attacks as it is based on the old DAO code that was exposed to have flaws. He also ponders the question how likely is it that there will be attacks against the token accounting mechanism in the main DAO. He thinks it is not likely but at the same time it is not impossible.
What is interesting is how this rare event in the crypto space will pan out. The two competing versions of Ethereum's blockchain will exist for a short time, with the hard-fork blockchain attracting most support thus far. Miners on the old Ethereum blockchain are currently losing money. Going forward, will the attacker resurface or will Ether continue unabated and manage to reverse the large losses over the past month? Could further oversights lead to future attacks and further manipulation of the code?
Ethereum creator Vitalik Buterin has indicated that the next time an attack like this happens, a hard-fork solution is unlikely. "The next time any major event happens, I don't think we're going to have any choice at all."