Ethereum Layer-2 Scaling Solution Arbitrum Launches Mainnet Beta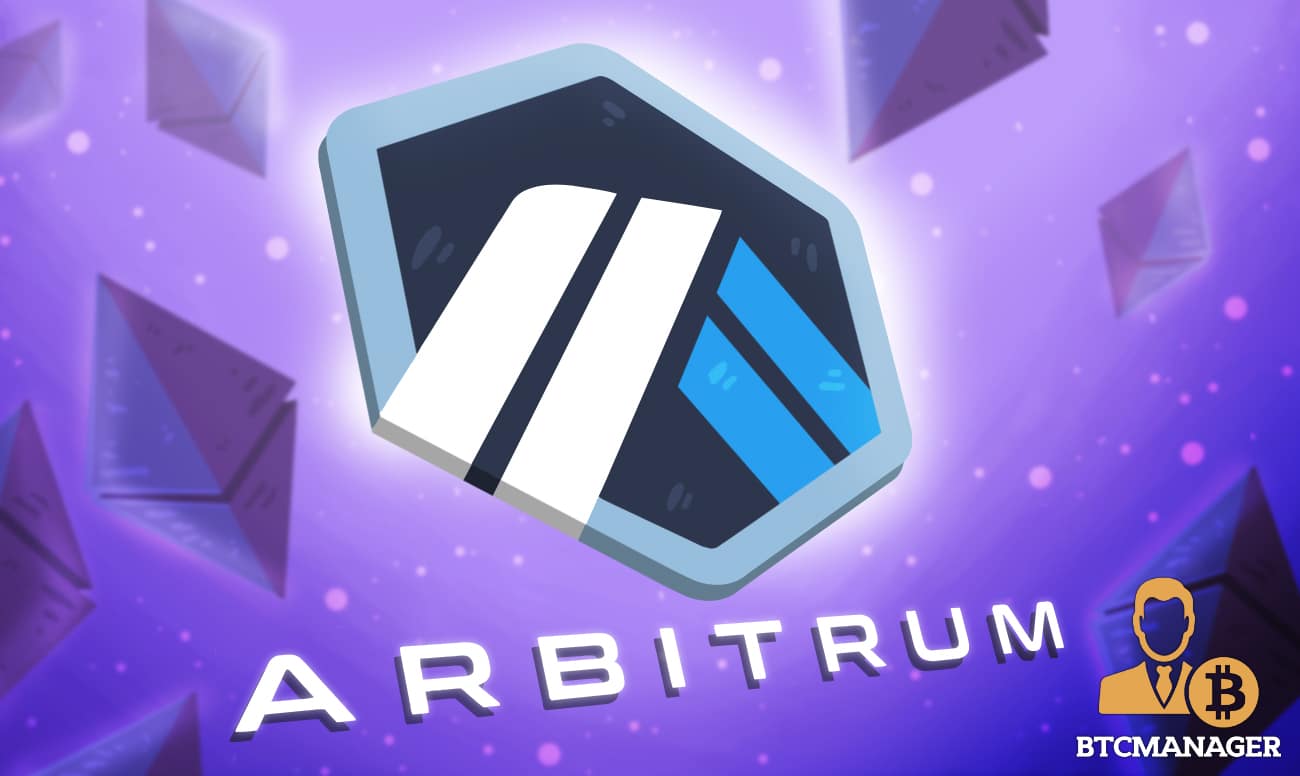 When Arbitrum? Arbitrum is here as its mainnet beta opens up for developers.
Enter Arbitrum One
Perhaps one of the most highly-anticipated events of the year in the crypto industry, layer-2 Ethereum scaling solution Arbitrum recently announced that it had deployed the Arbitrum contracts on Ethereum mainnet.
Simultaneously, the project has also started onboarding infrastructure and projects, the announcement adds.
According to the announcement, the developer interest and enthusiasm towards Arbitrum was much higher than the team had anticipated as more than 250 teams have requested access for their developer launch.
Notably, the mainnet chain is dubbed Arbitrum One and not just Arbitrum. This is because Arbitrum One is the project's flagship chain and all their announced partners to date, such as Etherscan and Alchemy are supporting the Arbitrum One chain. Essentially, Arbitrum One is the project's mainnet Ethereum L2 chain built using the Arbitrum technology.
Say Adios to High ETH Fees
All eyes are currently on rollup solutions such as Arbitrum and Optimism which promise to minimize the transaction costs associated with Ethereum due to its congested network. While sidechain projects such as Polygon also offer cheap transactions, they might not necessarily have the same security as Arbitrum which derives its security from the base Ethereum layer.
Arbitrum reduces ETH transaction fees by up to 50x. However, this is not entirely free of cost. The vast majority of fees collected on Arbitrum are used to pay for posting calldata on Ethereum. This means that they end up going to Ethereum miners. The announcement reads:
"ETH is the native asset on Arbitrum, and fees will be paid in ETH on L2. For more info on fees, see here. In order to use the chain, users will first have to use the Arbitrum bridge to transfer ETH from Ethereum to their L2 wallet."
Further, the team adds that the first few months of the mainnet will be used to maintain the ability to upgrade and even pause the system if it becomes mandatory. The team is committed to achieving full decentralization at the earliest and as of now, is targeting the end of the summer to phase out these controls.