Ethereum Miners Earned $89 Million in Transaction Fees on May 10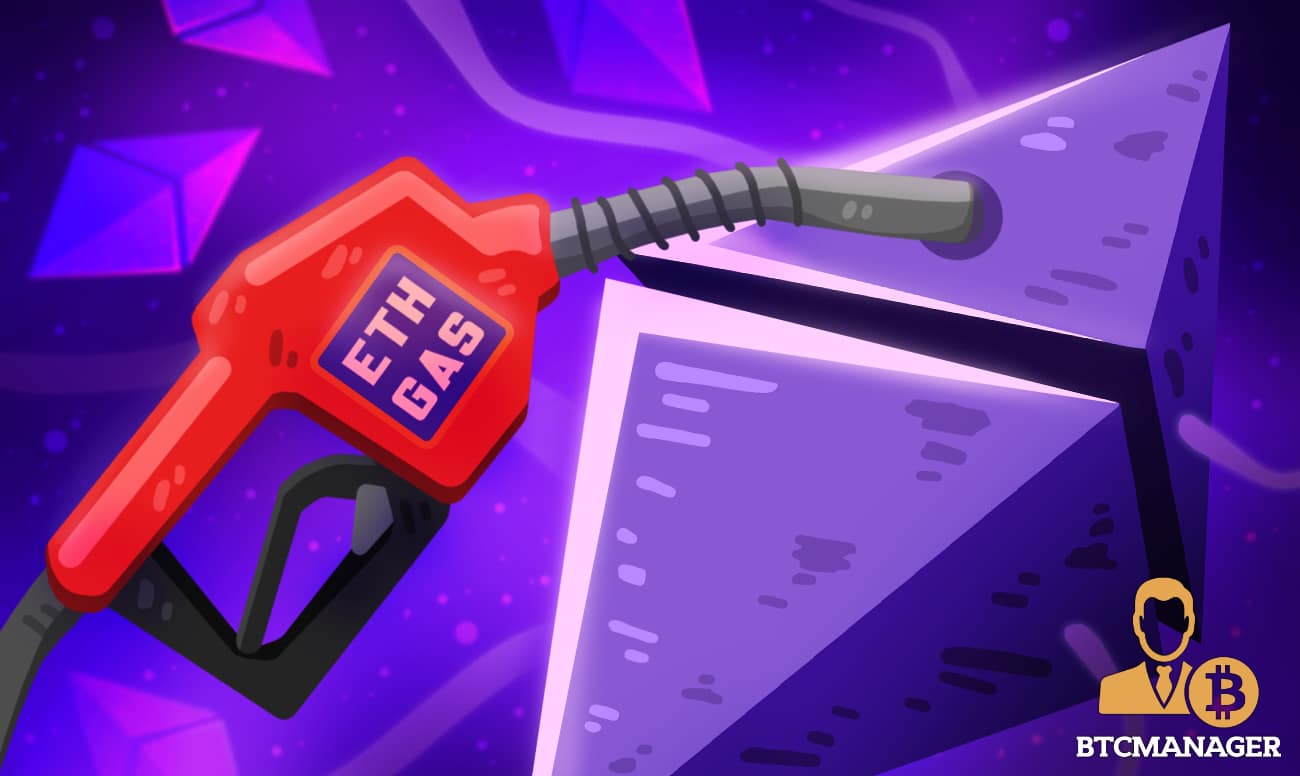 On May 10, the Ethereum network generated roughly $89 million in transaction fees, the highest in its history.
At this pace, the platform is on the course of printing $32.5 billion in fees, a gold mine for miners but a negative development for users who are increasingly shifting to layer two options.
Ethereum is Activity Dense
Ethereum is the most adopted smart contracting platform.
Enjoying the first-mover advantage, the pioneer network has evolved to be the home of DeFi and NFTs.
At spot rates of around $4k, DeFi applications running in the platform manage over $80 billion of various assets.
Meanwhile, the total NFTs market continues to expand.
Over the years, over $380 million of NFTs minted on Ethereum have been sold as its primary and secondary markets grown in stature every month.
The Gas Problem
Still, despite its popularity, Ethereum is bogged down by fees-related issues.
The only reason Ethereum minted $89 million for its web of miners on May 10 is that Gas fees have been rising over the past few days.
In less than ten days, the average transaction fee spiked from around $8 to $64 on May 10—this is the highest ever posted on the Proof-of-Work smart contracting platform.
Yesterday, ethereum did $89M in transaction fees, the most ever in one day.

That's an annual run rate of $32.5B in fees.

EIP-1559 is estimated to burn ~70% of fees and would have burned $62M in ETH yesterday. EIP-1559 launches in a little over two months.

— Ryan Berckmans (@RyanBerckmans) May 11, 2021
However, considering the rate of client on-boarding and the number of projects launching on the platform, it appears to have if the Gas fees will continue to rise going forward.
It is notwithstanding efforts done by the community to arrest expanding Gas fees.
Block Gas Limit Increased, Utilization Rate Still High
Last month, Block Gas Limit was raised to around 15 million.
This temporarily saw Gas fees fall to manageable levels of around $10—which is still comparatively high—but didn't stymie the increased demand since network utilization levels remain at over 99 percent.
It means competition for block space is high at these levels. Ethereum miners, despite the already high Gas fees, are bidding higher on Gas—a huge inconvenience.
Looking at Layer-2 and EIP-1559
As a mitigation measure, Ethereum developers are working on several approaches.
One of them, that's gaining traction, is the shift to Layer-2 through solutions like Optimism, ZK Rollups, and more.
Also—as part of their fee reducing arsenal is EIP-1559.
According to a BTCManager report, the improvement will go live in July via the London Upgrade.