Ethereum is the Platform of Choice for Blockchain Devs, Says DevQuarterly Report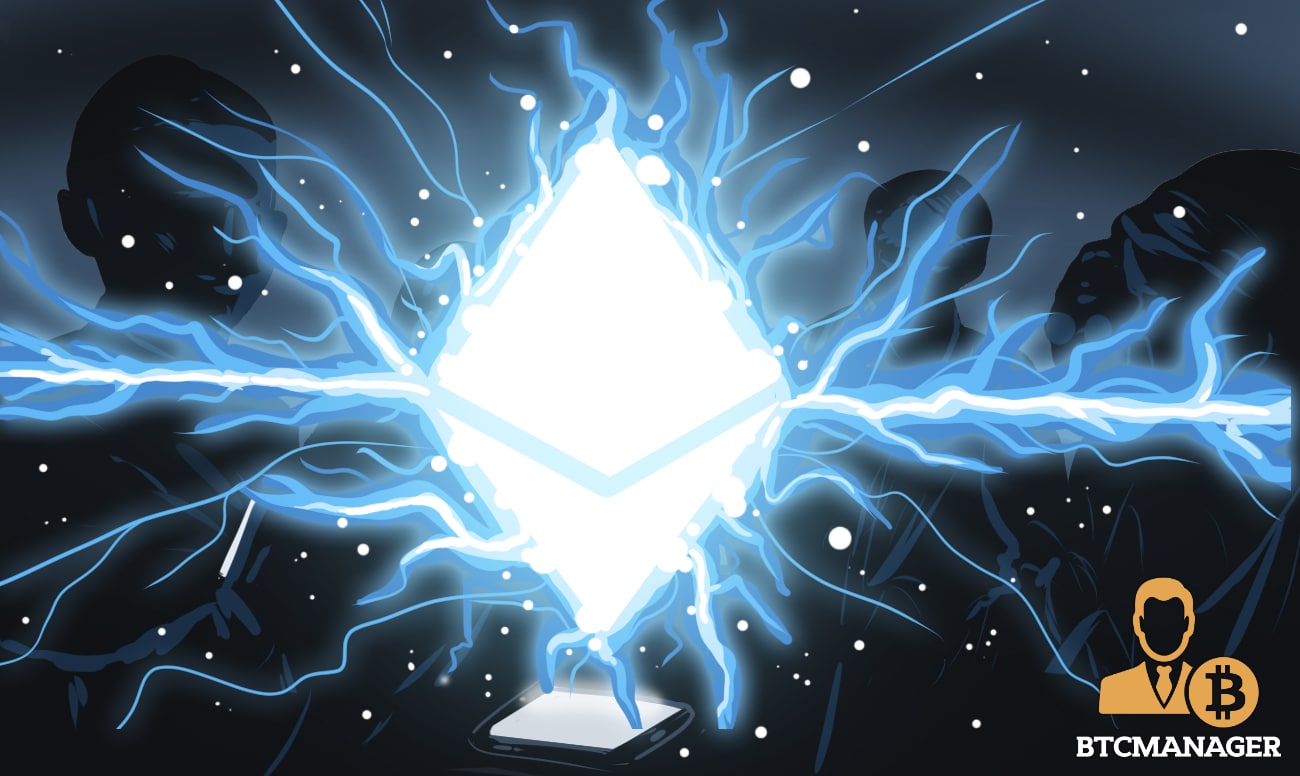 A recent report by DevQuarterly revealed that the Ethereum blockchain network is a favorite for about 62.05 percent of Blockchain developer agencies. The report also stated that micro and small dev agencies dominate the blockchain developer landscape. 
Ethereum Holds the Lion Share of Blockchain Dev Activity
According to a quarterly report by the analytics developer platform DevQuarterly, there has been a steady growth in the number of blockchain developers. The market research showed that Ethereum's Solidity remains the first choice for most blockchain developer agencies.
An excerpt from the report reads: 
"The most popular platform of choice is clearly Ethereum with its pioneer smart contract language Solidity, but Stellar is also a favorable public platform. In the private blockchain and distributed ledger category Hyperledger is the number one followed by Corda. The other category encapsulates all the other smart contract capable cryptocurrencies such as NEO, EOS, or Tron."
Also, the statistics showed that almost 60 percent of micro and small development agencies were populated with blockchain developers. Meanwhile, about 44 percent of medium to large scale dev companies had blockchain developers. 
The research further disclosed the earnings of blockchain developers per hour across 14 countries. Data revealed that Ireland, Canada, and the United States were the top three countries, while Ukraine, Belarus, and Uruguay ranked lowest. 
Furthermore, India has the highest number of blockchain devs working at developer agencies with 9,167, followed by the U.S. with 7,900 and the U.K coming third with 2,715. On the other hand, New Zealand, Iran, and Hungary have the lowest numbers of blockchain devs with nine, four, and four respectively.
DevQuarterly quarterly report echoes similar findings by ConsenSys back in 2019. At the time, the U.S. and India ranked highest in terms of blockchain developers hirings. Blockchain jobs have also been on the rise since 2018.
The Race for Blockchain Supremacy
Away from the crypto space and price performance, several design groups both public and private are looking to leverage blockchain technology in creating solutions for a diverse array of global business processes.
In China, there is a proposal to create a National Blockchain Fund which aims at supporting the growth and development of local blockchain startups. The country launched its blockchain-based service network (BSN) back in April 2020, with IOST joining as a developer. 
According to a report by BTCManager earlier in May 2020, the South Korean government was looking to pump $400 million into blockchain research and development.