Ethereum-Powered Crypto Trading Platform dYdX Goes Live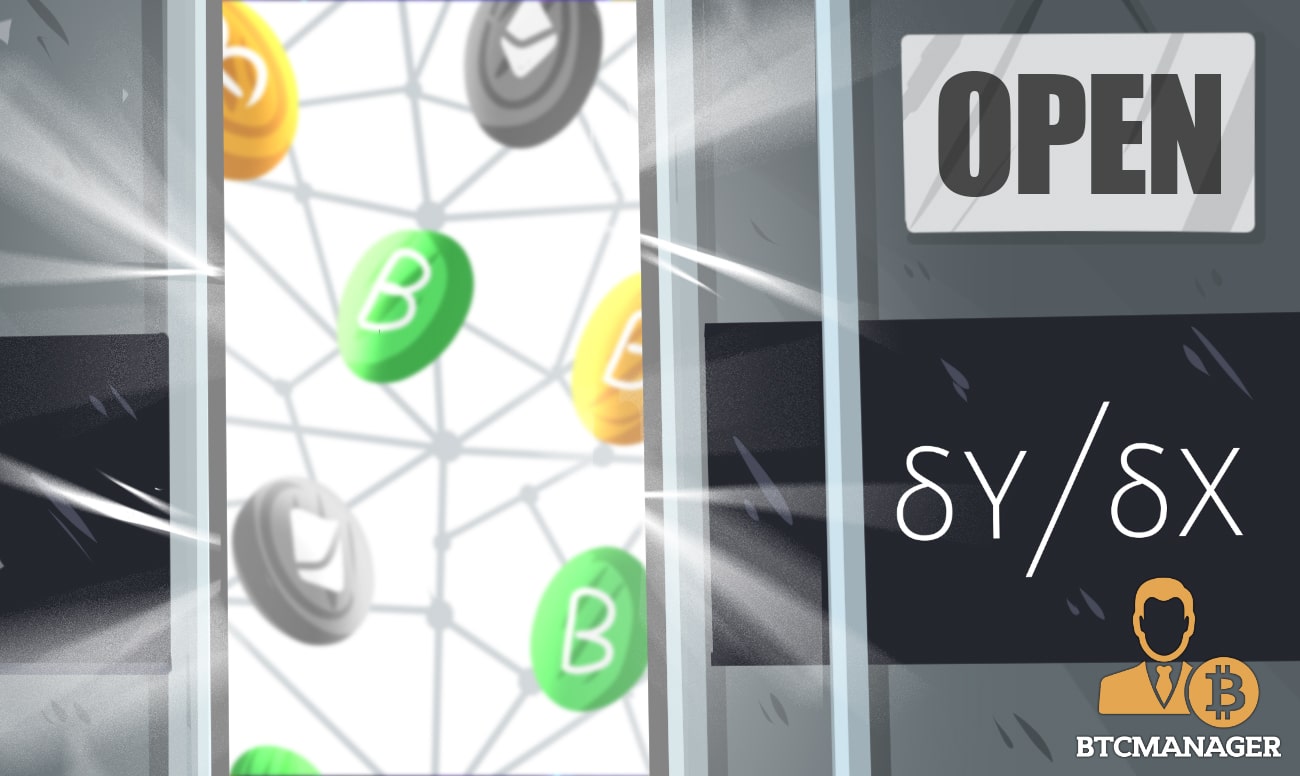 Ethereum-based trustless digital asset trading venture, dYdX, has gone live and is now open to the public as announced by dYdX announced in a Medium post, May 1, 2019. The highly anticipated project, backed by the likes of Andreessen Horowitz and Polychain Capital, enables traders to trade ETH using leverage with DAI as the base currency.
"Most Powerful Open Trading Platform for Crypto Assets"
dYdX has launched its smart contract-powered, trustless crypto trading platform, that enables crypto traders to trade ether (ETH) using leverage against the DAI stablecoin. Additionally, dYdX allows its users to earn interest on their digital asset holdings while margin traders can borrow capital to potentially increase their trading profits.
According to the Head of Operations at dYdX, Zhuoxun Yin, it took four months to develop the dYdX protocol, which has now been open-sourced "to bring more advanced financial products into the open, for anyone to use."
dYdX believes that financial products like derivatives and margin trading "empower traders to better manage risk, more efficiently allocate capital, and express more complex opinions on price and volatility," according to its website.
As BTCManager reported in September 2018, the dYdX team aims to develop "a set of protocols that allow several types of financial products to be created, issued, and traded for any pair of underlying ERC20 tokens," to achieve their mission of "creating truly open markets that are not governed by a central authority," according to the project's whitepaper
In its initial push for open decentralized finance, dYdX empowers digital asset traders by enabling them to log on to its platform regardless of where in the world they are located and without the need for ID verification using only their Ethereum wallet.
Can 4x Leveraged ETH Trading Attract Users?
On the dYdX trading platform, investors can now enter into up to 4x leveraged long or short positions in ether (ETH) without counterparty risk. Users can also earn interest on all funds deposited with dYdX (including collateral used for margin trades).
It will be interesting to see whether dYdX will be able to establish itself as a popular trading platform or whether it will struggle to take market share from digital asset exchanges that offer leveraged trading.
With the recent increase in popularity of decentralized exchanges, dYdX should be able to attract traders who are want to avoid centralized exchanges but still want a professional trading UI/UX.