Ethereum shows bullish signs while its price reaches 5-month highs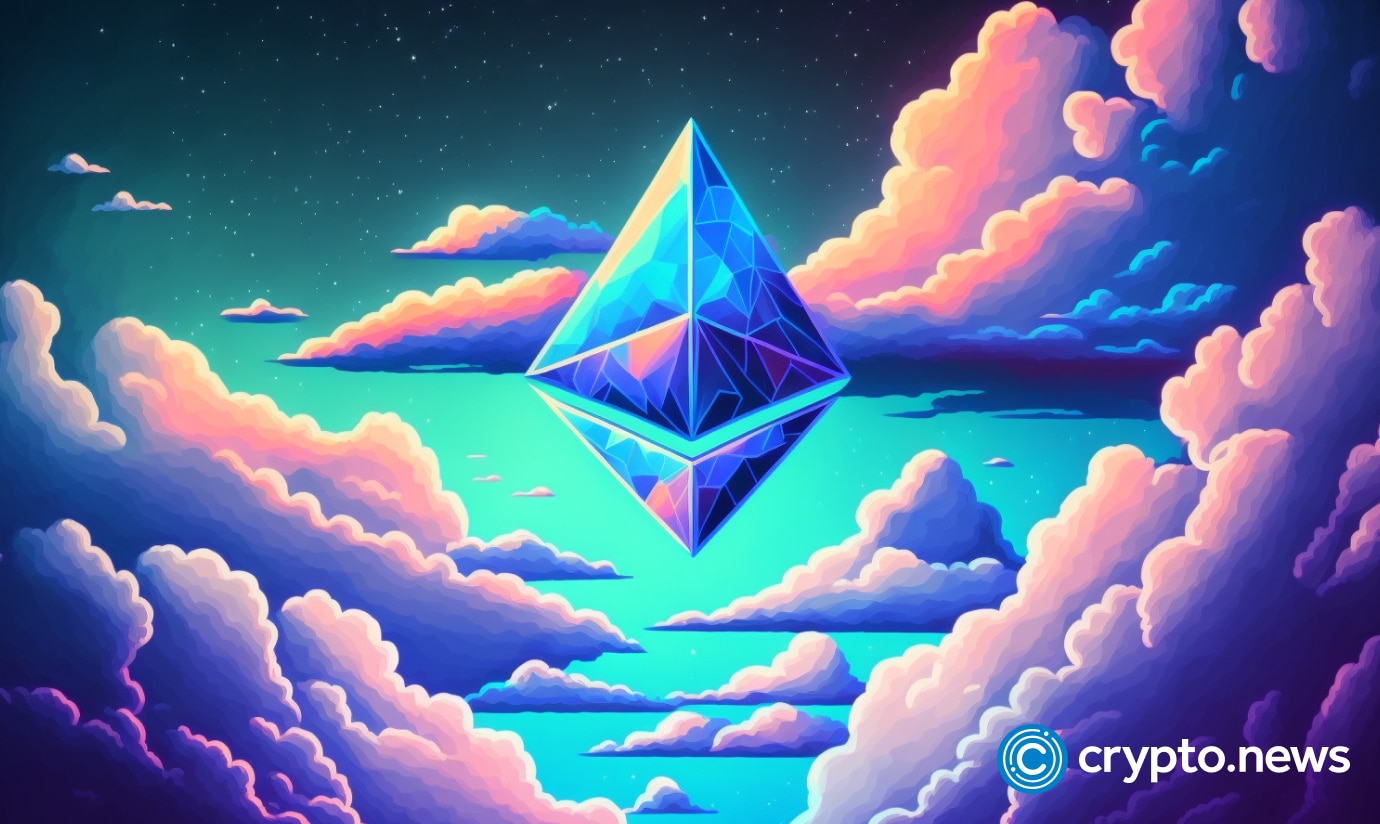 The second-largest cryptocurrency, ethereum (ETH), has been showing an upward trend since the start of Jan. 2023. ETH's price has reached a five-month-high level while some indicators have touched new tops.
Ethereum is trading at $1,676 at the time of writing, up by 2.5% in the past 24 hours. Its market cap has risen by roughly 6% over the last week to $205 billion while ETH's 30-day growth has reached nearly 28%.
Per crypto.news data, this is the first time since Sep. 13, 2022 when ethereum's price surpasses the $1,675 mark. The movements come while ETH's total fees paid on a seven-day moving average have surpassed $223,000, marking a seven-month-high level.
Moreover, the daily on-chain exchange net flow of ethereum reached $60.5 million on Feb. 8, according to Glassnode. Data shows that $414.4 million worth of ETH was deposited to exchanges while $353.9 million means of the asset was withdrawn.
The number of ethereum addresses has also been on the rise over the past month. According to Colin Wu, a Chinese crypto reporter, the number of "non-zero" wallets has surpassed 94 million on the Ethereum blockchain. 
Wu added that the number of ETH 2.0 stakers has also high new all-time highs (ATH), surpassing the 527,000 mark. Furthermore, the ethereum gas fees have reached a six-month high of 28.15 gwei — worth $0.00005.