Ethereum total gas usage just hit a 4-month low amid a price slump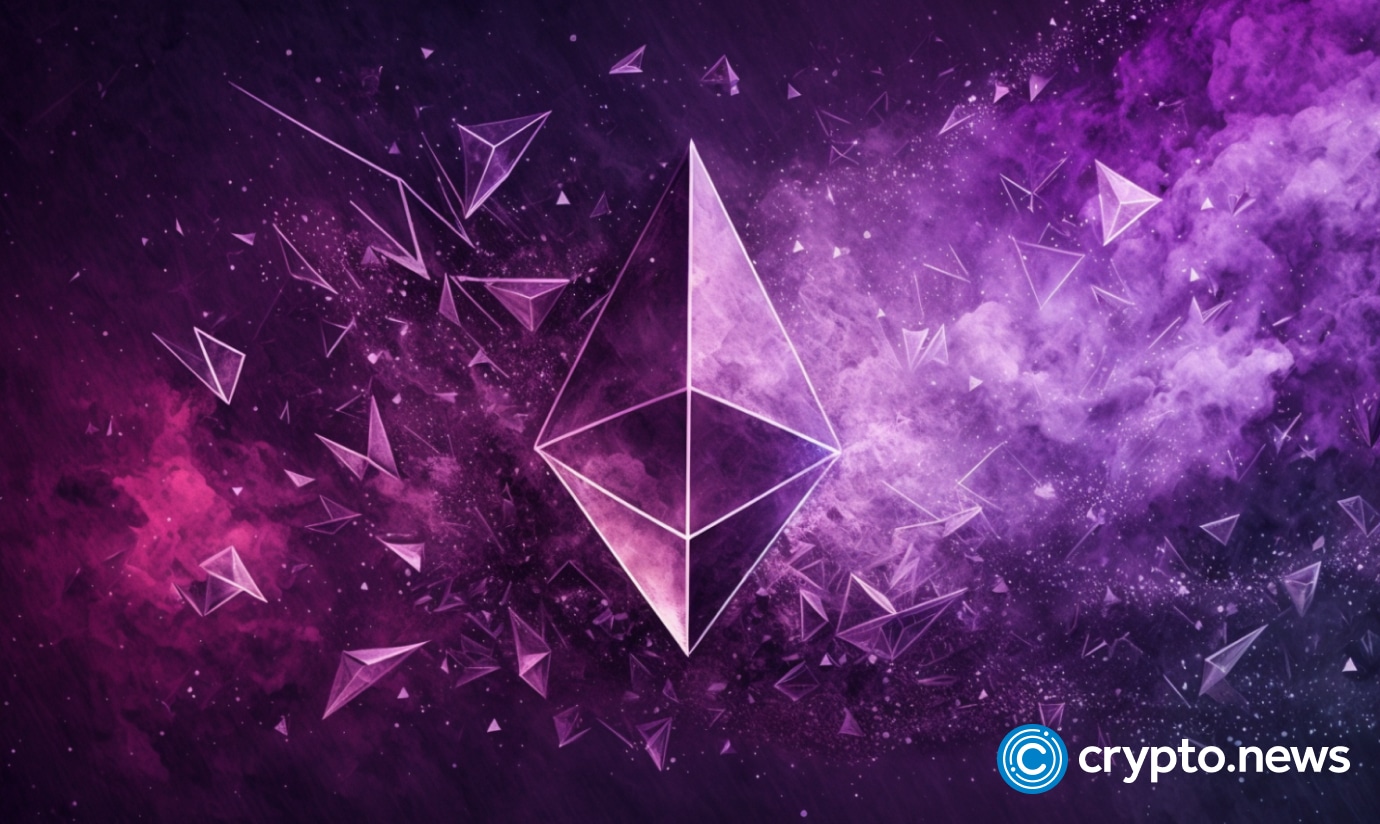 The ethereum network is witnessing a drastic reduction in the amount of gas used, as total gas usage recently plummeted to 4,507,912,628 – a low last witnessed in October 2022.
This gradual reduction in gas usage comes amidst the market-wide correction that has battered ethereum (ETH) below $1,600.
The previous 4-month low was observed on Feb. 8, according to data from a Glassnode chart shared earlier today. The blockchain data provider revealed that since reaching a peak a few weeks after the Merge last year, the ethereum gas usage has continued to decline, persistently hitting lower lows of late.
Although gas usage has not plummeted below the 4.5 billion mark since October, if the current rate of decline persists, the network could see a break below this level. Historically, a decrease in gas usage suggests there is currently less demand for computational resources on the network. This could indicate a decrease in transaction volume or a shift in user behavior away from gas-intensive activities such as decentralized finance (DeFi) trading.
Ethereum faces bearish opposition
This steadfast decline comes on the heels of the latest market-wide opposition recently engineered by the bears, to which ethereum has not been immune. The asset has declined by 7.79% in the past week after registering two consecutive losses in the last 2 days.
Ethereum's largest intraday loss for this year occurred on Feb. 9, after gas usage hit a 4-month low the previous day. The asset shed up to 6.37% of its value on that day, breaking below the $1,600 mark. ETH has continued to trade below the price territory, with the bears looking to batter the asset further below the $1,500 level. The asset is currently changing hands at $1,503.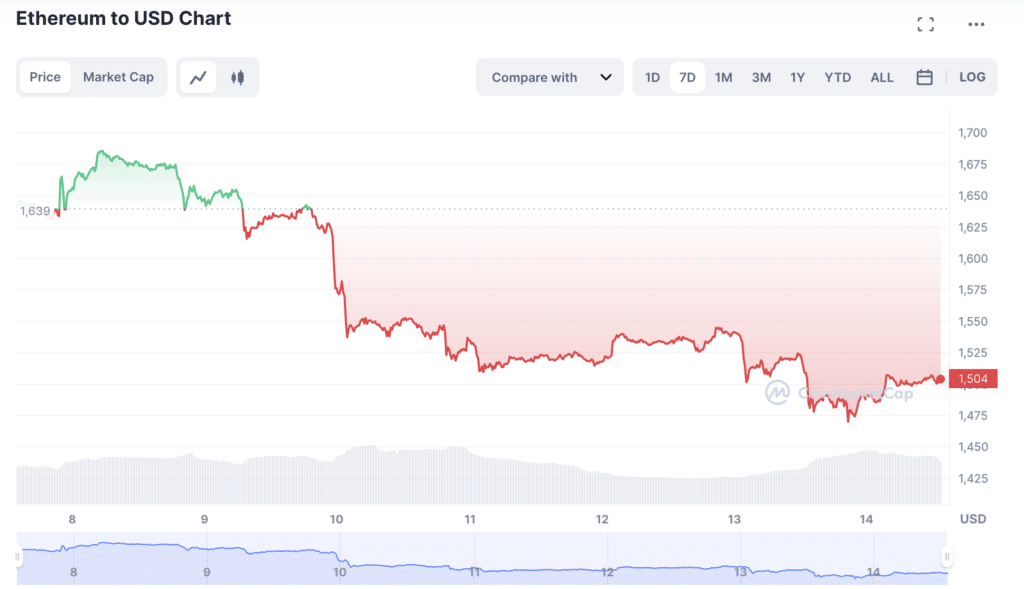 Amid these unpropitious price movements, investors have been steadily sending their ETH tokens to exchanges – a behavior that often signals an intent to sell. The CryptoQuant Exchange Netflow metric reveals that net deposits of ETH are higher than the 7-day average.
Moreover, the blockchain tracking system Whale Alert recently highlighted that a large ETH whale address, with a balance of 100 ETH, was just activated after seven and a half years of remaining dormant.