Ethereum Wallet Platform MetaMask Releases Version 8 with Enhanced Privacy Features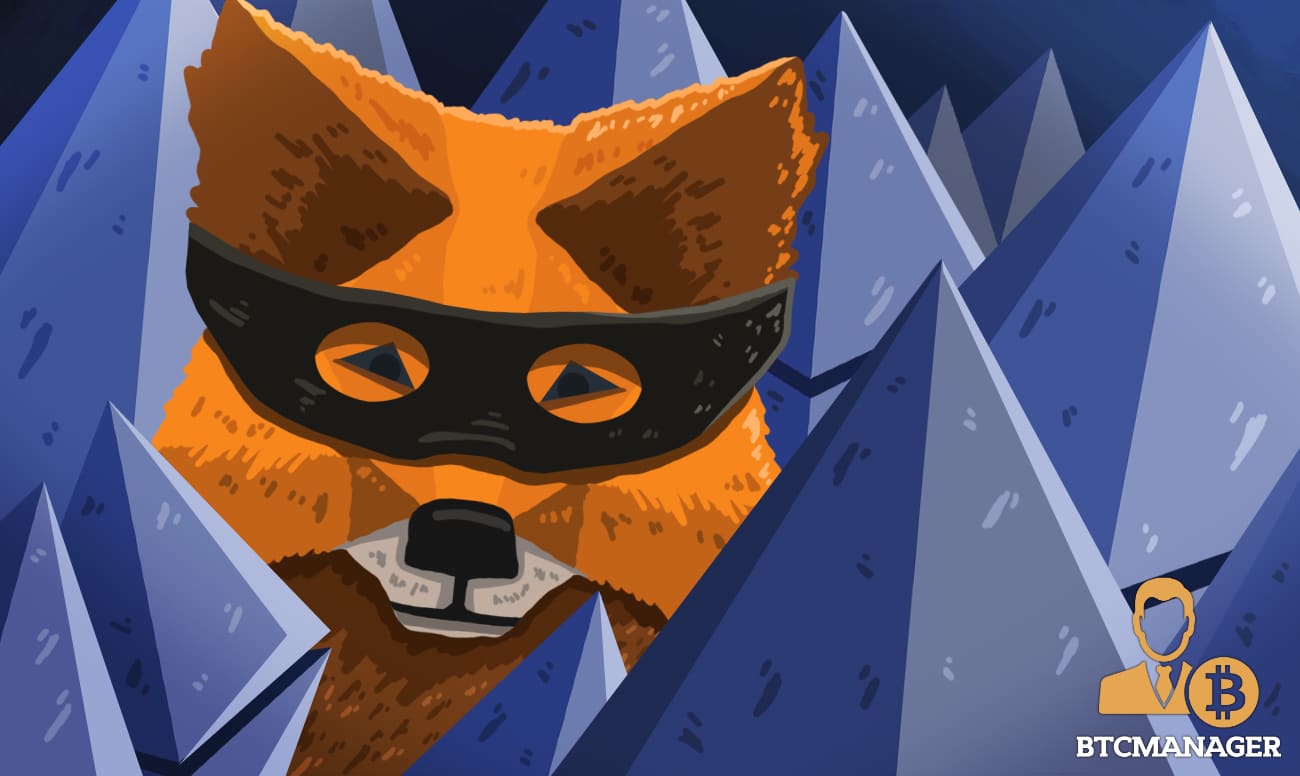 Ethereum (ETH) wallet application MetaMask unveils its new Version 8 wallet service with enhanced privacy and security features as well as added web 3.0 functionality.
Improved Privacy and Security on Latest MetaMask
MetaMask has announced the features of its updated Ethereum wallet dubbed "Version 8 or V8." The crypto wallet service revealed the news via a Medium post published today. According to the post, the latest iteration of the web-based application promises improved security and privacy functionalities with newly introduced LavaMoat tools.
Commenting on the enhanced security protocols, lead developer at MetaMask, Dan Finlay, said the new version 8 wallet is insulated against supply chain attacks. Finlay further explained that that the crypto wallet will deploy LavaMoat tools built SecureEcmaScript designed to target third-party dependency concerns and provide greater protection for users.
MetaMask V8 also features improved privacy control tools that allow users to manage multiple accounts and determine how each account interacts with websites across the decentralized web. Finlay pointed out that new privacy protocols are geared towards limiting the exposure of private user information. An excerpt from the post reads:
"In MetaMask V8, when you connect to a website, you have the option to select one or more accounts to associate with that website or create a new account just for that site. You decide what each site has access to."
Web wallets like MetaMask are an important component of the move towards advanced developments in Web 3.0 operability. According to the Medium post, the latest iteration of the Ethereum wallet service is set to ship with two independent encryption methods specifically designed for web 3.0 users.
Battling Censorship Issues
In recent times, web 3.0 applications such as MetaMask have faced censorship challenges with the likes of Google and Apple. As previously reported by BTCManager, the Ethereum wallet provider was suspended from offering the android version of the MetaMask app on Google Play Store.
Google claimed the app violated the company's "ban on mining for mobiles" policy. However, MetaMask rebuffed the suspension and pointed out that their wallet service offered zero mining capabilities. Less than a week later in January 2020, Google reversed the earlier imposed ban and allowed MetaMask to continue offering its Ethereum wallet app to android users.
Also, nefarious individuals have played a role in creating censorship barriers for legitimate crypto wallet providers. Back in February 2019, Google suspended a fake MetaMask app discovered to be stealing Bitcoin from unsuspecting users.