Ethereum withdrawals surpass $2b as price continues to scream higher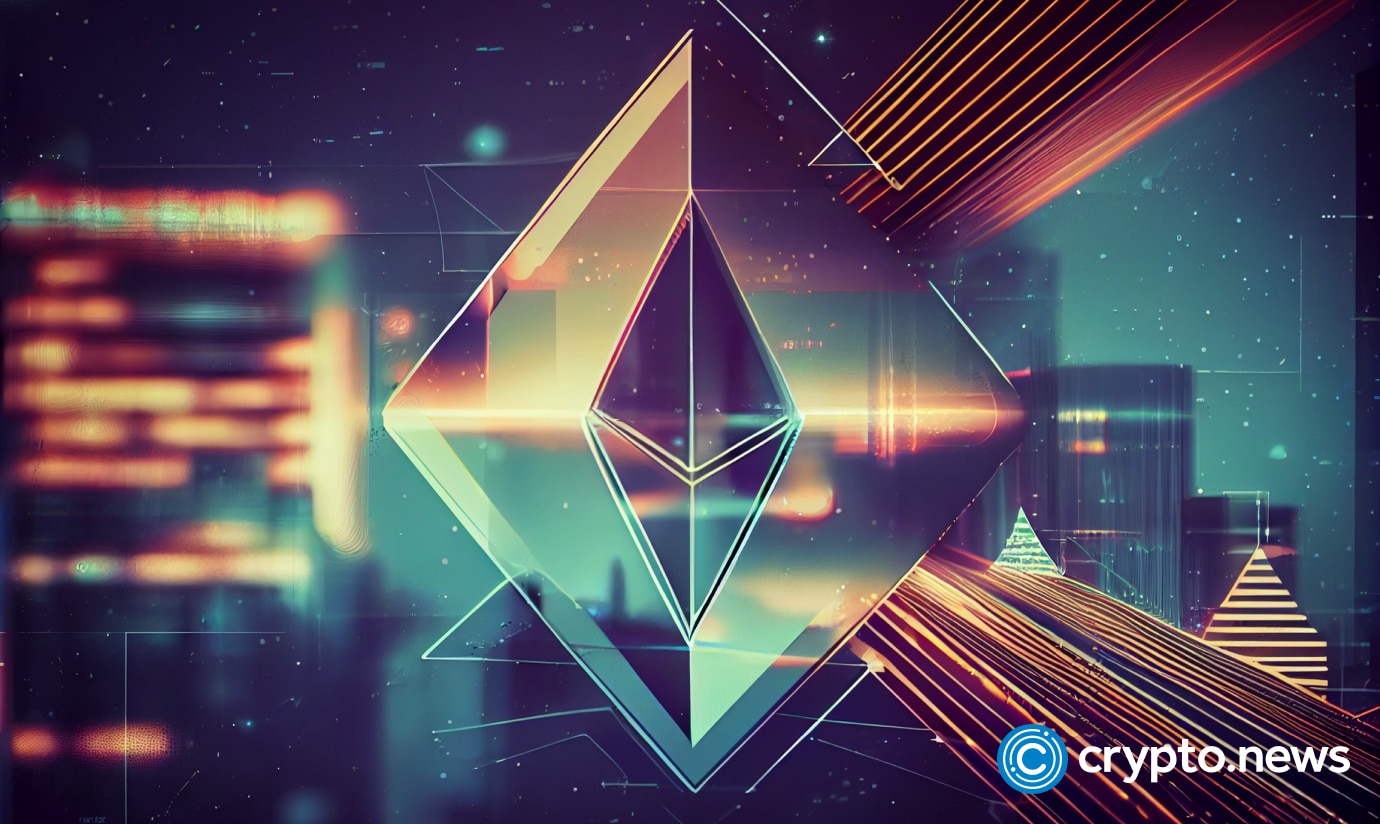 The total number of staked ETH withdrawn from the network since the Shanghai upgrade went live last week has now exceeded 1 million tokens valued at more than $2 billion. The price of ether is now above the $2,100 region.
After several months of planning, the much anticipated Ethereum Shapella upgrade went live on April 12, officially enabling the withdrawal of staked ether tokens locked up in the beacon chain since the merge event last Sept.
According to the latest data, more than one million ETH tokens valued at over $2.1 billion have been withdrawn by stakers since the past week, with roughly 651 units of ETH awaiting withdrawal. At the same time, about 373.39k ETH has been deposited for staking purposes.
Per current ethereum staking data, 17,915,419 ETH is currently staked on the beacon chain by 561,655 validators at an annual percentage ratio (APR) of 4.9%.
Despite initial fears by the ethereum faithful that enabling withdrawals could trigger massive short-term selling pressure, the price of ether has continued to scream higher since the Shanghai upgrade went live.
At the time of writing, the price of ether (ETH) hovers around the $2,100 region, representing a  10% increase in the last seven days. Ether currently has a trading volume of $10,1 billion, according to CoinGecko.