Ethereum's Shanghai hard fork delayed by two weeks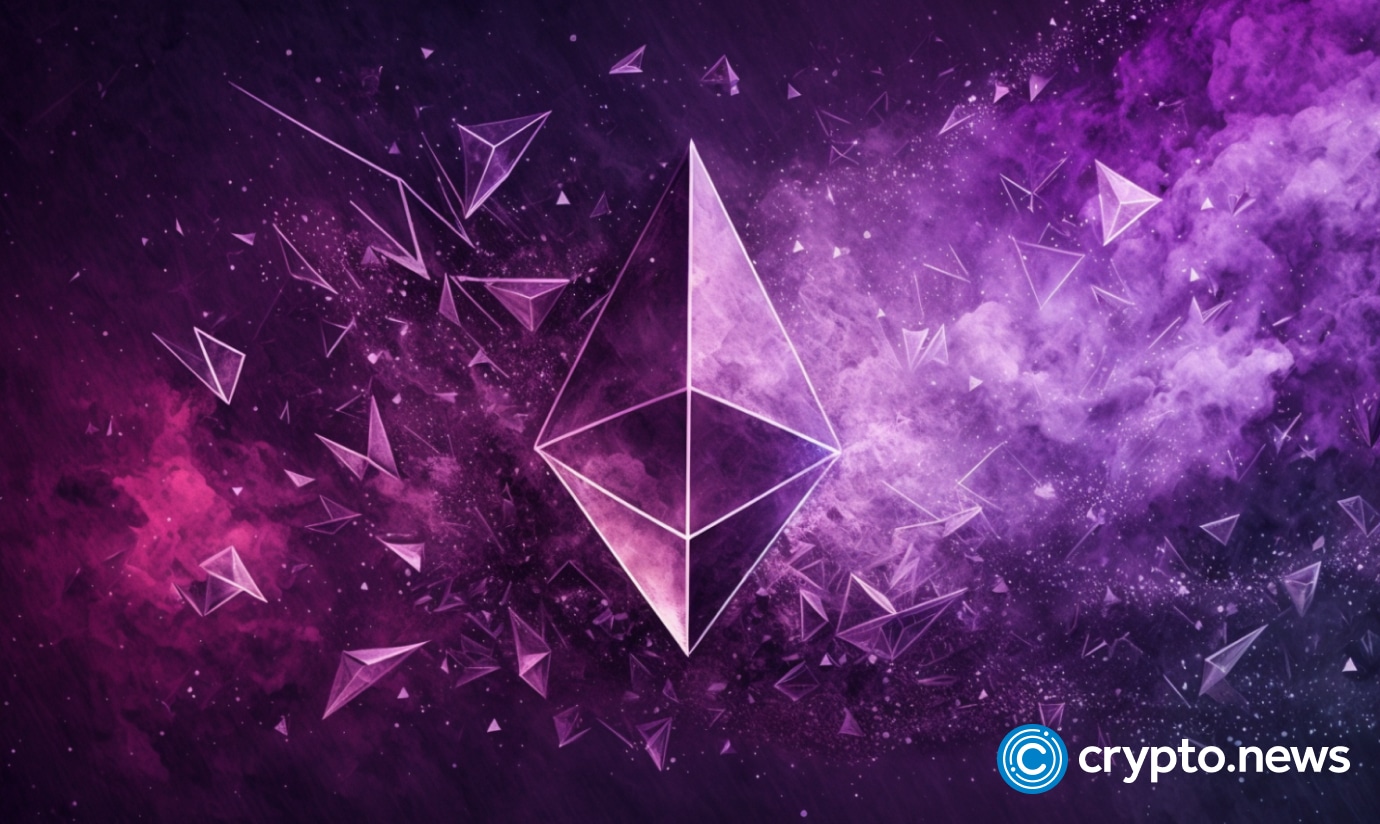 Ethereum's hotly-anticipated Shanghai hard fork has been delayed by roughly two weeks, according to reports. The upgrade initially planned for the end of March is now expected to be launched during the first fortnight of April.
Ethereum (ETH) developers announced the delay during a meeting held on March 2. The core development team agreed to wait approximately two weeks following the Goerli testnet launch on March 14 before implementing the hard fork. The Goerli testnet will be the final testing ground for the Shanghai hard fork before it is implemented on the mainnet.
Shanghai hard fork implications for ETH stakers
The recent successful trial on the Sepolia testnet on Feb. 28 paved the way for the launch of the Goerli testnet. The Shanghai Capella upgrade to Goerli is the last chance for Ethereum clients and staking providers to ensure that the hard fork goes smoothly when it goes live. This upgrade will enable the gradual withdrawal of Ethereum that has been staked on the Beacon Chain.
The exact timing of the Shanghai hard fork has been eagerly anticipated due to its significant financial implications. Since Ethereum started transitioning to a proof-of-stake model, users staking ETH with the network have accumulated rewards in the form of newly generated ETH. A staggering $28 billion worth of ETH (and counting) has been deposited with Ethereum, representing around 14.5% of all ETH in circulation.
Numerous companies struggling during the ongoing crypto slump are strongly motivated to begin producing rewards in staked ETH to attract customers and generate revenue through fees. According to JP Morgan analysts, the upcoming Shanghai upgrade could be a game-changer for Coinbase, as it can potentially create a new era for the exchange. The bank's projections suggest that staking could yield Coinbase annual revenue ranging from $225 million to $545 million.
Currently, the largest staking entities on Ethereum are intermediary staking services like Lido and cryptocurrency exchanges such as Coinbase, Kraken, and Binance. According to Dune Analytics, these firms, which pool customers' ETH to stake and earn passive rewards, account for a whopping 56% of all ETH staked with the network.
Core developers rush to deliver hard fork
Ethereum's core developers are under pressure to deliver the Shanghai hard fork as quickly as possible, leading them to remove other much-needed improvements to the Ethereum network from the upgrade and avoid adding minor technical tweaks to Ethereum's encoding methods that could create technical debt for the network in the future.
During a developers' meeting in January, core developer Micah Zoltu criticized decisions made regarding the Ethereum network's long-term health. Zoltu expressed concern that the focus was solely on meeting public demands in the present rather than considering the network's future sustainability. "It feels like we're not thinking about the long-term health of Ethereum," said Zoltu.