Euro Drops to Lowest Since 2002 Against USD, Ethereum Shadow-Fork Live, ZKX $4.5 Million Funding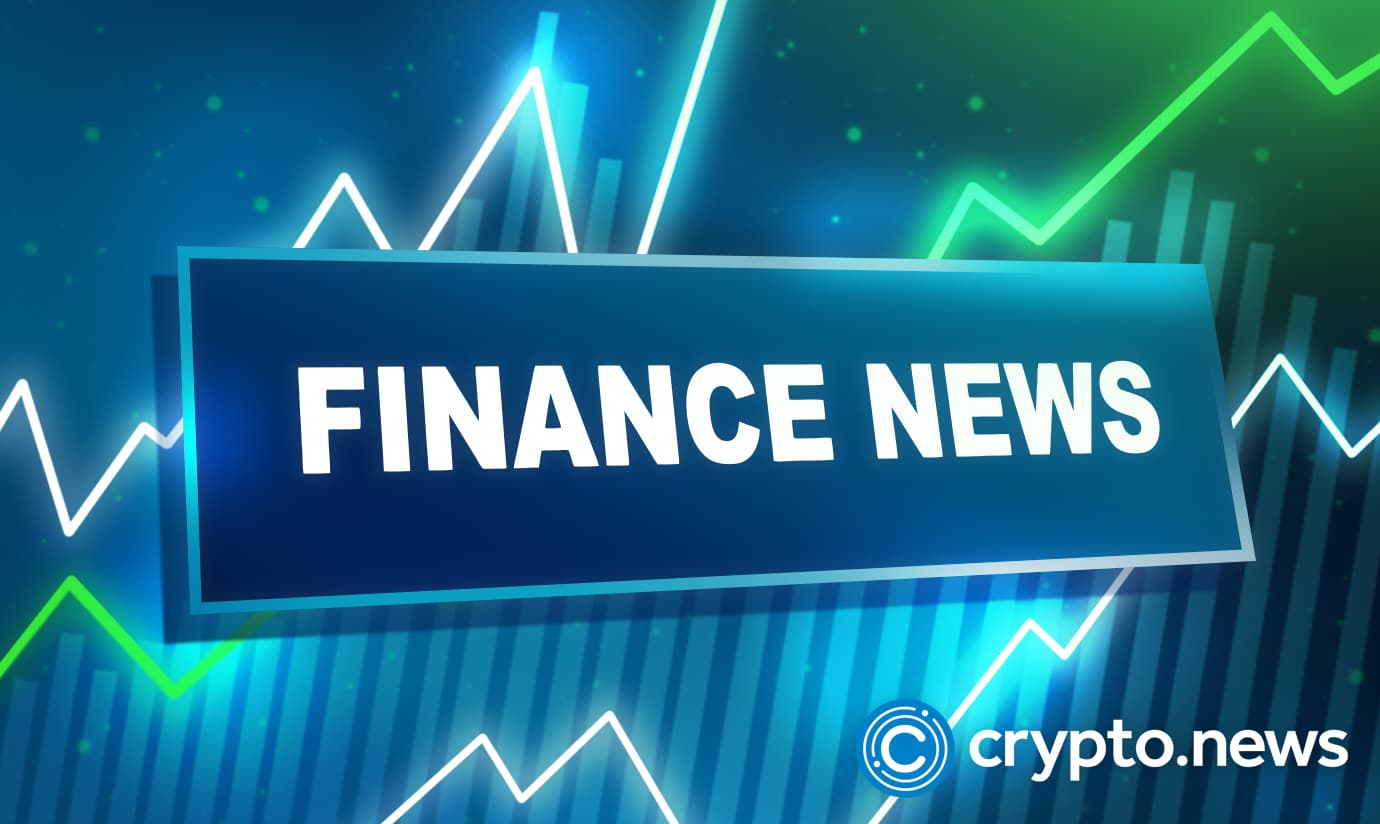 For the first time in 20 years, the Euro dropped to €0.9951 trading against the USD. ZKX, a crypto-focused project, announced a successful funding round raising $4.5 million. Ethereum's Shadow fork officially goes live today as plans for the merge continue.
Euro Drops to 20-Year low Against USD
Earlier today, WatcherGuru tweeted, "The euro has dropped to a 20-year low of €0.9951 against the U.S. dollar." According to reports, the currency fell from parity with the USD for the first time in over two decades.
According to reports, this plunge is because of a recession triggered by an energy crunch and interest raise campaigns by the feds. According to reports, earlier this week, on Tuesday, the Euro fell to as low as $1.00005, the weakest level since December 2002. But, the news today suggests that the plunge went even further.
Some financial analysts that the current economy is fragile for the European Central Bank to raise interest rates. Initially, the ECB raised the rates by 25 points in July and 50 bps in September. The Senior economist at Standard Chartered, Sarah Hewin, recently noted:
"There doesn't seem to be a lot of support for Euro at this point. It does not just relate to gas prices but to what seems to be a split within the ECB over how far they raise rates… The expectation is for the (U.S. Federal Reserve) to do 75 bps this month, and its aim seems to be to get to neutral (rates) as soon as possible, while with ECB, it's more of a mixed message given the backdrop over gas."
ZKX Raises $4.5 Million in Funding Round
ZKX, a derivatives trading platform, recently announced a successful funding round that raised $4.5 million. According to reports, several networks participated in this funding round, including StarkWare, Huobi, and Alameda Research. Accordingly, Crypto.com, Amber Group, and other individual investors like Ashwin Ramachandran, general partner at DragonFly Capital, and Sandeep Nailwal, co-founder of Polygon, joined in this funding round.
ZKX's new funds will help develop the network's services and ecosystem. One of the project's founders, Eduard Jubany, said:
"We're doing that by building a protocol that enables trading derivatives of assets on StarkNet. Our goal is to expand the reach of ZKX across emerging markets, combining sound technology with a friendly user experience and an ecosystem that enables users to have fair representation within a DAO." 
Crypto Market Problems Continue as Opensea Reduces Staff
The crypto market continues to be walloped by the recent bears. Reports indicate that OpenSea, recently cut down its staff by 20%. Devin Finzer (dfinzer.eth), Opensea Co-founder, recently tweeted, "Today is a hard day for OpenSea, as we're letting go of ~20% of our team."
A note shared to the team recently cited that the crypto winter, combined with broad macroeconomic instability, is the reason for their staff cut. Devin Finzer also said:
"I have immense conviction in the NFT space & OpenSea's role in it. During this winter, we'll see an explosion in innovation across the ecosystem. And with the changes we've made, we're in a strong position to continue driving the space forward."
Ethereum Shadow Fork 9 Goes Live
Earlier today, Ethereum activated its long waited shadow fork as it continues with plans for the full merge. A shadow fork essentially refers to a fork created to test and evaluate upgrades before they are officially launched.
The network has already implanted several shadow forks in the past, with this new one coming as the merge nears. This new shadow fork was released at 00:00 UTC, earlier than the planned 15:00 UTC. Reports indicate that there were no glitches reported in this new shadow fork. When talking about this fork, Parithosh, Ethereum Foundation's DevOps engineer, said;
"There seems to have been a minor spike in hashrate that sped up things a bit. The TTD estimation tool I use is also a local tool, it caches a lot of blocks and tries to average things out."