European Central Bank (ECB) Wants Full Control Of Stablecoin Issuance In Region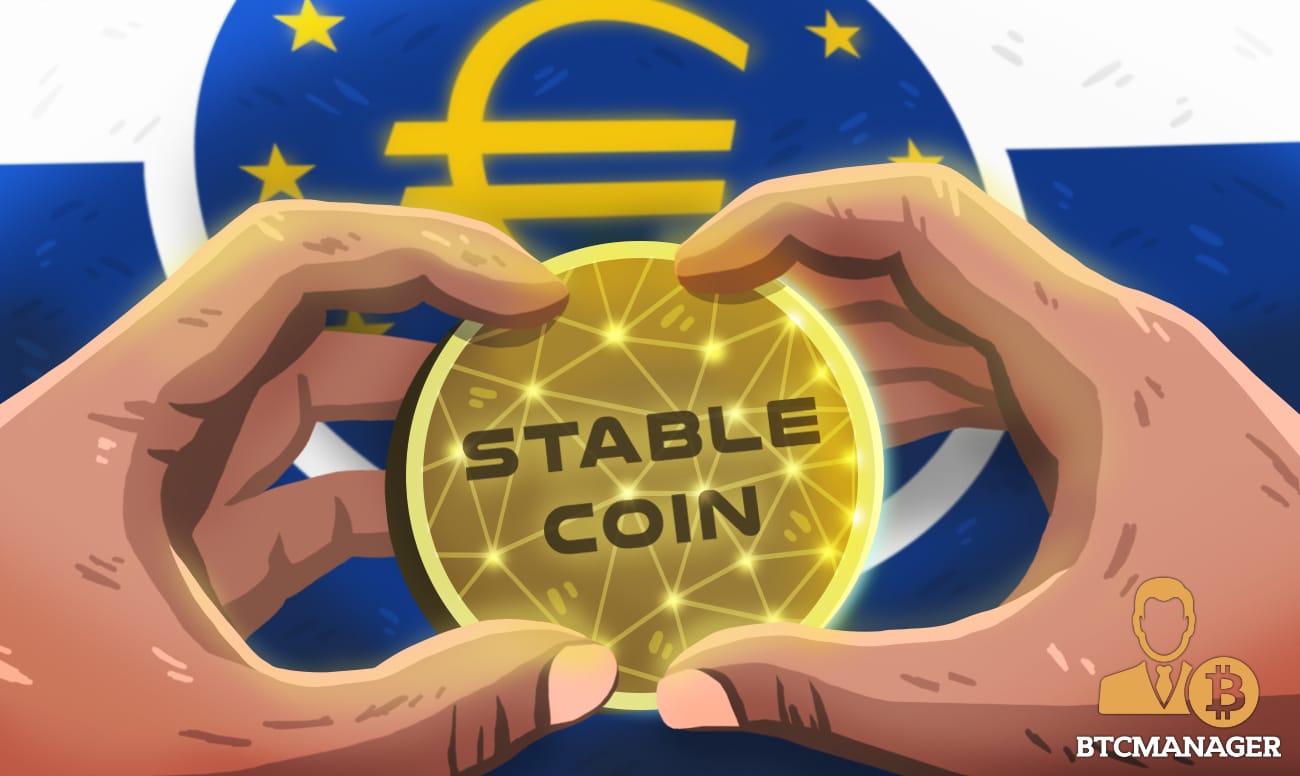 The European Central Bank (ECB) has requested EU lawmakers to confer bank control over the issuance of stablecoins within the region. Reuters reported today that the ECB, via a legal memo issued on February 19, requested exclusive rights to determine stablecoin future within its jurisdiction. 
The ECB argues that if stablecoins are not strictly regulated, it could hurt the eurozone's existing payment system.
"Where an asset-reference arrangement is tantamount to a payment system or scheme, the assessment of the potential threat to the conduct of monetary policy, and to the smooth operation of payment systems, should fall within the exclusive competence of the ECB," the legal memo reads.
It also added that the proposed EU regulations should be specific in binding national authorities to its opinion when developing stablecoins. 
Stablecoin Regulations a Crucial Step for Regulators
The latest statement from the ECB follows up calls made by finance ministers of five European nations (Germany, France, Italy, Spain, and the Netherlands) in 2020 demanding stricter regulations of stablecoins. 
At the time, the ministers insisted that the European Commission create regulations for stablecoin in the block to protect its existing monetary sovereignty from private stablecoin providers. 
They also requested that the commission bans any stablecoin issuer that falls below a certain standard from operating in the region. It concluded with the ministers proposing measures demanding that all stablecoins be back at a ratio 1:1 with the euro held in an approved institution. 
Facebook Diem Project A Major Worry for Regulators
Although the latest statement from the ECB is not directed toward any particular stablecoin project, many industry stakeholders believe that the push for new regulations is led by the threat of the Facebook-backed Libra project now renamed Diem. 
It should be recalled that the Libra Association had declared its plans to issue a stablecoin in June 2020. However, its announcement faced several regulatory concerns, particularly in the EU, where several finance ministers kicked against its launch. 
Since then, the project has tried to reinvent its roadmaps and rebranded its name to Diem to woo regulators. Despite these changes, regulators are not comfortable with the prospects of its launch. This is because of Facebook's massive user base of nearly 3 billion monthly users. A successful launch is likely to have an adverse effect on the global payment industry.