European Investment Bank uses blockchain for environmental bond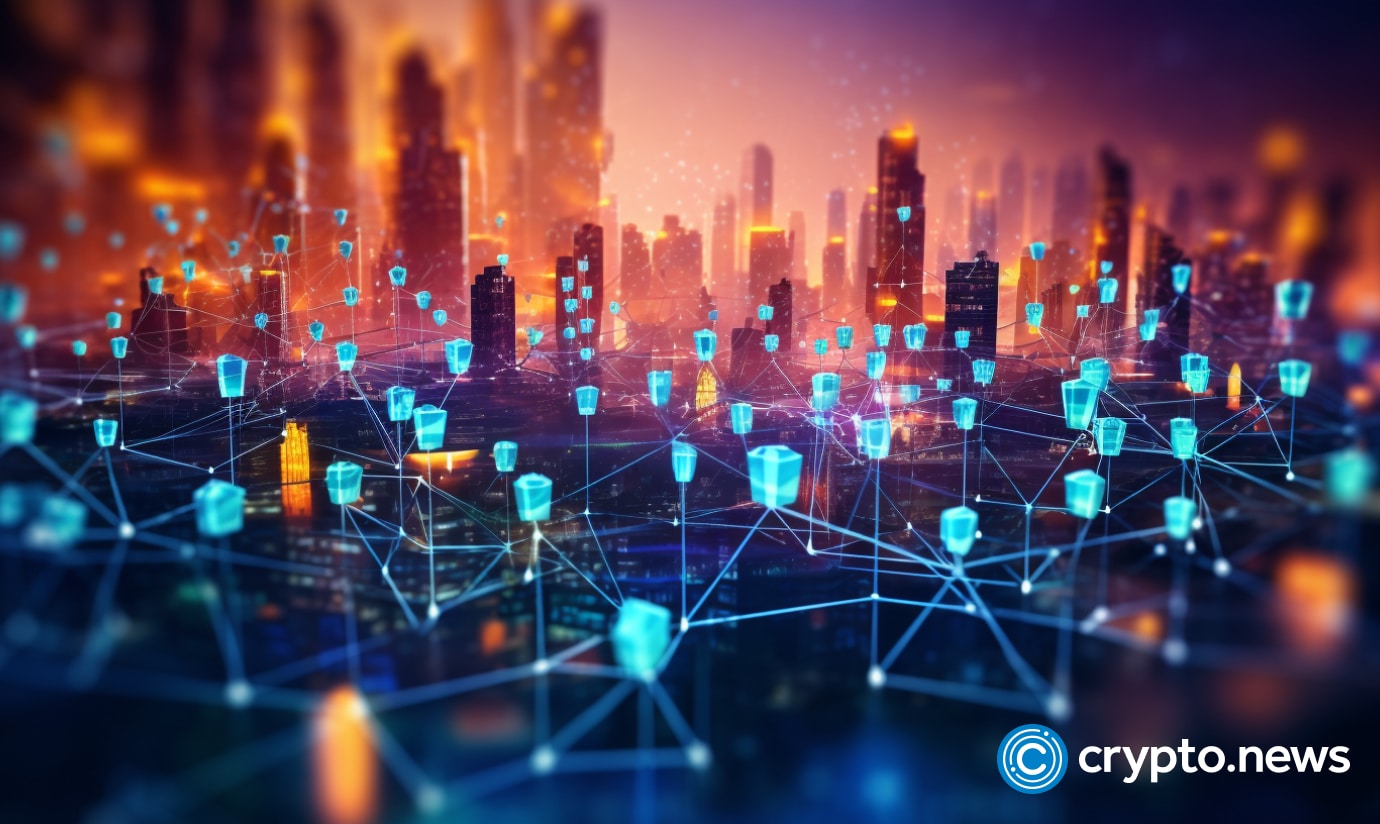 The European Investment Bank (EIB) successfully priced its inaugural SEK 1 billion Climate Awareness Bond (CAB) today, leveraging the so|bond platform.
Notably, the platform employs the Proof of Climate awaReness (PoCR) protocol, a novel blockchain validation logic that not only ensures energy efficiency comparable to non-blockchain systems but also incentivizes participating nodes to continuously enhance the environmental impact of their infrastructures.
The first of its kind
The European Investment Bank (EIB), a publicly owned international financial institution that has been around since 1958, has issued its first-ever green and SEK-denominated bond using blockchain technology in a June 19 release.
The EIB plays a crucial role as a trusted advisor and financier to the European Commission in addressing critical challenges, including climate change and other pressing issues.
With its mandate centred around these objectives, the EIB works in close collaboration with the European Commission to foster sustainable development and drive impactful initiatives in line with the E.U.'s priorities.
The bank's latest release operates through a collaboration between Crédit Agricole CIB, CACEIS, and SEB, with Crédit Agricole CIB serving as the central account keeper, safeguarding the newly issued digital bond. CACEIS and SEB, on the other hand, hold custody of the digital bond on behalf of their investing clients, while CACEIS acts as the paying agent for the issuance.
The EIB received legal guidance from Clifford Chance, and the joint lead managers were advised by Linklaters.
EIB vice-president Ricardo Mourinho Felix expressed his pride in this achievement, highlighting the bond's utilization of blockchain technology designed to minimize the environmental impact of the IT infrastructure. He went on to share how the Climate Awareness Bond signified the EIB's commitment to sustainable finance and technological innovation, supported by valuable partners and investors.
Placing a stronger emphasis on environmental consciousness
The approach attempts to demonstrate an emphasis on environmental consciousness, aligning with the principles endorsed by the Luxembourg Green Exchange. This comes at the same time as concerns mount about bitcoin mining creating a substantial carbon footprint, with the majority of mining operations heavily reliant on fossil fuels like coal and natural gas.