Europol Arrests Six in $27 Million Cryptocurrency Phishing Scheme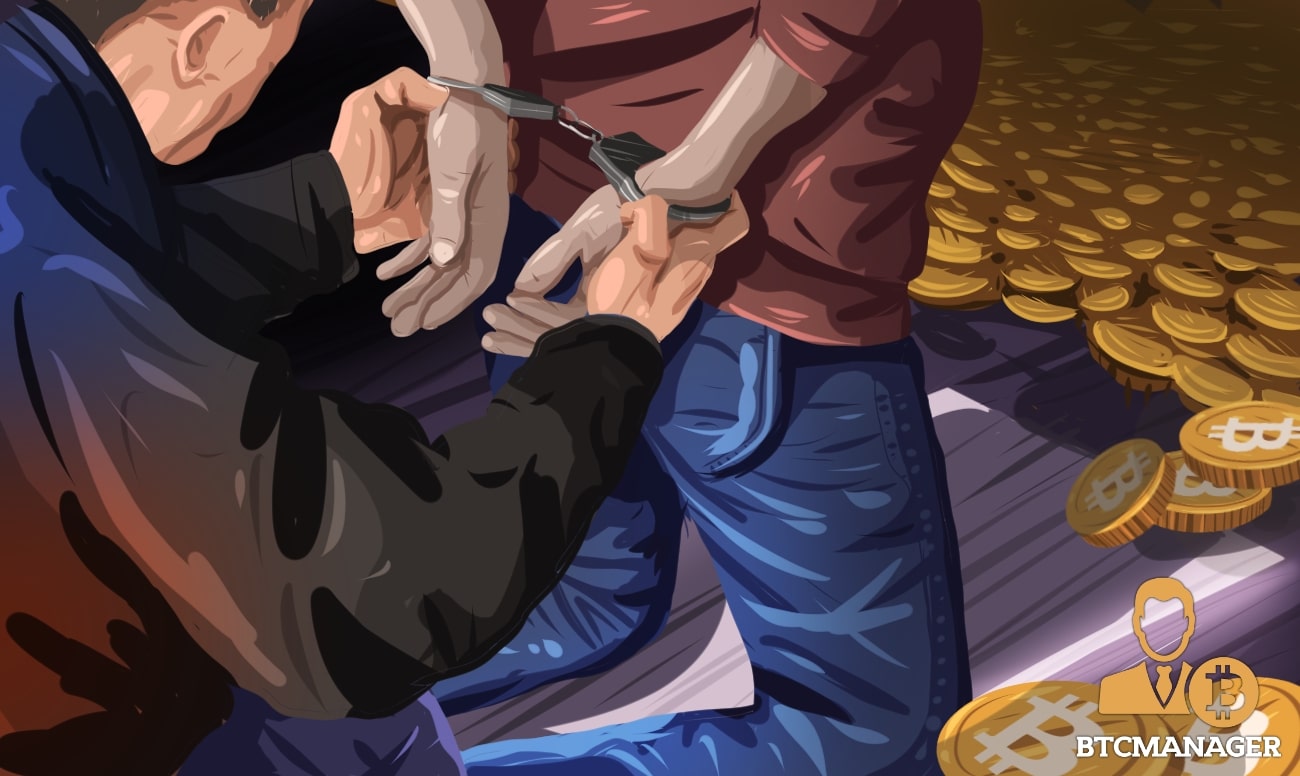 Six people have been arrested in the UK and Netherlands for running a phishing scheme that targeted cryptocurrency users through a method called typosquatting. In a press release issued June 25, 2019, Europol revealed the arrests were made based on intelligence and cooperation between English and Dutch authorities.
Elaborate Phishing Scheme
Five men and one woman were arrested in parts of the UK and Netherlands for their involvement in a worldwide phishing scheme that affected 4000 victims in 12 different countries. Of late, social media communities for crypto have been flooded with warnings to ensure an exchange's URL is correct in light of many phishing reports. There has also been an influx of sim frauds, which can easily compromise a person's exchange account if linked to a phone number.
The group used a method called typosquatting where various websites were set up to exploit users who mistakenly made a typo while entering the URL. This was very common with Facebook about five years ago, causing outrage with a number of compromised social media accounts.
The case was referred to the European Cybercrime Center and the Joint Cybercrime Action Taskforce after British authorities identified possible suspects who were residing in Amsterdam and Rotterdam. Europol's support allowed authorities to coordinate the international operation with different EU states involved. In addition, meetings between Dutch and British authorities allowed for the smooth facilitation of intelligence and quick communication to ensure evidence was passed on to receive warrants from a court.
Scams Galore
To a regular person who isn't involved with cryptocurrency but reads the news, fraud is the most distinct feature of the ecosystem. The number of scams and Ponzi schemes that have emerged in the last year alone is startling to those concerned with the security of their funds.
Fortunately, these fraudulent activities are not a result of an intrinsic lack of security on cryptocurrency protocols. Banking for yourself and being your own custodian comes with its own set of obstacles, if not handled with care and diligence, it is easy to fall prey to malicious activity. Additionally, people get enticed by unrealistic investment opportunities and end up willingly allowing themselves to become victims of Ponzi schemes.
Security is an issue simply because of the self custodian model crypto was designed for. Institutions with large holdings aren't willing to take these risks, which is why organizations like Coinbase Custody and BitGo will thrive as the market matures and gains more capital inflow.