EU's CBDC faces opposition by local lawmakers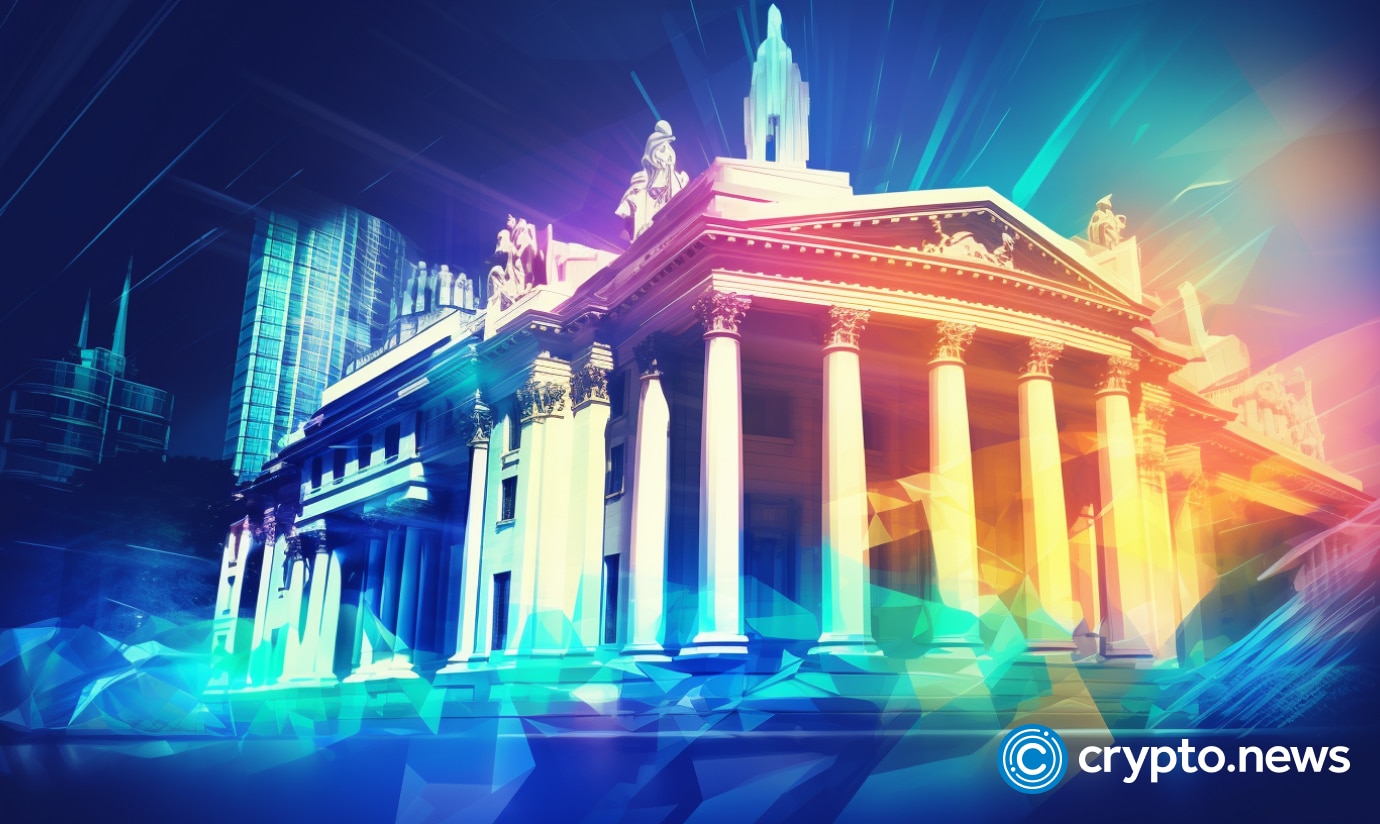 The development of a central bank digital currency (CBDC) by the European Central Bank (ECB) faces pushback from European lawmakers.
According to an Oct. 5 report by DL News, member of European Parliament Stefan Berger confirmed there will be no imminent decision by the ECB on implementing a digital euro. Berger stated that numerous open questions must be clarified before the ECB can ultimately decide whether to move forward with a CBDC.
A group of EU parliamentarians recently wrote a letter urging the ECB to delay its decision on launching a digital euro. The lawmakers expressed concerns about potential costs for commercial banks and uncertainty around the value a CBDC would provide to ordinary users.
ECB President Christine Lagarde has tried to assure lawmakers that a digital euro won't be released yet. However, some members of the European Parliament remain wary about potential privacy and mass surveillance risks posed by a central bank digital currency.
Even if the ECB wants to move to the next phase of the digital euro project soon, opposition within the EU parliament could delay further technical development and prototype testing. Lawmakers like Markus Ferber believe the political process should conclude before diving into details of the next phase.
The challenges reflect a tension between innovation desires at the ECB and hesitation among policymakers about implications of a digital currency controlled by the central bank. For now, progress towards an EU CBDC faces roadblocks from local lawmakers with unresolved concerns.