EverdreamSoft Marks Spells of Genesis Fifth Anniversary with NFT History Museum Launch on CryptoVoxels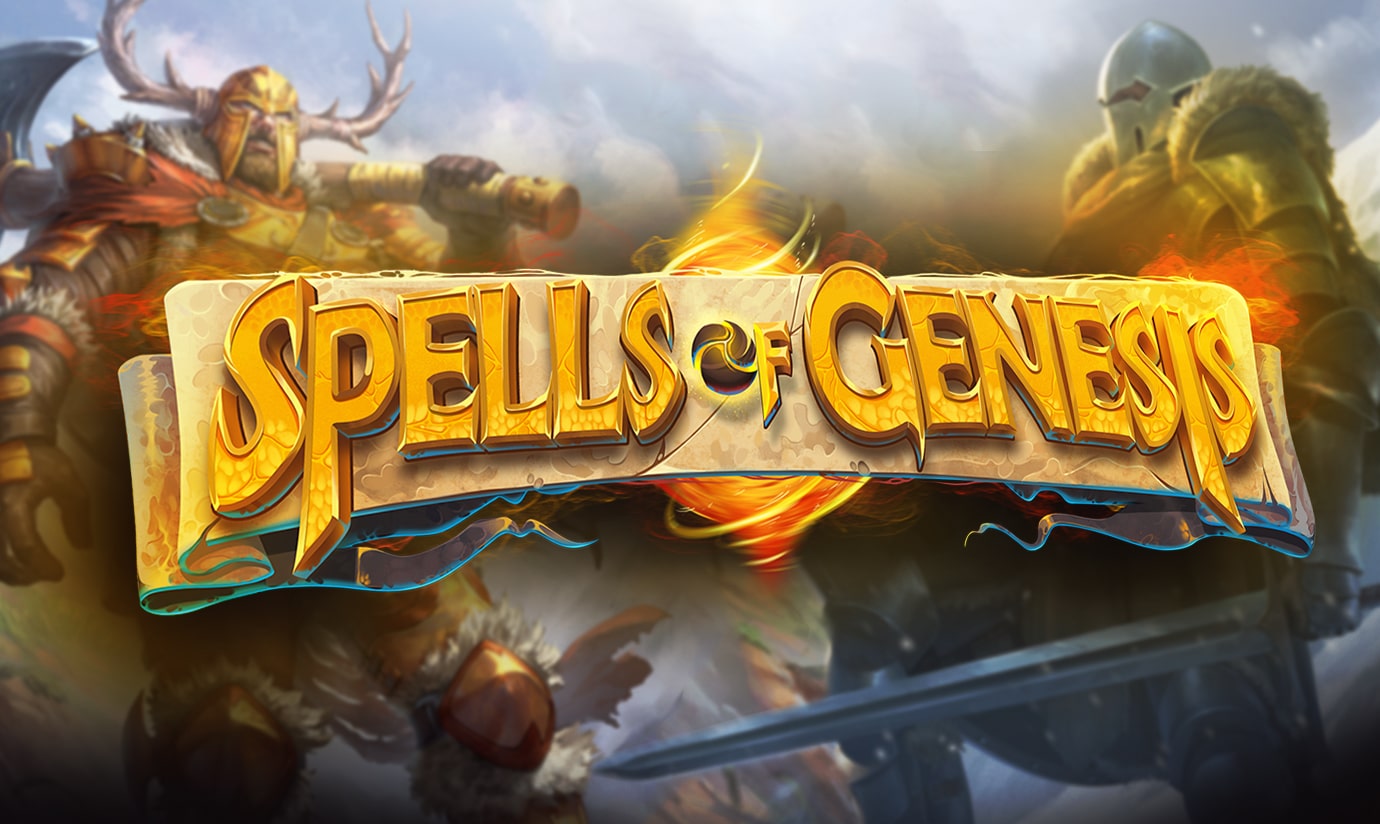 EverdreamSoft has announced that its NFT History Museum on CryptoVoxels in commemoration of the fifth anniversary of its Spells of Genesis (SoG) play-to-earn game is now live. The NFT Museum features vintage SoG cards, as well as top industry-renowned NFT collections, including, Cryptopunks and Axie Infinity, amongst others.
EverdreamSoft Unveils NFT History Museum
EverdreamSoft, the creators of Spells of Genesis (SoG), one of the pioneer play-to-earn blockchain games, is launching an NFT History Museum in the CryptoVoxels metaverse in commemoration of the former's fifth anniversary.
Per a press release shared with crypto.news, via the NFT History Museum, EverdreamSoft will exhibit a few vintage SoG cards, as well as various top industry-renowned NFT collections, projects, and important events in the history of the cryptoverse, providing an immersive representation of interconnected metaverses and experiences.
Launched in 2017, Spells of Genesis is one of the oldest play-to-earn games in the blockchain industry and it doubles as the first blockchain-based game for mobile devices, paving the way for a booming industry with many thriving metaverses today.
Spells of Genesis is an epic adventure in the fantasy realm of Askian. Players collect and fuse cards, combining their unique abilities and spells to strategically destroy enemies via a fast-paced battle system.
It's an innovative ground-breaking development in the mobile gaming industry, as well as an interesting experiment that allows players to monetize their gameplay while building their individually-owned asset bases with exchangeable financial value on decentralized global markets.
As part of the celebration of the game's fifth anniversary, EverdreamSoft, the game studio behind Spells of Genesis, is launching a series of events and experiences, starting with the opening of an NFT History Museum on CryptoVoxels.
Shaban Shaame, the CEO of Spells of Genesis said:
"We're very excited to celebrate the launch of an NFT History Museum which puts forward some of the most historical and iconic NFT projects in the industry. We are happy to announce that the community will also be able to see some of our vintage collectibles from 2017."
Celebrating Great Moments of Blockchain History
The team has hinted that the NFT History Museum, which has been in development for several months, will feature a non-exhaustive series of crucial projects, moments, and assets that have played a role in the advancement and evolution of digital assets.
Some of the collections, projects, and events to be featured in the NFT Museum include:
Bitcoin (Genesis block mining)
Counterparty
FDCard
RAREPEPE (Nakamotor card)
Quantum
Etheria
Cryptopunks
Mooncats
Axie Infinity and many more.
Additionally, EverdreamSoft has made it clear that its Spells of Genesis cards will play a prominent role in this showcase. The team plans to showcase a new card depicting an asset from the SoG 2017 collection every month, on the rooftop of the museum, enabling visitors to [re]discover a part of blockchain gaming history.
The showcased card will also serve as the gateway to the Spells of Genesis Showroom that is already live. Once participants click on the card, they will be transported directly to the showroom.
What's more, the team says it will also offer a special discount on the card of the month displayed on its online store.
EverdreamSoft will launch the NFT Museum's Gold Book signing event later in April and one lucky participant will receive a Spells of Genesis card minted in 2017.
That's not all, signees will also gain exclusive access to a future SoG event which will be held towards the end of 2022.