Exilon (EXL): A Binance Smart Chain (BSC) GameFi dApp set to load a New Reality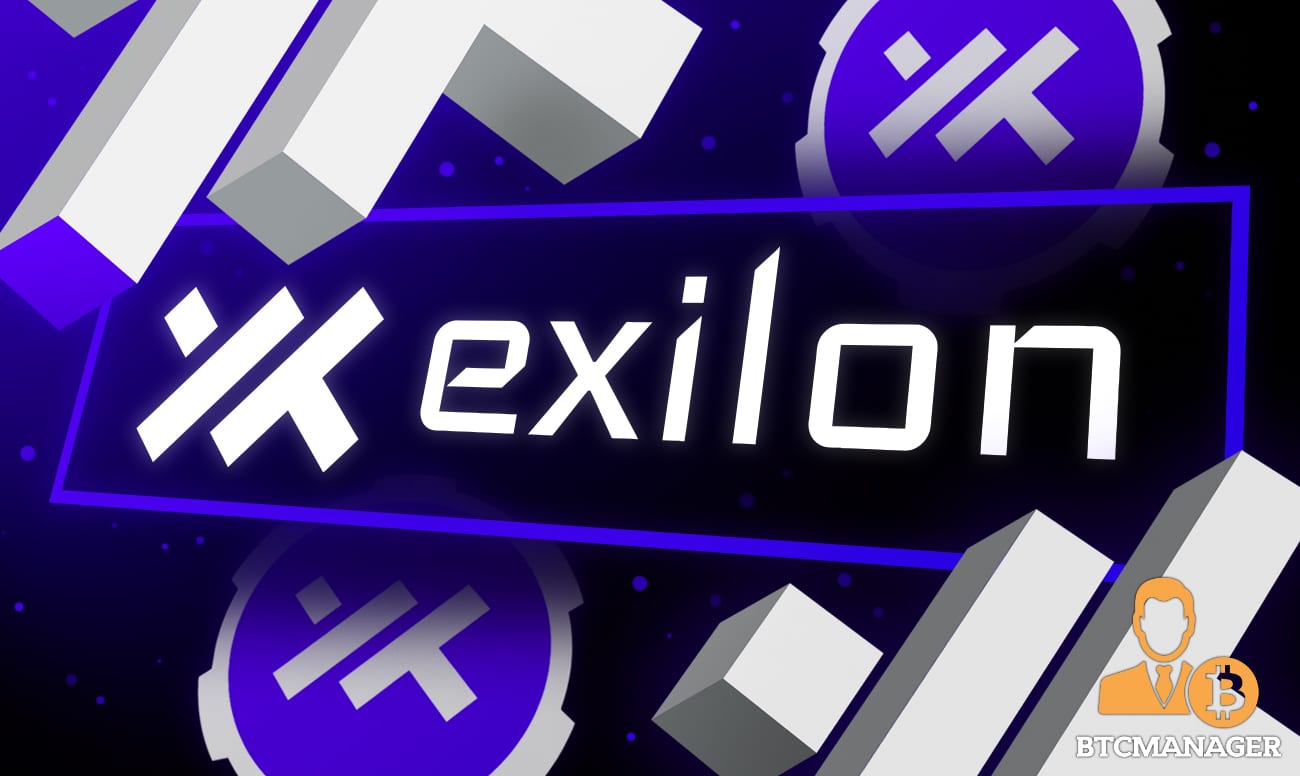 A public blockchain is borderless, exemplifies freedom, and is accessible to those who embrace it. And they should, for there are a dozen advantages in gaming and finance helping tearing down needless walls.
Introducing Exilon and the EXL DeFi Token
Exilon integrates the power of a public ledger and helps its users load a new reality. 
As with typically ambitious blockchain-based projects, they are laser-focused on their mission. According to their website, Exilon combines the benefits of DeFi, crypto, and gaming to create an immersive GameFi experience. It is incentivized and, like blockchain, borderless with a fluid flow of value, accessible for gamers across the globe.
To effectively help literally "load the new reality", Exilon would first look to address its users' needs. 
As a gaming platform with crypto elements, Exilon plans to launch on the Binance Smart Chain (BSC)—one of the most active, scalable, and with near-zero fees—precisely what is attractive for the broader crypto community. 
Besides, Exilon plans to use their bespoke, proprietary smart contracts presented for the first time to the DeFi market. 
Central to their operations will be the EXL token compliant to the BEP-20 standard and fungible. 
According to the Exilon development team, the EXL token is designed to purposely help blur boundaries, subsequently availing the game to all regions. 
The EXL token would prime the Exilon gaming ecosystem as a full-fledged payment instrument. With seamless payment within the Exilon gaming ecosystem, the platform concurrently solves the sphere's nagging problem.
Launching on the Binance Smart Chain (BSC) and Exilon Solutions for GameFi
Exilon is, for instance, aware of the centralization problem plaguing certain blockchains and dApps even when they are fully functional. 
Towards this end, Exilon believes in progressive decentralization. 
Over time and as key milestones of its multi-phased roadmap are met, the platform would move from a developer-driven ecosystem to a self-regulated system where EXL token holders participate in governance. This translates to freedom to users as there won't be instances of "accidental" token freezes and other troubles related to centralization. 
Extra freedom is also presented to Exilon by its decision to launch on the BSC. 
Unlike established first-generation blockchains, the Binance-developed ledger has baked-in interoperability features. 
It is convenient for users, meaning bridges can be built overall, helping build one interactive and active ecosystem, boosting EXL. 
Additionally, Exilon has its eyes on providing high-grade security where tokens held in user wallets have guaranteed hacker-proof qualities. 
Besides, Exilon is banking on the BSC's data privacy protection due to encryption which is by default on the platform. 
For confidence in code and the development team's capabilities, Exilon's smart contracts are audited by a reputable and one of the leading blockchain security firms in the sphere. 
Additionally, the team members' official social media links are indicated for provenance. 
The Exilon Ecosystem: Compliance, Marketplace, and Secure Crypto Wallet
The Exilon GameFi ecosystem comprises the blockchain game integrating gaming and finance on a decentralized, global, and borderless base layer. 
Gaming and DeFi are multi-billion industries. 
The merger of the two is, therefore nifty, a reason why Exilon would likely attract thousands, if not hundreds of thousands of users, once launched and operating at full throttle. 
It is especially considering Exilon's plans of becoming a fully registered company as they bid to be more transparent. 
This way, the company expects to be more acceptable with traditional industries bound by existing laws, demanding compliance. 
The Exilon ecosystem would also have a Cashback Crypto Card, a secure cryptocurrency wallet with in-built support for NFTs, and a marketplace. 
The development of the marketplace, specifically, allows users to purchase merchandise and services using the EXL token with worldwide delivery.
Exilon (EXL) Tokenomics 
Central to the GameFi platform is the EXL DeFi token. 
There will be 5'000'000'000'000 tokens, of which 50 percent would provide liquidity and facilitate seamless DEX swapping. 
There will be a burning mechanism to induce scarcity, thus supporting prices.
The EXL ICO is on November 17, 2021, where it shall be after that listed on PancakeSwap. Ahead of the ICO, users can join their Telegram channel, where the team will reward users with gifts.
Important Links:
Join Telegram here. The contract address will be available 10 minutes before the start of the token sale.