Exploring how crypto loans can benefit businesses and individuals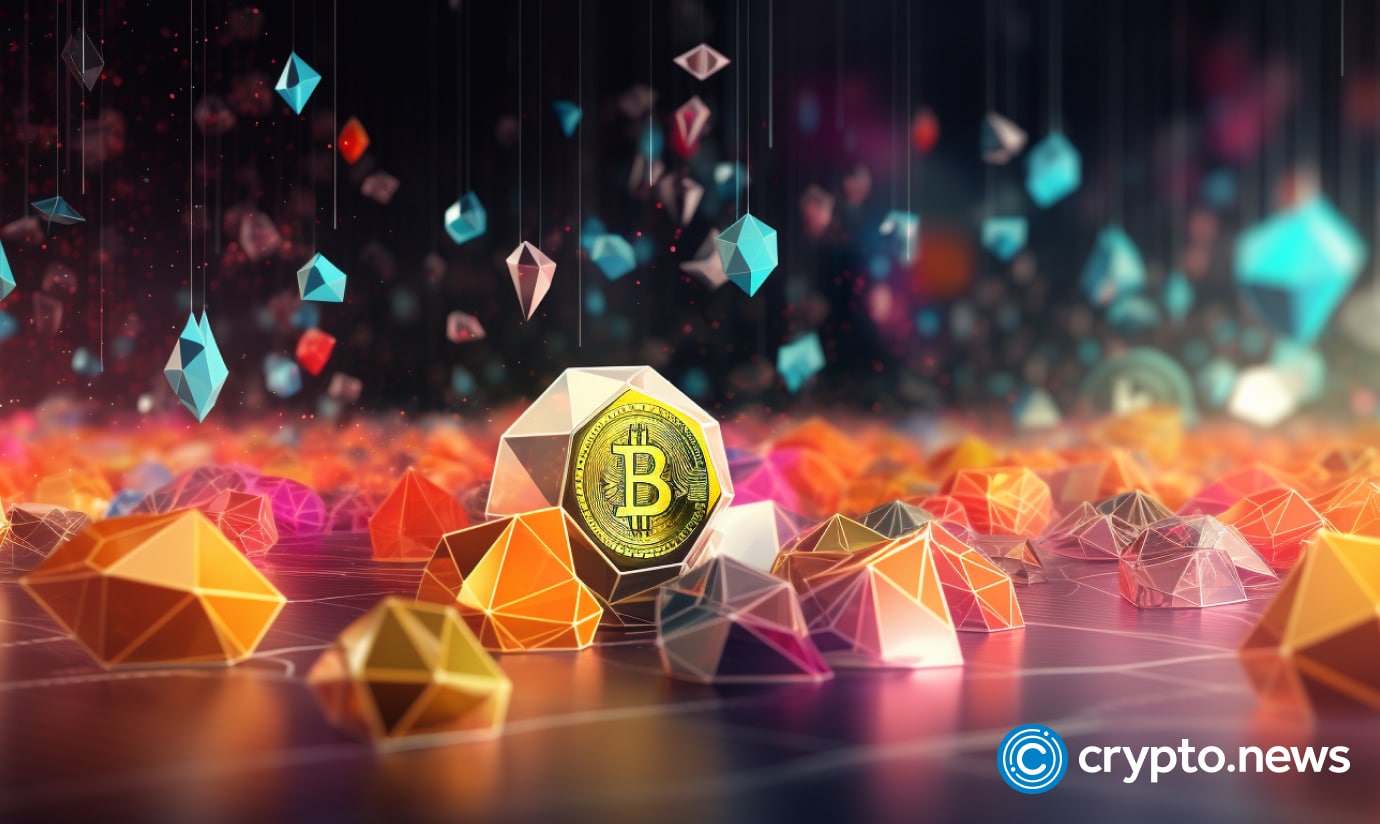 Cryptocurrencies are transforming lending practices. Crypto loans, or digital asset-backed or blockchain-based loans, can offer businesses and individuals perks that traditional lending mechanisms often struggle to provide. 
Access to liquidity
One of the primary advantages of crypto loans is their ability to provide quick access to liquidity. Traditional loan processes can be cumbersome and time-consuming, involving extensive paperwork and credit checks. In contrast, crypto loans leverage blockchain technology and smart contracts, enabling borrowers to access funds swiftly. This accessibility is particularly beneficial for businesses requiring immediate capital for operational expenses, investments, or growth initiatives.
No credit checks
Traditional lending institutions heavily rely on credit checks to assess the creditworthiness of individuals and businesses. This can be challenging for individuals with limited credit histories or businesses without a strong credit profile.
Crypto loans offer an alternative approach by utilizing digital assets as collateral. Since the value of the cryptocurrency secures the loan, lenders often forego credit checks, making crypto loans more inclusive and accessible to a broader range of borrowers.
Global accessibility
Crypto loans have the potential to overcome geographical limitations and facilitate global lending. Blockchain technology allows for peer-to-peer transactions, eliminating the need for intermediaries such as banks.
This decentralized nature enables borrowers and lenders from around the world to engage directly, fostering financial inclusivity and expanding lending opportunities beyond traditional borders.
Flexibility in collateral options
Unlike traditional loans that primarily rely on tangible assets such as real estate or vehicles as collateral, crypto loans accept digital assets, mainly cryptocurrencies, as collateral. This gives borrowers flexibility, as they can utilize their existing digital asset holdings without liquidating them.
This feature is particularly advantageous for crypto investors who want to leverage their holdings for various purposes while still benefiting from potential appreciation in the value of their assets.
Increased privacy and security
Traditional lending involves extensive documentation and the need to disclose sensitive personal or business information. Crypto loans, on the other hand, can provide enhanced privacy and security.
Since blockchain transactions are pseudonymous and rely on cryptographic protocols, borrowers can maintain more privacy while securing their digital assets through smart contracts.
Tokex crypto loans
Tokex offers a crypto loan service that allows users to select from a wide range of 60 cryptocurrencies as collateral, allowing them to utilize their existing assets flexibly.

They will receive USDT with competitive interest rates for crypto loans, ranging from 12% to 16% annually. To mitigate risk further, the platform can set the loan-to-value ratio at 50% or 70%.
Exchange – Telegram – Twitter – LinkedIn – Instagram – Facebook – Medium
Disclosure: This content is provided by a third party. crypto.news does not endorse any product mentioned on this page. Users must do their own research before taking any actions related to the company.