Facebook's Diem, Formerly Libra, Testnet Processes over 52 Million Transactions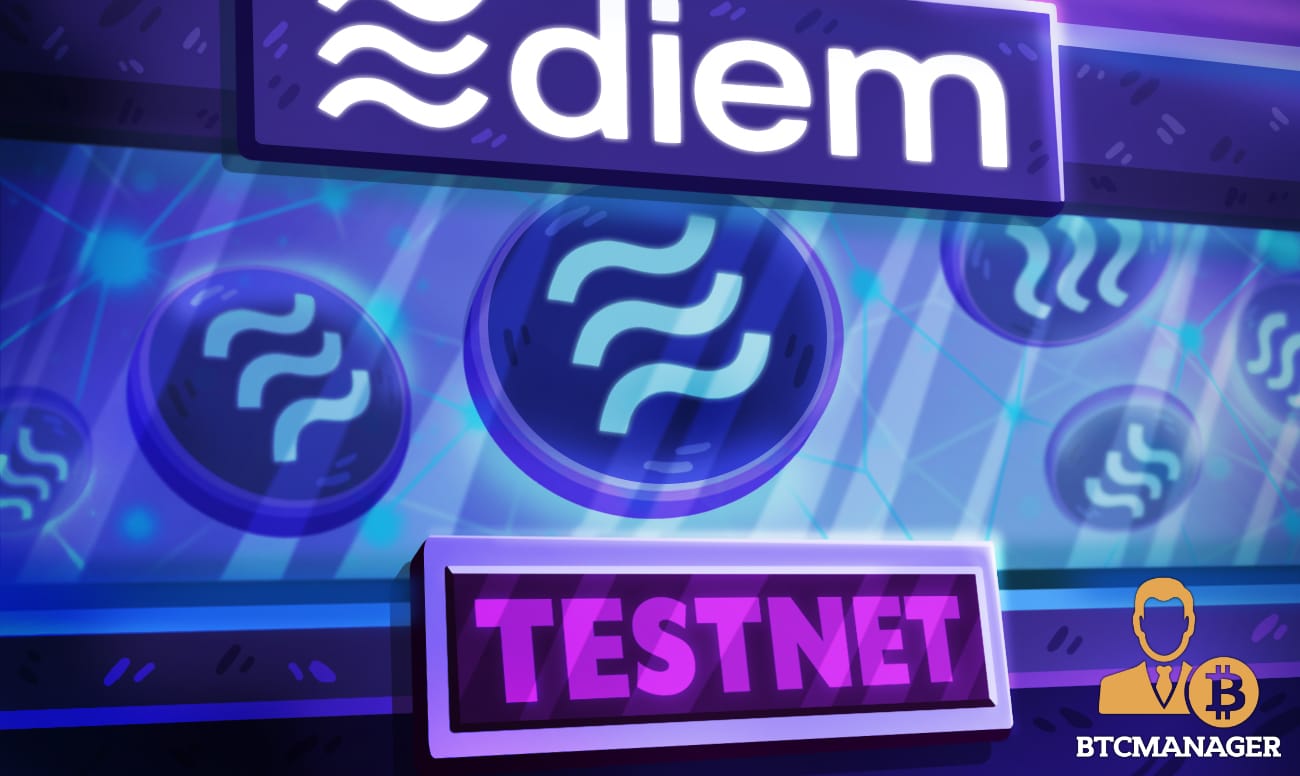 The Facebook and Coinbase-backed stablecoin, Diem–formerly Libra, has settled over 52 million transactions, on-chain test network results on Jan 28 reveals.
Diem Test Network Results, Low TPS
Findings reveal that 221k unique addresses had interacted with Diem. Out of this, one standout address holds over 100 million LBR coins. However, a big chunk of addresses averages 1 coin. Even so, some addresses had 820 LBR coins.
The stablecoin network, Diem, could, nevertheless, end up processing roughly three transactions every second once a limited public release goes live at a tentative time in 2021.
This is a relatively low TPS though reports suggest that the network could be less active than competing and established stablecoins issued on Ethereum, Tron, and Algorand.
For comparison, the Diem processing power doesn't come close to Visa or Mastercard.
Additionally, stablecoins launched on popular blockchains like USDT, for instance, processes more transactions every second. They are based on Ethereum, a platform that surprisingly, processes more transactions (15), better than the Diem network.
A Degraded Stablecoin
At this pace, therefore, their launch might not cause a significant shake-up in the crypto and financial world, contrary to expectations. In 2018, the stablecoin, Libra, creators said, would find global use and change the financial landscape forever. The Libra coin, they added, would be backed by several fiat currencies, including the USD. Besides, 27 Wall Street corporations, each depositing $10 million, would be the network's validators.
Despite stiff opposition from legislatures that forced a re-structure, the Diem Association, former Libra Association, plans to run the degraded down Diem stablecoin, fulfilling some of their objective's goal as laid out in the original white paper. The stablecoin will be pegged 1:1 to the USD
Central bank heads and politicians in Europe and the United States complained that the launch of the ambitious stablecoin project would further give Facebook, the social media giant, extra powers in the wake of a multi-billion privacy-related suit. In their view, Libra was a direct attack on the global financial stability and would provide even more means for money laundering and terrorist financing.
As BTCManager reported, the Diem network is testing its systems less than two months after re-branding.