Fantasy Sports Re-Invented with Decentralized Ecosystem – TradeStars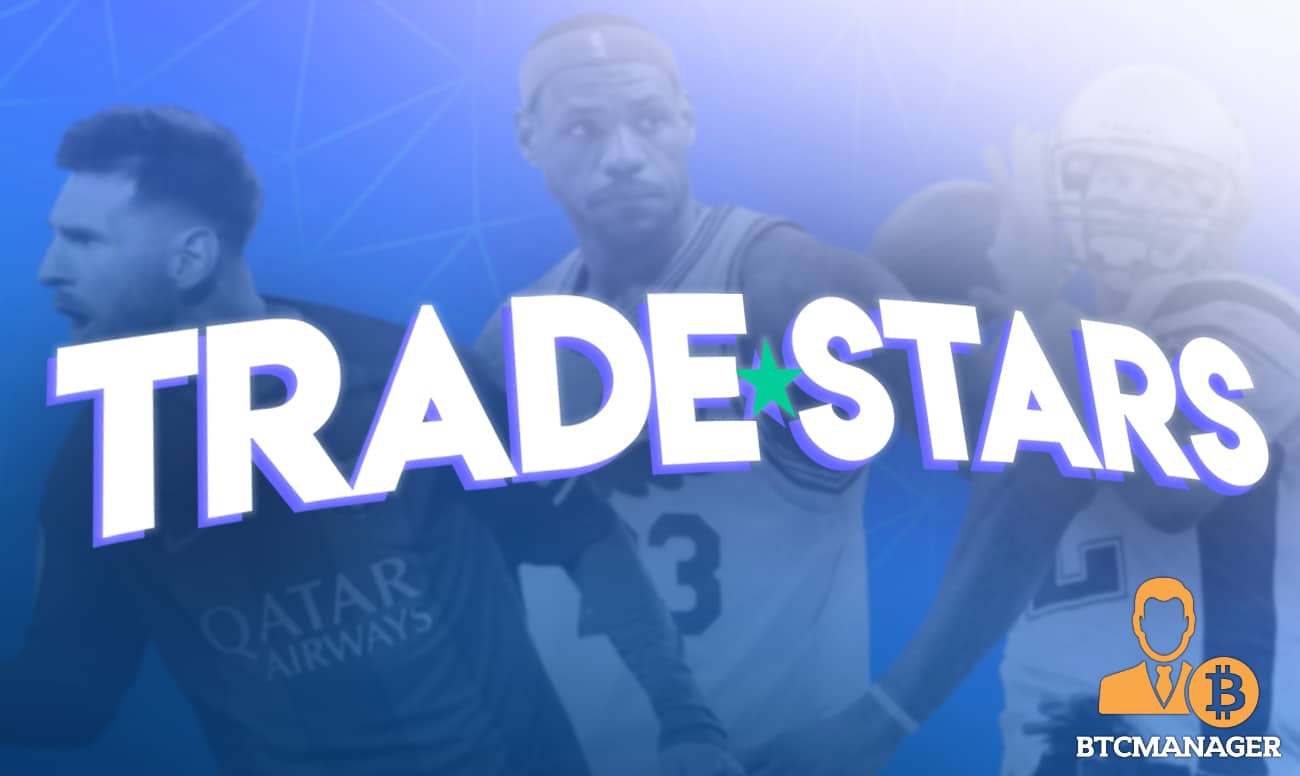 There has been a distinct change in our lifestyle over the last two years. The restrictions imposed on social gatherings and cultural events have forced entrepreneurs to come up with innovative solutions in the field of entertainment.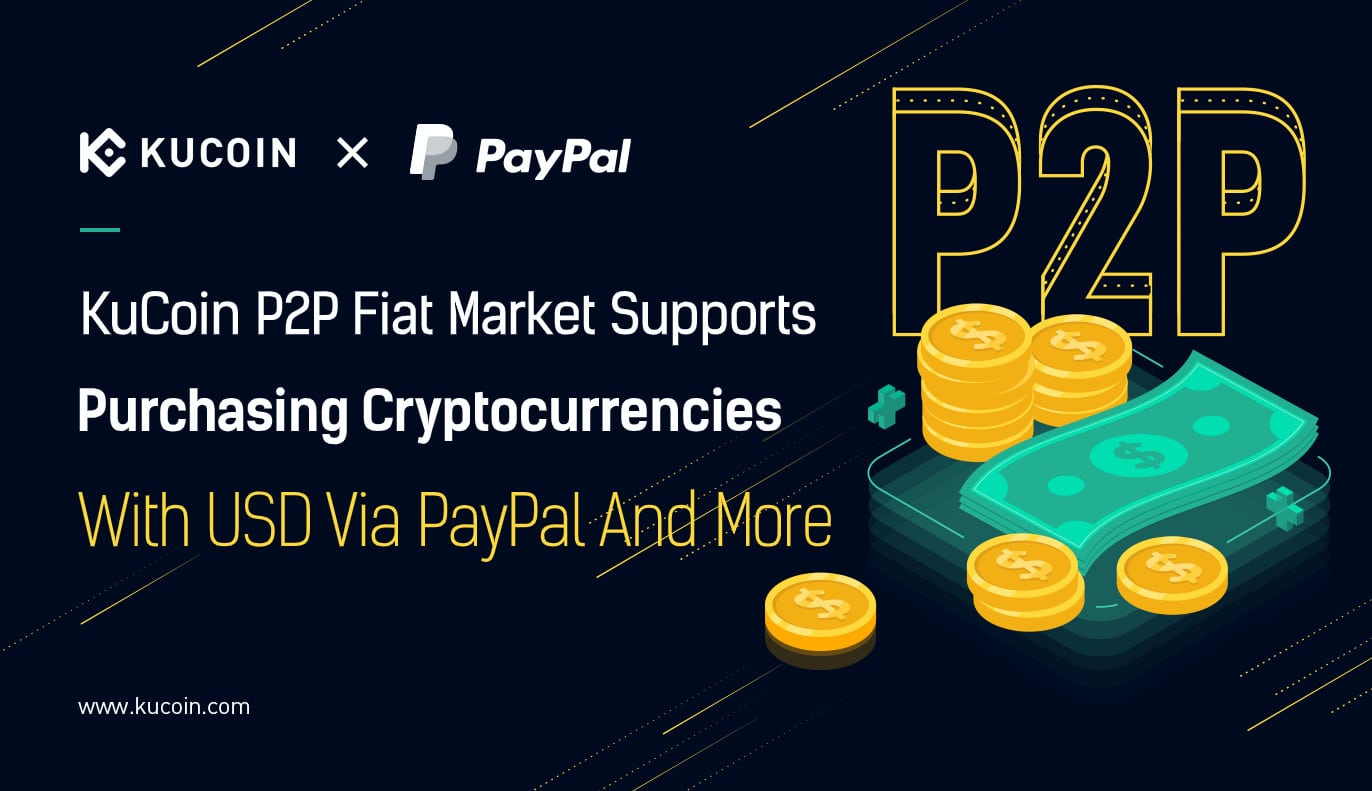 While the pandemic has crippled certain industries, it has also given a new lease of life to others. One of the beneficiaries has been the Fantasy Sports gaming industry.
Fantasy Sports are online competitive games where participants create a virtual team consisting of real-life players while following a set of in-game rules. Points are awarded or deducted throughout the course of the tournament (or season) based on the performance of the chosen players.
To put this growth in context, the number of online gamers worldwide was 930 million in 2020, and this number is expected to surpass 1.3 billion by 2025. Similarly, the global Fantasy Sports market, which had a valuation of US$ 20.7 billion in 2020, is estimated to grow at a CAGR of almost 13% and reach a valuation of US$ 48 billion by 2027.
Fantasy sports competitions have been around for a couple of decades, but the rapid development in digital infrastructure and ready accessibility to high-speed Internet have fuelled the growth of this sector in the recent past.
The P2E Gaming Model
As per a study by the Kellogg School of Management, participants play Fantasy Sports because of (1) the thrill of the competition, (2) the love of the sport, and (3) prizes and rewards. While the first two aspects have always been there, the third one has seen major thrust with the Play-to-Earn (P2E) gaming model.
P2E games require players to pay participation fees in some form in order to create their fantasy team. At the end of the season or tournament, those who end up on top of the Leaderboard win monetary rewards.
All these platforms are centralized systems, and provide no visibility to users into how winners are chosen and points are rewarded, forcing users to blindly trust the system.
Developers of these games have come under criticism for displaying fake "winners" and bloating up rewards while keeping the actual user statistics and distribution percentage hidden, in order to attract more users.
There have also been accusations of illegal activities, including fraud and point manipulation, so as to help the administrators keep operating at a high profit margin. Class action lawsuits have been filed against major players in the past, for fraud and false advertising.
TradeStars, the New Decentralized Approach to Fantasy Sports
TradeStars is an out-of-the-box P2E Fantasy Sports Game which is leveraging blockchain technology to decentralize the entire gameplay mechanics and open a world of innovation to users.  
In TradeStars, users can trade Fantasy Stocks of world class athletes, whose value is directly influenced by their past and present real-life performances. Sports enthusiasts can use their sporting knowledge to purchase stocks of promising players and see their portfolio value grow with time.
The platform has been built on the Ethereum blockchain, and is powered by leading Layer-2 scaling solution Polygon Network. Trades are carried out via smart contracts, devoid of any intermediary (or broker), completely eliminating the scope of any human interference.
Furthermore, all transactions are recorded on the blockchain and can be viewed by anyone who is interested, providing unparalleled transparency.
Blockchain Makes the Difference
The use of blockchain technology enables users to have complete ownership over their assets. The Fantasy Stocks purchased are directly sent to the user's blockchain wallet, where they reside as long as the user wants.
This is in stark contrast to centralized apps, where the fantasy team built by the user exists only for a stipulated period of time. In fact, TradeStars does away with a lot of restrictions that other apps enforce, which severely dampen the user experience.
In centralized apps, the fantasy teams have to be built by following certain in-game rules, which makes it almost impossible for the users to pick all their favourite players. Players become available for selection only when they're participating in any ongoing or upcoming matches, and users have to pick exactly 11 players in their team.
TradeStars offers complete freedom when it comes to trading Fantasy Stocks. Users can purchase any amount of stocks and of as many players as they want. In fact, users can even trade Fantasy Stocks in fractions if they want to!
Trading is available 24×7, irrespective of whether the player would be performing in any upcoming tournament. Of course, stocks of players who are performing at present are expected to trend more.
F-NFTs, the Next Generation of NFTs
TradeStars uses a revolutionary concept in the field of NFTs, known as F-NFTs or Fractional Non-Fungible Tokens.
NFTs are unique digital assets issued on the blockchain, where each NFT represents 'something' unique, such as a collector item, a piece of art, or even a music composition. Consequently, each NFT is also one of its kind, irreplaceable and non-duplicable.
TradeStars uses the same concept to represent the real-world performance of athletes, but through F-NFTs. For every player who is listed on the platform, a fixed amount of F-NFT stocks are issued, creating a "NFT Market".
The fractional implementation enables Fantasy Stocks to be traded in fractions. This significantly lowers the economic barrier of entry to the game, as users can invest any amount as they want.
Popular P2E games such as Axie Infinity have been criticized for forcing new players to shell out hundreds of dollars first in order to stand any realistic chance of winning rewards. Not so with TradeStars – it is affordable to everyone.
Looking Ahead
TradeStars' innovative new P2E gameplay model is pushing the boundaries of the Fantasy Sports game genre, allowing users to immerse themselves in the Sports they love in a more intricate manner.
Recently, TradeStars has launched the TSX staking program. TSX is an ERC-20 token which is both the utility token (in-game currency used for trading stocks) and the governance token of the ecosystem.
Going ahead, TradeStars wants the users to be the actual stakeholders of the platform, and play a decisive role in determining the direction of growth. In order to earn this privilege, users would have to stake TSX first.
TradeStars has also integrated fiat gateways, which will allow users to directly purchase TSX in the game through fiat payment. This will make it much easier for Web 2 users to make their first foray in the game.
Apart from this, TradeStars is launching Daily Fantasy Sports (DFS), whereby users can participate in daily contests and win prizes, apart from the seasonal rewards. Listing Fantasy Stocks of Footballers is also on the anvil, as part of their updated roadmap.
Go to https://tradestars.app/ and check out this new revolutionary Fantasy Sports game.