Fantom and the graph holders see an opportunity in InQubeta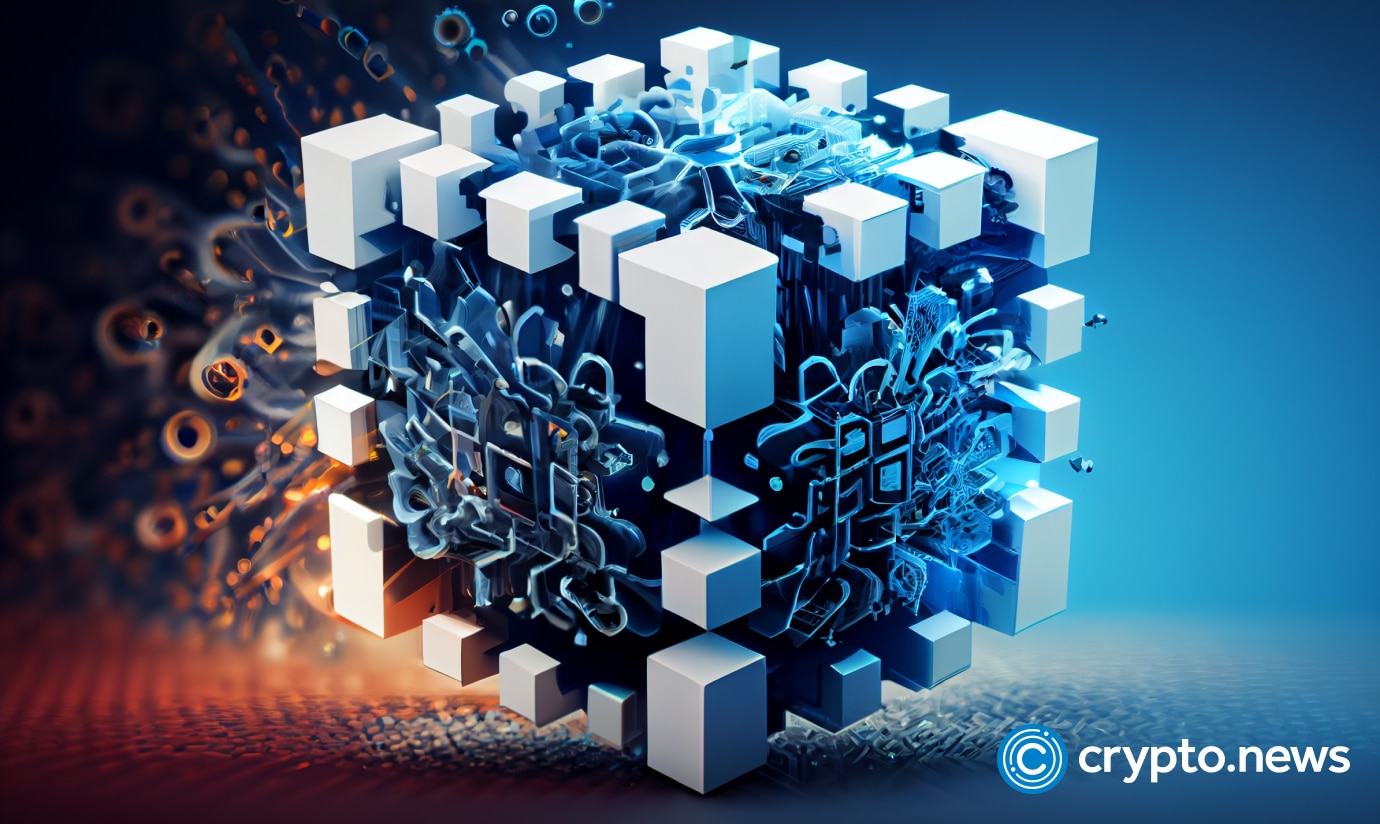 The cryptocurrency market is competitive, with new projects being launched every day. As a result, investors are always seeking new opportunities to possibly maximize their returns on investment (ROI).
Presently, Fantom (FTM) and the graph (GRT) holders have picked out an opportunity in InQubeta, a new blockchain project, and its token, QUBE.
The InQubeta presale may offer an opportunity for GRT and FTM token holders, a reason for their exploration. Participants in this fundraising round buy QUBE at a discount, a chance for early adopters to accumulate.
This article explores why FTM and GRT holders are looking at the InQubeta presale, viewing it as an opportunity.
InQubeta launches an AI crowdfunding platform
InQubeta aims to transform how artificial intelligence (AI) startups raise funds and engage with their community.
It is a crypto crowdfunding platform that enables fractional investments in AI startups using QUBE, its native token. Project supporters believe InQubeta can impact AI technology projects.
Investors looking to capitalize on AI technology and startup innovation growth, as a result, can dive deeper and explore InQubeta even as they consider the project's presale.
The platform's ecosystem benefits AI startups and QUBE holders. Thus far, FTM and GRT holders are interested in the presale thanks to the potential benefits of QUBE tokens.
QUBE is a deflationary ERC-20 token. With a 2% tax on all transactions moved to the burning address, QUBE will be scarcer over time; potentially supporting prices.
With its presale structure, InQubeta is drawing interest, especially from FTM and GRT holders. The token price will increase through the five stages of the presale, translating to benefits for early adopters.
Already, the project has seen investors participate in the fundraising round, judging from the current demand at the early stage of the QUBE presale.
With the QUBE presale structure and interest from investors, InQubeta is being considered by users.
At the current presale stage, QUBE is valued at $0.01. At this level, the presale may provide an opportunity for early adopters.
Exploring the potential of FTM
Fantom is a scalable blockchain platform popular among developers and investors. Its consensus mechanism enables swift transaction confirmations, making it suitable for high-speed decentralized applications.
FTM, its native currency, has a low market capitalization with low trading volumes making it invisible to investors and traders. These limitations directly hinder growth. InQubeta presale could offer an opportunity for FTM holders to diversify portfolios and increase adoption and visibility. This may support FTM prices in the long haul.
GRT investors can diversify
The Graph allows developers to access data from multiple blockchain networks. Its growth over the months is why investors hold GRT as they diversify portfolios.
The indexing process, which involves creating and maintaining an index of data on the blockchain in a specific format, can be a challenge for The Graph users, given its sluggishness and high cost. This may affect GRT prices over the coming months.
However, InQubeta's presale offers an alternative for GRT holders to analyze and participate.
Final thought
The InQubeta presale could be an investment opportunity for cryptocurrency enthusiasts looking to diversify their portfolios. With the rising demand for simplified blockchain application development, there could be headroom for QUBE to grow.
Their presale structure could attract investors, including FTM and GRT holders, who may see the potential of QUBE and InQubeta's potential.
Disclosure: This content is provided by a third party. crypto.news does not endorse any product mentioned on this page. Users must do their own research before taking any actions related to the company.