Fantom Foundation Unveils 370 Million FTM Incentive Program to Bootstrap Network Growth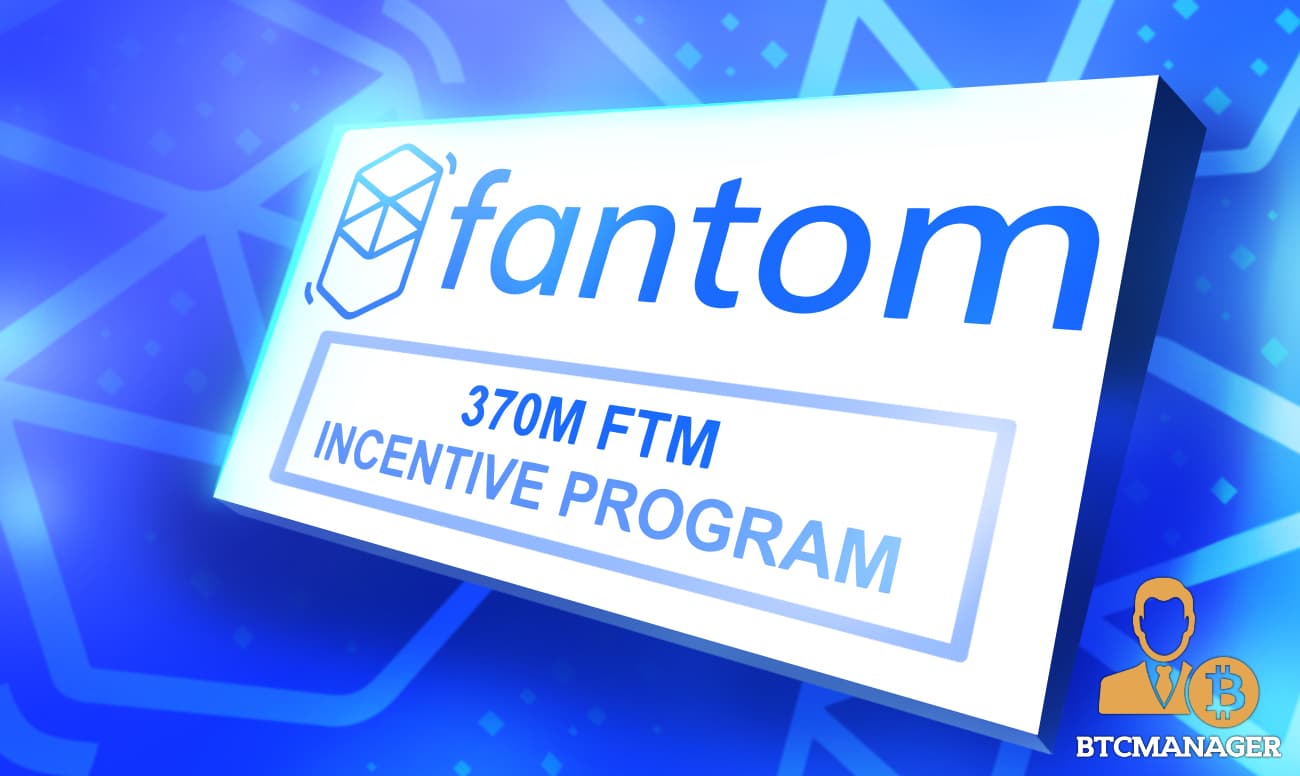 Layer-1 blockchain platform Fantom Foundation (FTM) has launched a mammoth 370 million FTM incentive program geared toward developers.
Fantom Announces 370 Million FTM Incentive Program
In a bid to foster the development of quality projects on its platform, and, in turn, attract a higher TVL, Fantom Foundation recently unveiled a groundbreaking incentive program for projects and developers to build with 370 million FTM in rewards.
Notably, the program is applicable to both new and existing projects on Fantom.
For the uninitiated, Fantom is a quick, scalable, and decentralized layer-1 smart contract platform and has been witnessing upward traction in terms of adoption in the DeFi space and the wider crypto industry.
The Fantom network offers 1-second transactions and charges near-zero fees which makes it a favorite platform among developers committed to building innovative and robust DeFi protocols to attract value.
Commenting, Simone Pomposi, head of Marketing, Fantom Foundation, said:
"We've seen a lot of exciting things going on in regards to liquidity mining. So exciting, that even other foundations behind their respective chains started to provide rewards to users of protocols willing to deploy on top of their chain. We've been asked to do the same, but we believe that playing by the book doesn't warrant different results. Therefore we have decided to introduce a different kind of program to better align incentives between users, builders, and the network."
Incentivizing Developers to Build Robust Applications on Fantom
Fantom's incentive program differs from that of competing blockchains such as Avalanche in that it comes as a more long-term sustainable and organic program that rewards developers for bringing value into the Fantom ecosystem.
Instead of just providing FTM tokens to liquidity miners for deploying their capital on the protocol, Fantom chose a different approach by leaving it up to the developers to choose in whatever way they want to distribute the rewards.
Protocol teams on Fantom can apply for rewards from the Fantom Foundation based on their total value locked scaling from 1 million FTM to 5 million FTM in its first iteration.
A team can apply for rewards if its protocol TVL can stay over a time-weighted average of $5-$100 million for an extended period of time.
At press time, FTM trades at $0.83, according to data on CoinGecko.