Fantom's Scream DeFi Protocol Incurs $35M Bad Debt as Two More Stablecoins Lose USD Peg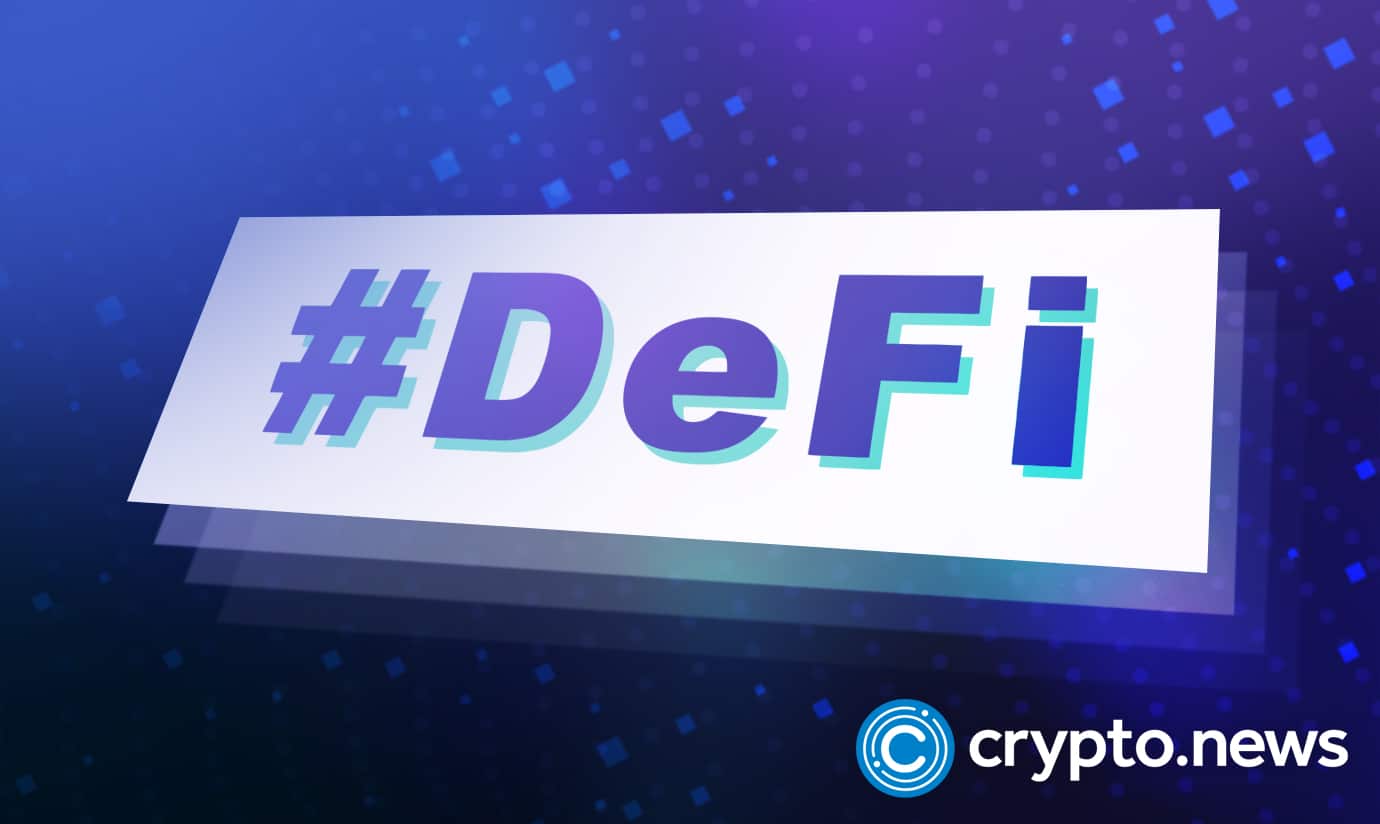 The Scream decentralized finance (DeFi) protocol has run into a $35 million dollar bad debt following its failure to adjust the price of the Fantom USD (fUSD) and Dei (DEI) stablecoins on its platform when they got 'depegged' from the USD. The team says it's working on a solution to the issue, according to a tweet on December 16, 2022.
Scream Incurs $35 Million Bad Debt
These are crazy times indeed in the crypto and decentralized finance (DeFi) space, as the negative market volatility in recent weeks coupled with the U.S. dollar's strong rally, has made it difficult for some stablecoins to maintain their USD pegs at 1:1.
In the latest development, Scream.sh, a decentralized peer-to-peer lending platform on the Fantom blockchain, has incurred a $35 million bad debt after failing to proactively adjust the price of two stablecoins on its network when they fell below the $1 mark.
Per sources close to the matter, the Fantom USD (fUSD) and Dei (DEI) stablecoins had a quoted price of $1 on Scream, meanwhile, the value of the cryptoassets on the market had crashed to as low as $0.69 and $0.52 respectively.
To make matters worse, the fUSD stablecoin deposit limit on Scream was set to infinity instead of zero. This huge price discrepancy on the Scream platform was taken advantage of by some users, who deposited large amounts of fUSD and DEI at a discounted rate to borrow other stablecoins, thereby draining the assets on the platform, including DAI, FRAX, MIM, and Fantom USDT. 
Fantom Foundation to the Rescue
At the time of filing this report, Scream's total value locked (TVL) has crashed to $141.98 million from $214.61 million it had as of May 15, 2022, according to Defi Llama, making it impossible for some users who initially deposited the siphoned stablecoins to withdraw their funds.
The Scream team has revealed via a Twitter thread that it's currently working hard to find a working solution to the problem, adding that the Fantom Foundation has agreed to integrate a liquidation bot to salvage the situation.
"We are currently working on a solution to the fUSD bad debt issue. The Fantom Foundation has agreed to run a liquidation bot that will liquidate any underwater positions that use fUSD as collateral,]. They have taken this task because their liquidation mechanism is currently under audit and will be released within the next 3-4 weeks (should bring fUSD to $1)," tweeted Scream.
What's more, the team has advised users who lent their fUSD to pay up all outstanding loans, to avoid getting liquidated, as it plans to hardcode the price of fUSD to $0.81 shortly.
In the same vein, Scream has hinted that the primary lenders of DEI have agreed to pay back their debt.
The Deus Finance team has also announced plans to sell treasury bonds in exchange for collateral that would be used to return DEI to its previous 1 USD peg.
In related news, Blizz Finance and Venus Protocol DeFi platforms also got the funds in their pools drained on May 13, when users took advantage of the LUNA price discrepancy on the networks to borrow other assets for cheap.