Faraland Releases New Soul Stone Reward and Text Game Mechanisms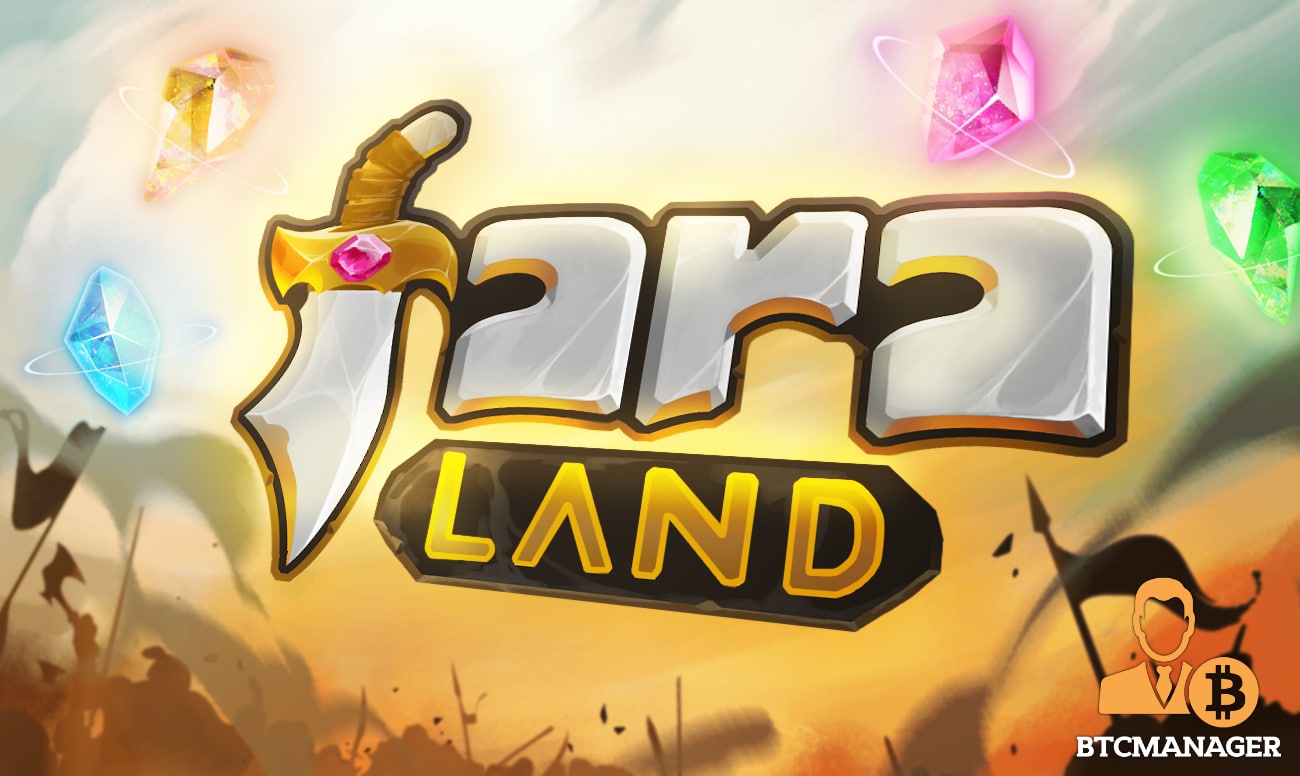 Faraland, a multiplayer RPG NFT game that lets players own thousands of unique NFTs, has announced more details around its text game mechanism, which includes a soul stone reward mechanism – a game changer for players looking to experience the full gameplay and offering that Faraland offers.  
Soul Stone was introduced to allow a more fair gameplay for users who do not currently own a hero. Given there are only 20,000 heroes, an element of scarcity has driven the floor of each hero up to 0.8 BNB, making it challenging for some users to own heroes. If one thing is clear, it is that the Faraland team wants the game to be enjoyed by as many people as possible and Soul Stone helps make this a reality. 
In short, Soul Stone will allow players to summon demi heroes, which are heroes with a limited lifespan. Demi heroes are identical to NFT heroes in appearance, race, ability to fight, and to earn rewards. Demi heroes can also be equipped with weapons and go to battle. Given the limited lifespan of Demi heroes, players can only keep them alive using soul stones. Demi heroes will be unlimited in quantity, but still share rarity traits (such as an angel or demon). Most importantly, by owning a Soul Stone, players will be able to experience all of Faraland's amazing features at a low investment. 
Faraland Continues Its Path as a Leading Blockchain Game
Commonly regarded as one of the most exciting and promising blockchain games, Faraland has also been touted for the play-to-earn opportunities it provides its users. Compatible with Android and iOS, Faraland has attracted thousands of global fans who have started collecting Heroes in anticipation of the full game launch in Q4 2021. 
Faraland stands out from the pack by combining NFT tech with an addictive game experience. Each Hero, the trademark NFT of Faraland, is unique and offers users a diverse set of actions such as equipping them with powerful weapons or shining armors to engage them in battles. A variety of options are also available for users, including reinvesting in the game, making your heroes stronger, or cashing out. 
In this sense, Faraland is creating a career path for gamers, collectors, and NFT enthusiasts who can play from their mobile phone and earn rewards. 
Other mechanisms recently announced include the game's various quests (Mission System), Boss Mechanism (heroes that can complete tricky and challenging tasks), and Reward Mechanism which includes gems, items, materials, and soul stones. 
Demi hero and soul stone will be released in the upcoming expedition text game. Details about the mechanics of demi hero and soul stone will be updated soon.