FATF Receives Proposals for Constructive Regulation of DeFi Projects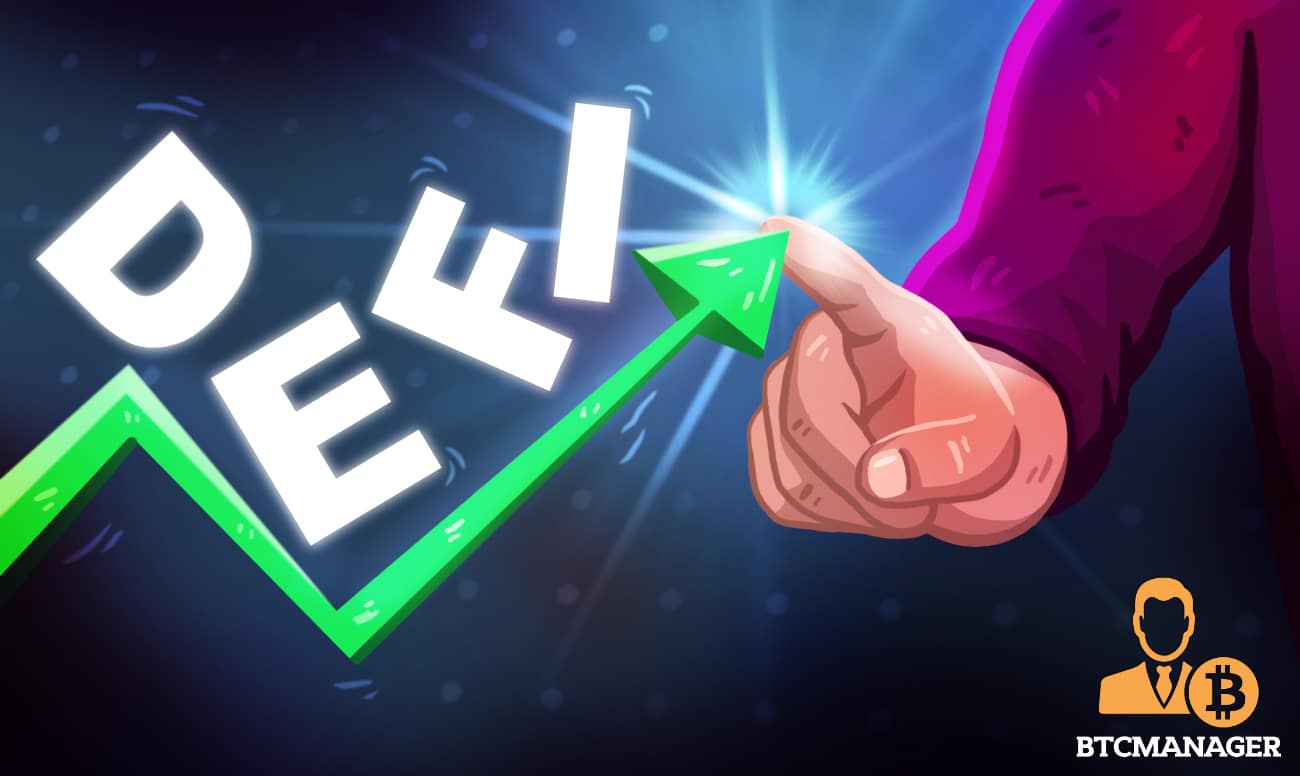 The Global DeFi Coalition, which represents several crypto lobbying groups in the U.S., U.K., Europe, and Asia, has forwarded six proposals to the Financial Action Task Force (FATF) to regulate the burgeoning DeFi space, the Block on July 6 reported.
Global DeFi Coalition Proposals
Global DeFi Coalition consists of ACCESS from Singapore, Bitcoin Association from Switzerland, Blockchain Association from the U.S., Blockchain for Europe, CryptoUK, and International Association for Trusted Blockchain Applications (INATBA).
They represent over 350 companies with tentacles in DeFi.
The forwarded proposals will go a long way in guiding regulators in creating well-balanced rules fostering the growth of the space.
At the same time, these proposals could help regulators catch up with the fast-paced nature of crypto and DeFi.
The coalition, for instance, advises against introducing manual steps in DeFi, which is purely digital. On top of this, they call for practical and enforceable laws, recognizing the risk-mitigating feature of public chains.
Crackdown amounts to Killing Innovation
They worry that if regulators crackdown on DeFi and crypto by extension, they will stifle the innovation, discouraging new ideas.
Towards this end, the lobbyists are calling for open dialogue between regulators and industry players.
Supporters of crypto and blockchain say DeFi is the next chapter of financial innovation that's likely to disrupt megaliths dominating traditional financial ecosystems.
Unlike the legacy approach to finance, DeFi is an overhaul anchored on blockchain principles placing the end-user at the fore.
Operations have a global reach, are purely digital, non-custodial, and billed as excellent infrastructure for driving financial inclusion.
As of July 6, Defi Pulse data show DeFi protocols manage over $55 billion of assets in a purely decentralized setup.
Regulation for User Protection
However, the lack of proper regulations and rug pulls, which have caused heartaches among investors in recent days, are a reason for concern.
In combination with governments and regulators' apprehensiveness to cryptocurrencies, global bodies call for applicable laws for customer protection and streamlining.
The FATF is keen on ensuring compliance. A recent update revealed that almost half of their reporting regulators had enforced KYC and CFT rules for Virtual Asset Services Providers (VASPs) operating in their jurisdictions.
As BTCManager reports, the Monetary Authority of Singapore (MAS) has enforced FATF recommendations on crypto regulation.