FBI warns of crypto scams impersonating agency in El Paso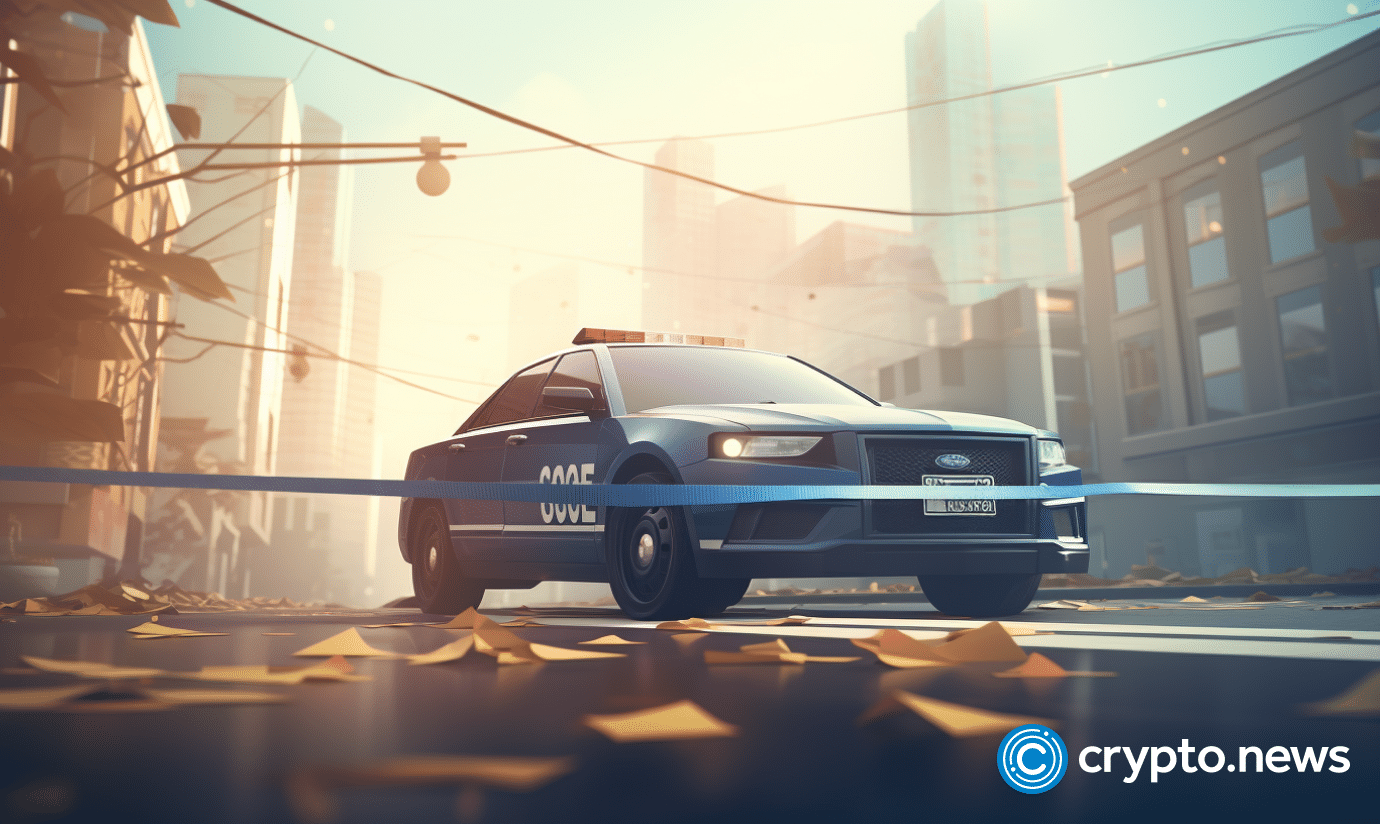 Scammers are trying to lure victims into thinking a real investigation is being conducted, officials said.
The Federal Bureau of Investigations (FBI) has warned residents of El Paso, Texas, about phishing email letters from scammers pretending to be the bureau. They reportedly ask the recipients to pay in crypto, luring people into thinking they have been victims of identity theft.
According to the El Paso Times, this scam is a multiple-process one as bad actors are not attempting to get victims to pay them funds in the first letter, trying to earn the trust first.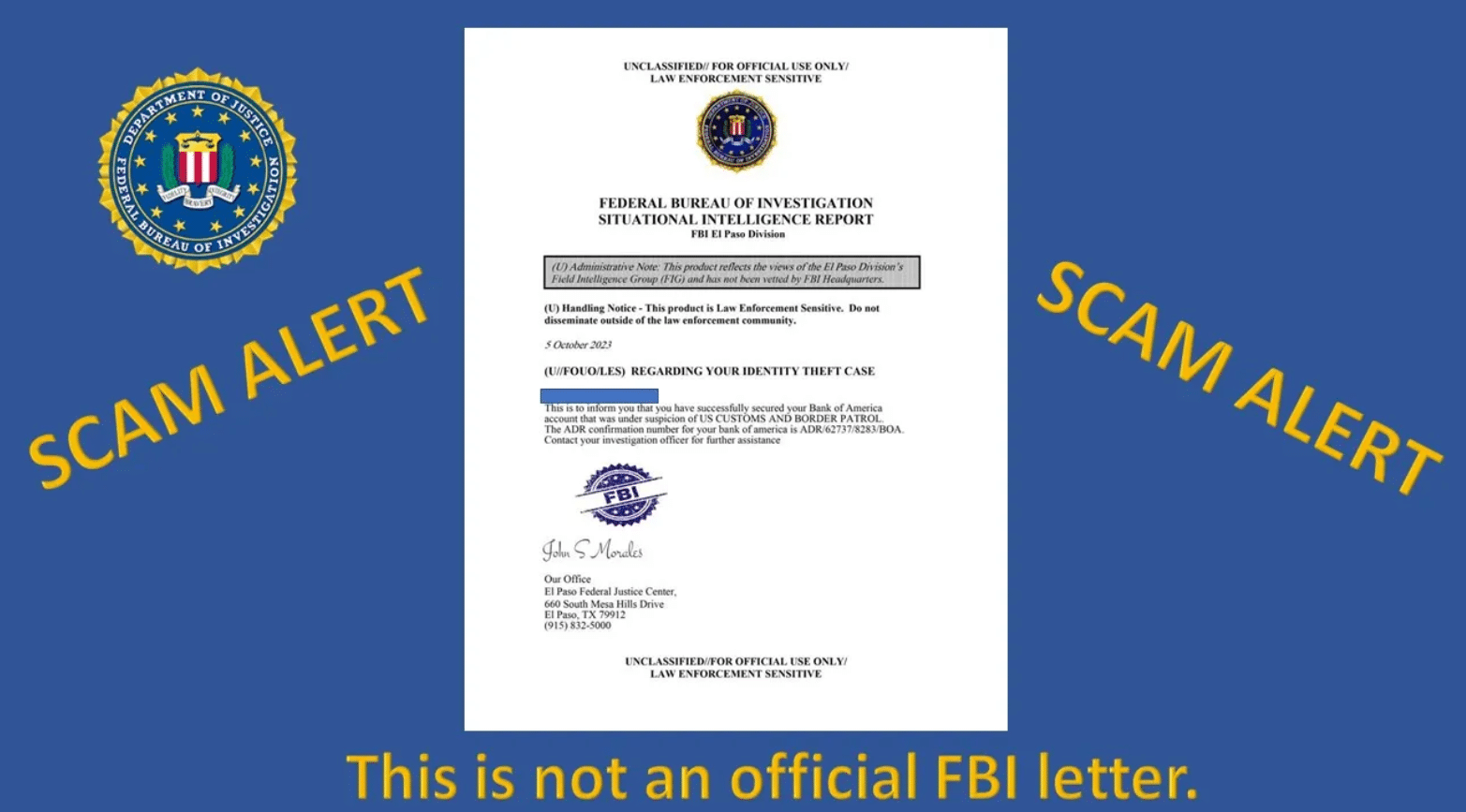 One of the letters titled "REGARDING YOUR IDENTITY THEFT CASE" had the false signature of the FBI El Paso Special Agent in Charge John S. Morales and included a blue stamped-like of the agency. However, officials emphasized that the agency has never used the logo. The letter states that a victim's banking account is under suspicion of U.S. customs and border patrol.
While the first letter does not ask for any payment, officials say the scammers will send another email or even call the victim by phone asking to send money or crypto through a QR code. The agency asks anyone who receives the letter to ignore it or delete it from the email.
This is far from the first time the FBI alarms users about shady crypto-related scammy activity on the Internet. In early August 2023, the agency issued a warning to potential buyers of non-fungible tokens (NFTs), saying they should beware of bogus websites that use "drainer smart contracts" to steal from crypto wallets.
In May 2023, the FBI also warned about the rise of labor trafficking as criminals exploit false job advertisements to lure victims into Southeast Asia-based scam compounds, where they are forced to participate in fraudulent cryptocurrency investment operations.