Fed Chair Jerome Powell Set to Release Digital Currency Report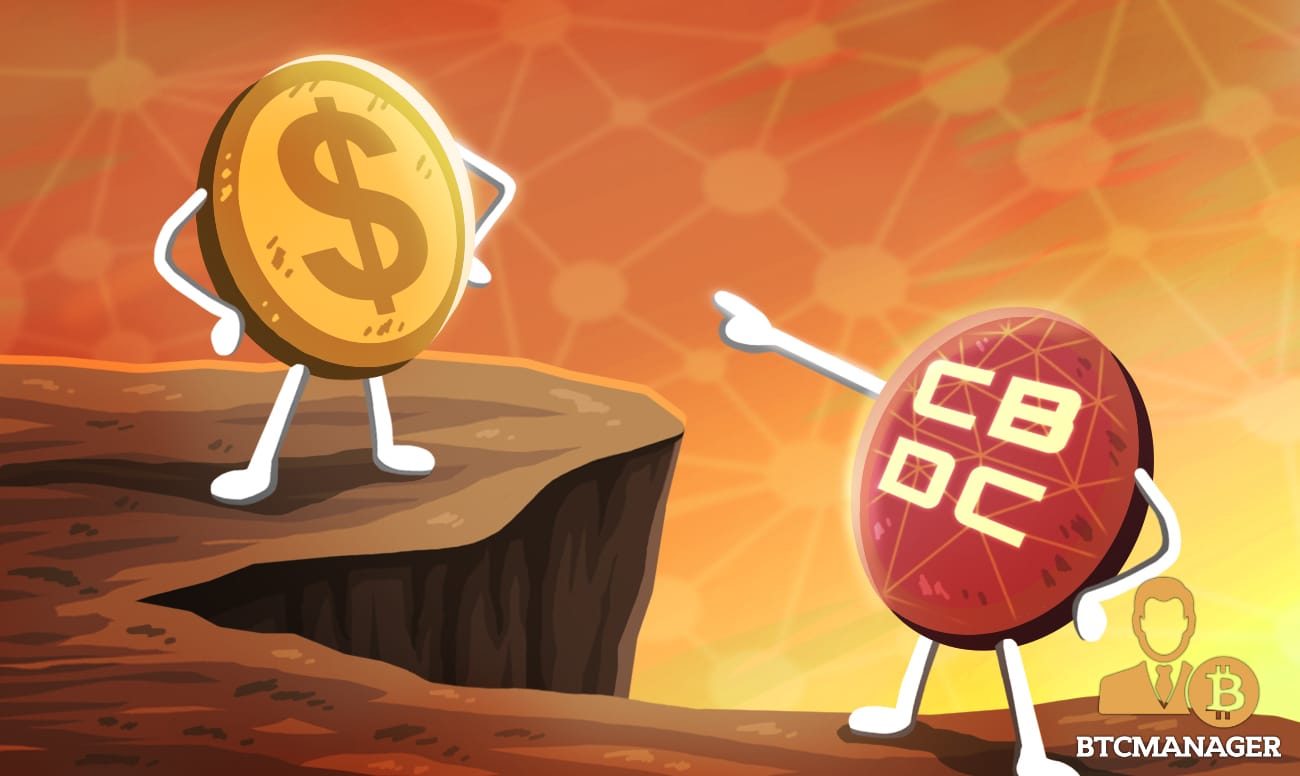 Jerome Powell has assured members of the United States Congress that the highly anticipated report on digital currencies will finally be released in the coming weeks. The Federal Reserve has yet to decide on whether to launch a central bank digital currency (CBDC) according to reports on January 11, 2022.
Feds' Digital Currency Report in the Works
During a Senate Banking Committee hearing held on January 11, 2022, Jerome Powell, the United States Federal Reserve Chairman who got renominated by President Joe Biden last November, made it clear that the central bank's digital currency report is ready and will be published in the coming weeks.
While cryptocurrency market participants in the U.S. have criticized authorities for their somewhat overly slow approach towards amenable cryptocurrency regulation in recent years, and will be hoping that Powell's report would, to some extent, be aimed at clearing up the regulatory dark clouds surrounding crypto, the Fed chairman has hinted otherwise.
"The report really is ready to go and I expect we will drop it – I hate to say this again – in coming weeks," Powell said, adding "It's more going to be an exercise in asking questions and seeking answers from the public."
Focusing on the Digital Dollar
Per sources close to the matter, the report will focus on the central bank's digital dollar plans though it's still unclear whether the authorities will make any definitive pronouncements concerning a digital dollar creation.
It will be recalled that Powell stated categorically in May 2021, that the Fed is conducting research on the idea of a digital dollar, adding that his administration's primary focus is on "ensuring a safe and efficient payment system that offers broad benefits to American households and businesses while also embracing innovation."  
The popularity of bitcoin (BTC) and other digital currencies over the years has spurred central banks to start researching on how to create digital versions of their national currencies, with China already in the advanced stages of its digital yuan launch.
On January 4, 2022, reports emerged that China's central bank, the People's Bank of China (PBoC) has launched a new wallet app designed to accelerate the use of the digital renminbi in the country. 
At press time, the global cryptocurrency market has a market capitalization of $2.06 trillion with the price of bitcoin (BTC) hovering around $43,825.