Fears of Fed Tapering in the US Fueling Crypto Markets Dip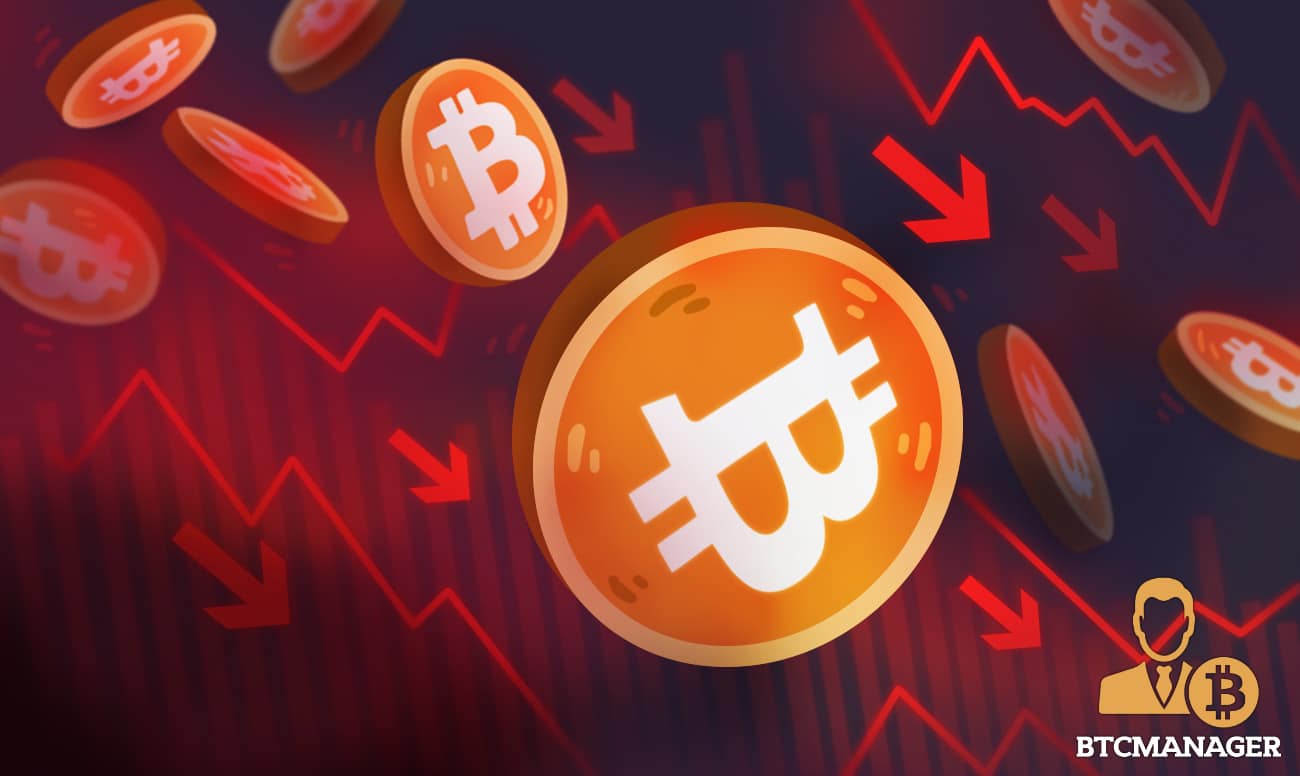 The United States government is considering plans to reduce the rate at which it adds new assets to its balance sheet and possibly withdraw from its monetary stimulus program. The economic uncertainties have sent the prices of major U.S. stocks crashing, with the bitcoin (BTC) price also down by over 31 percent since its 69,044 all-time-high in November.
Fed's Tapering Fueling the Dips?
Since attaining an all-time-high (ATH) of $69k in November 2021, the bitcoin price has continued to slide, shedding more than $31 percent, with established altcoins such as ether (ETH), Binance Coin (BNB), and others, also crashing significantly.
Last September, the United States Federal Reserve officials hinted that the central bank is ready to begin 'tapering,' a move that would enable the authorities to slowly reduce its cash printing and trillions of dollars worth of stimulus injected into the economy since the beginning of the pandemic.
While the bitcoin price has a history of dipping massively after reaching a fresh ATH, experts believe that the Fed's tapering project, coupled with the inability of China's real estate heavyweights, Evergrande and Kaiser to fulfill their bond payments, may be responsible for the fresh drop in the prices of stocks and crypto.
Per central bank data gathered by CNBC, the Federal Reserve has purchased about $7 trillion worth of bonds and other assets through the quantitative easing programs initiated to cushion the effects of COVID-19 on the U.S economy and support the markets.
Uncertainties Abound
Though Fed Chairman Jerome Powell earlier assured the U.S. people that the apex bank's policy will remain accommodative until it has reached its goals on employment and inflation, uncertainties still abound, as evidenced by fresh dips in the S&P 500, treasury yields, and other assets.
In the same vein, cryptocurrency exchange-traded products, including the Grayscale Bitcoin Trust (GBTC) and ARK Innovation ETF (ARKK), were down by four percent and three percent respectively on Monday.
At press time, the bitcoin (BTC) price is down by 3.03 percent from the previous day, while ether (ETH), Binance Coin (BNB)m Solana and Cardano are losing by 5.10 percent, 5.56 percent, 7.03 percent, and 5.40 percent respectively.
With the Federal Reserve's December policy-setting meeting scheduled to go live between December 14 and 15, it remains to be seen whether the central bank will slow down its tapering plans or not.