Federal Reserve cools crypto market optimism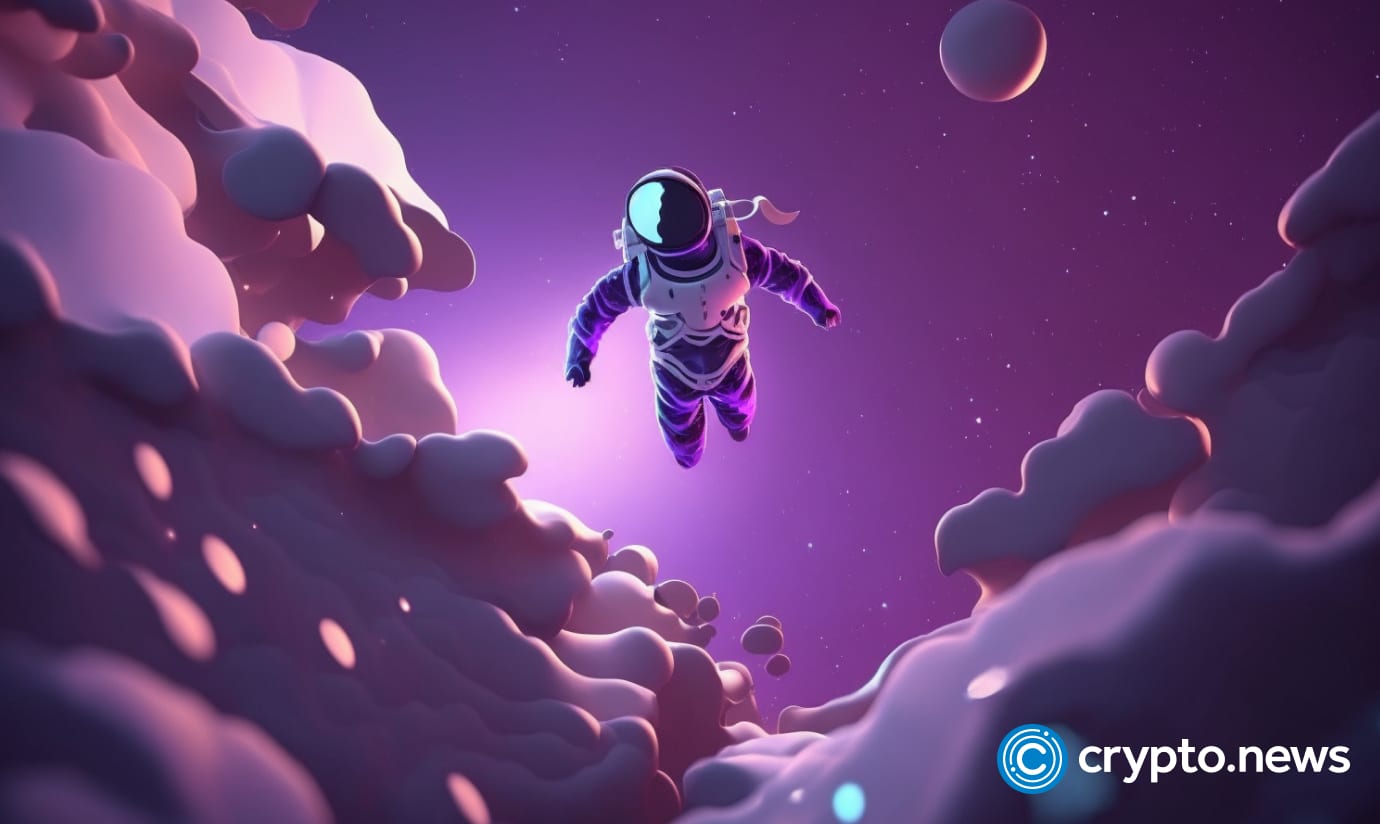 Federal Reserve Chair Jerome Powell's comments on "stagflation" and the recent interest rate hike have sparked market optimism and a positive response from investors
Last night, the price of bitcoin (BTC) against the U.S. dollar reached a crucial level of $23,400. The markets have responded positively to the recent remarks made by the Federal Reserve, which have also boosted equities during the Feb. 7 Wall Street session.
The recent comments made by Federal Reserve Chair Jerome Powell regarding "stagflation" have sparked market optimism and positive reactions from investors. This sentiment echoes a similar period in the 1970s, during the presidency of Richard Nixon, when high inflation and unemployment plagued the U.S. economy and led to a state of stagflation.
New era for cheap money
In the 1970s, the U.S. economy struggled with inflation caused by rising costs, a shortage of goods, and a weak dollar. The Indochina War also put a strain on the economy, contributing to the inflation problem. President Nixon attempted to control inflation with wage and price controls but eventually allowed the inflation rate to rise.
President Nixon took the U.S. dollar off the gold standard in 1971. In response to this economic crisis, Paul Volcker, the new Fed Chair under Carter, took action. Volcker implemented a series of measures, including a tight monetary policy, which aimed to curb inflation.
This move helped to address the inflation issue by allowing the U.S. to have more control over the money supply and interest rates. However, it also contributed to a rise in the value of the U.S. dollar and a decrease in the country's ability to attract foreign investment.
This decision, while unpopular at the time, eventually succeeded in bringing inflation under control and set the stage for a period of economic growth.
This period highlights the difficulty in addressing inflation and the impact it can have on the economy. Effective measures and responsible monetary policies are crucial for a stable economy and for protecting consumer purchasing power.
Similarly, Powell's remarks regarding stagflation have reinforced the market's optimism that interest rate hikes could ease more rapidly, in line with inflation. This sentiment stems from the recent Federal Open Market Committee meeting on Feb. 1, where the Fed raised interest rates by 0.25%.
A big hit?
Despite Powell's cautionary note that the U.S. is still in the early stages of stagflation and that there is "a long way to go," risk assets rallied near the close of the Wall Street session, with the S&P 500 and the Nasdaq Composite Index finishing 1.3% and 1.9% higher, respectively.
After dropping below $22,700 earlier in the week, bitcoin erased its previous weakness, but buyers were unable to overcome ask liquidity at $23,400 and beyond. This liquidity remained in place, as seen in data from Material Indicators, which tracks the Binance order book.