Fetch.ai (FET) to Launch AI, ML-Based Collaborative NFT Art Marketplace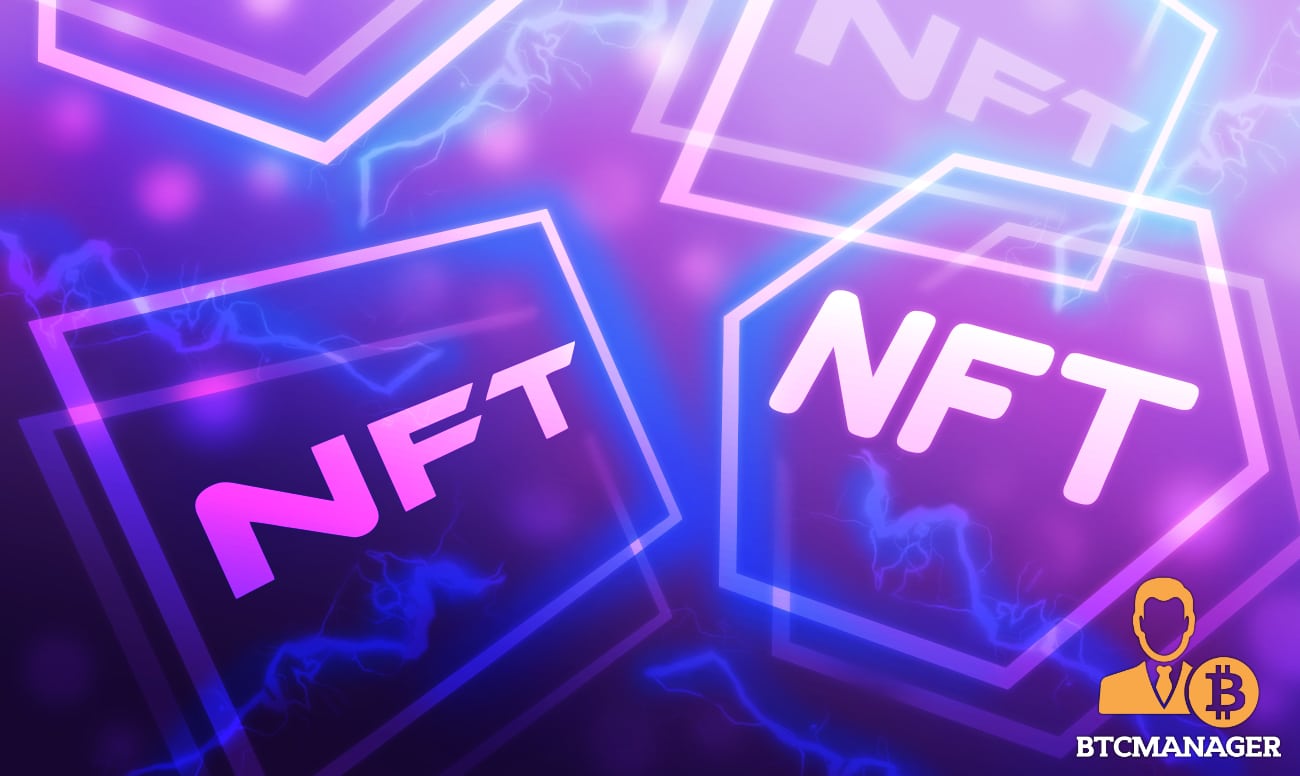 Decentralized machine learning (ML) project Fetch.ai has unveiled a non-fungible token (NFT) platform that allows content creators to create digital assets via both AI and ML.
Fetch.ai Launches Community-Centric NFT Platform
Fetch.ai, a project that leverages ML, advanced cryptography, and autonomous agents on the blockchain recently unveiled an NFT platform, Ledger Insights reports, August 25.
The platform, called Colearn Paint, develops art pieces by collating together the patterns in the artwork of as many as 100 different artists.
For those not in the NFT loop, during the first four months of 2021, NFT art sales eclipsed $437 million across open marketplaces such as Open Sea and other similar curated platforms dedicated to digital art such as Nifty Gateway.
NFTs got major mainstream attention when digtial artist Beeple sold his artwork for a whopping $69 million paid in ether (ETH) via an auction at Christies'.
Colearn Paint claims to differ from the vast majority of other NFT platforms in that it taps both emerging technologies, AI and ML for art creation. In addition, the platform also facilitates the creation of abstract art by using algorithms to bring together artistic patterns from different artists automatically.
Focus on Collaborative Art
In addition to the aforementioned, another distinguishing feature of Fetch.ai's offering is that it is committed to fostering collaboration in the nascent space of digital art.
This, the project aims to achieve by supporting an ecosystem of collective ownership. The digital art on the platform will be controlled by smart contracts and randomly generated from artists' different patterns via Fetch.ai's ML-enabled algorithm. Subsequently, the profits so generated will be shared among all owners.
Commenting, Humayun Sheikh, CEO, Fetch.ai, noted:
"Fetch.ai's NFT platform is unique in that the true artist behind each NFT is an art model, not a human. As NFTs continue to gain popularity, trained machine learning algorithms will streamline the process for users to create and sell these abstract compositions. We know the collective learning framework is the future, and we see this model being adopted for a multitude of products beyond NFTs."