Fidelity executive calls Bitcoin "exponential gold"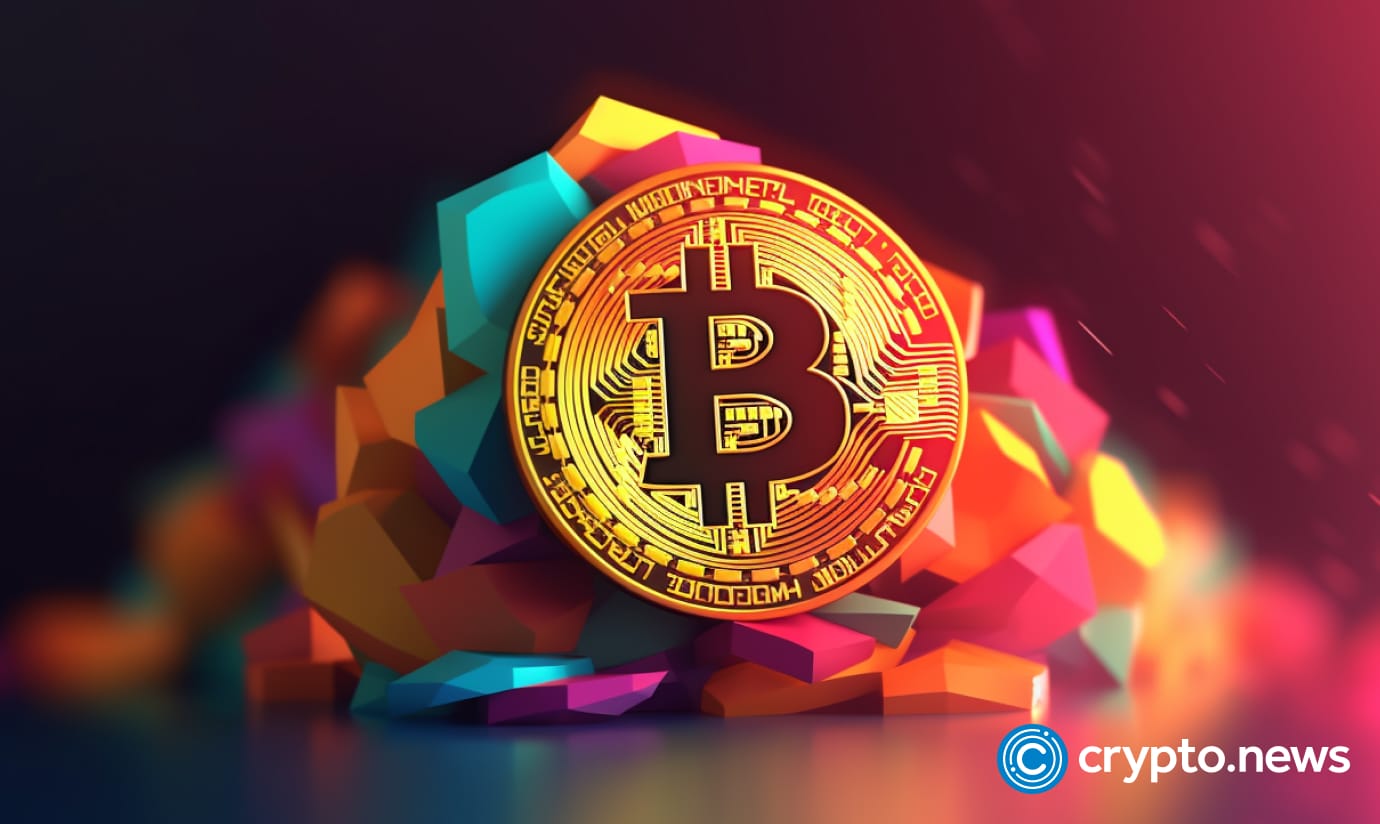 Fidelity Investments executive Jurrien Timmer compares Bitcoin to "exponential gold," emphasizing its potential to surpass gold's value in response to certain economic conditions.
Fidelity Investments' Director of Global Macro Jurrien Timmer offers a perspective that sees Bitcoin as an "exponential gold," highlighting its potential to outpace the value increase of gold under specific economic scenarios.
The value of Bitcoin has been rising, spotlighting its potential not merely as a form of digital money but also as a possible protective asset during economic turbulence. Advocates for Bitcoin suggest that it could serve as a financial safe place in times marked by rampant inflation, sub-zero real interest rates and surging money supply.
This perspective draws parallels with eras like the 1970s and 2000s, when gold proved to be a robust investment, implying that Bitcoin could meet or exceed gold's historical performance in safeguarding value.
Timmer's expertise, backed by nearly three decades at Fidelity, informs his bullish stance on Bitcoin. His forecast, made in 2021, predicted Bitcoin's market price (BTC) could soar to $100,000 by 2023, a significant jump from its current price point of approximately $34,920.
Fidelity's engagement with cryptocurrency extends beyond mere speculation. The firm boasts a specialized branch, Fidelity Digital Assets, which provides custody and trading services for Bitcoin and Ethereum (ETH). Earlier in the year, the platform quietly expanded to offer retail customer access, signaling a broadening interest and adoption.
Moreover, Fidelity has been proactive in seeking regulatory approval for cryptocurrency-based financial products. The company recently filed a new application for a spot Bitcoin exchange-traded fund, following its initial attempt in 2021.
This move comes as part of a larger industry trend, with asset management behemoths such as BlackRock, WisdomTree, and Invesco also in the queue, awaiting the Securities and Exchange Commission's decision on multiple Bitcoin ETF applications.