Fidelity International Launches Its First Bitcoin ETP in Europe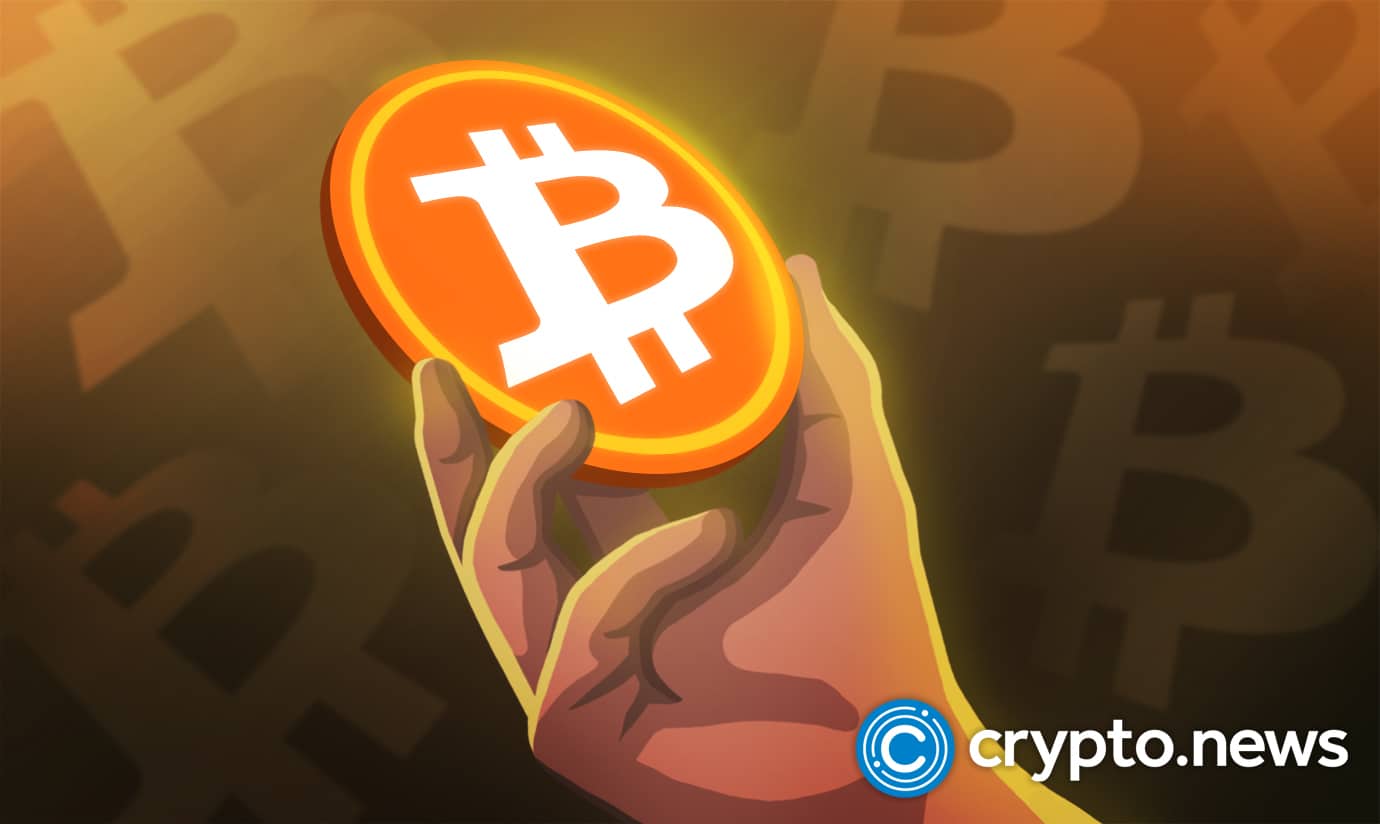 In a press release, Fidelity International has unveiled its first bitcoin exchange-traded product (ETP) in Europe. It will become the joint cheapest option available to investors in the old continent desiring direct exposure to the bitcoin market price.
Fidelity Launches Europe BTC ETP
The Fidelity Physical Bitcoin ETP will trade under the stock symbol "FBTC" on the Deutsche Börse Xetra today and on the SIX Swiss Exchange in the upcoming weeks. It will have a 0.75 % recurring charge figure (OCF). The Physical Bitcoin ETP, which is accessible to Fidelity International's professional and
institutional clients
in Europe, monitors the price of the largest global crypto by market value. Fidelity International is an independent investment company. It came into the financial scene in 1969 as a subsidiary of Fidelity Investments, a Boston-based financial services firm with trillions of assets under management, spun off in 1980. The London-based firm is in charge of
over $765 billion
in customer assets.
The Move is Expected to Meet Increase in Demand
According to
a recent Assets poll
, seven out of 10 institutional investors expect to invest in cryptocurrency soon. Fidelity International introduced a bitcoin exchange-traded vehicle in Europe to accommodate rising demand from institutional investors. In a statement, Christian Staub, chief executive officer for Europe at Fidelity International, stated, "Providing institutional and professional traders access to this new asset class at a low price point is our priority." "FBTC provides clients with a high-quality institutional alternative for entering the market in a familiar, simple, and secure manner." FBTC will be "physically guaranteed" by bitcoin kept under Fidelity Digital Assets' custody, with Eurex Clearing providing clearing services and the Brown Brothers Harriman serving as administrator and transfer agent. Fidelity is the most recent exchange-traded fund (ETF) maker to enter the rapidly growing digital asset industry. The Invesco Physical Bitcoin ETP (BTIC) was launched in November by the US investment firm Invesco, and it was listed on the Deutsche Boerse. Fidelity Investments
petitioned for a pair of ETFs
to invest in companies participating in the metaverse and the wider crypto industry while waiting for clearance for its US spot bitcoin product.
Why is the move Good?
ETPs tend to centralize liquidity across asset classes. They attract a diverse range of investors to the same structure, resulting in a central core of liquidity that can occasionally outperform the underlying asset due to the structure's many distinct applications. Transparency, liquidity, exchange listing, and product harmonization are the key characteristics of ETPs when it comes to establishing and managing safe investment portfolios. These advantages extend to asset classes other than equities, such as fixed income, commodities, and currencies, which are all essential components of a well-diversified portfolio's toolkit. Cryptocurrencies may be the next asset class to gain from asset transformation when packaged in an ETP wrapper and sold to investors. It will allow investors to make reasonable decisions about whether or not to include this new asset class in their portfolios.