File-Sharing P2P Network LimeWire Poised to Mark Its Return as an NFT Marketplace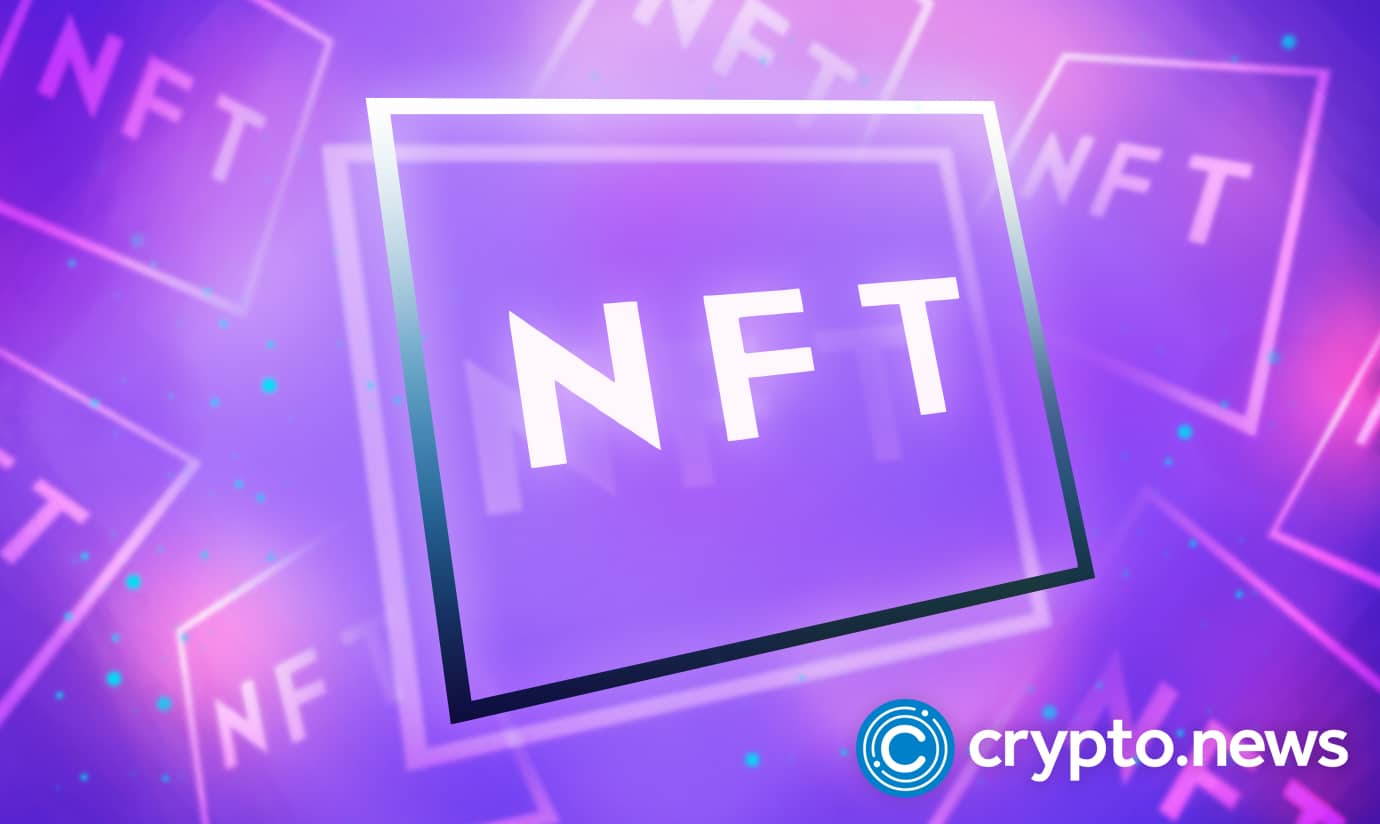 LimeWire, a favorite among music enthusiasts during the early 2000s that allowed users to share music peer-to-peer (P2P) is set to make its return as an NFT marketplace.
LimeWire to Come Back as an NFT Marketplace
LimeWire, a popular file-sharing P2P service that developed a large following among content consumers during the early 2000s today announced it is poised to relaunch as a music-centric NFT marketplace.
Notably, the LimeWire NFT marketplace is set to launch in May 2022. The platform is also expected to roll out its own token later this year.
For the uninitiated, LimeWire was discontinued way back in 2010 as a result of a lengthy legal tussle with the Recording Industry Association of America over allegations of music piracy. At the time, a federal judge found LimeWire guilty of causing copyright infringement on a "massive scale."
Now, the dormant P2P network is set to make a comeback on the heels of the NFT frenzy that has taken over the world in the past year.
Austria-based Julian and Paul Zehetmayr purchased LimeWire's intellectual property and other required assets last year. The two brothers said they've been planning to launch the LimeWire NFT marketplace for a while.
It's worthy of note that the new LimeWire offering will primarily focus on music and enable users to purchase and trade rare digital collectibles such as limited editions, unreleased demos, bonus music, and digital merchandise.
The LimeWire NFT marketplace will denominate all its products in USD and not in crypto. Users interested in buying the tokens will be able to do so via credit cards. LimeWire has partnered with Wyre to power its payment functionality.
Commenting on the development, Julian Zehetmayr said:
"The issue with the NFT market is that most platforms are decentralized. If you look at bitcoin, all the exchanges are making it really easy to buy, trade and sell bitcoin. There's no one really doing the same in the NFT space."
Adding:
"We've obviously got this great mainstream brand that everybody's nostalgic about. We thought we needed to build a real mainstream user experience as well."
Plans to Raise Additional Capital
Along with the launch of its NFT marketplace, LimeWire aims to raise additional capital later in the year through the launch of a LimeWire token. The token will initially be sold to a select few investors ahead of a public sale that will be announced later in the year.
Some of the token utilities include giving holders the right to vote on changes to LimeWire's policies and to determine which artists are featured in the platform's music charts.
The Austrian brothers added they're also considering a venture capital financing round later this year.
Julian Zehetmayr said:
"We're trying to be a more mature platform and professionalize everything, just like Coinbase or other exchanges would do for crypto assets."
The alliance of music and NFTs has been gaining traction of late.
As previously reported by crypto.news, the US offshoot of crypto exchange FTX, FTX US has partnered with music festival Coachella to launch a music NFTs collection.