Filecoin onchain metrics falling, ChatGPT recommends diversifying with Tradecurve's TCRV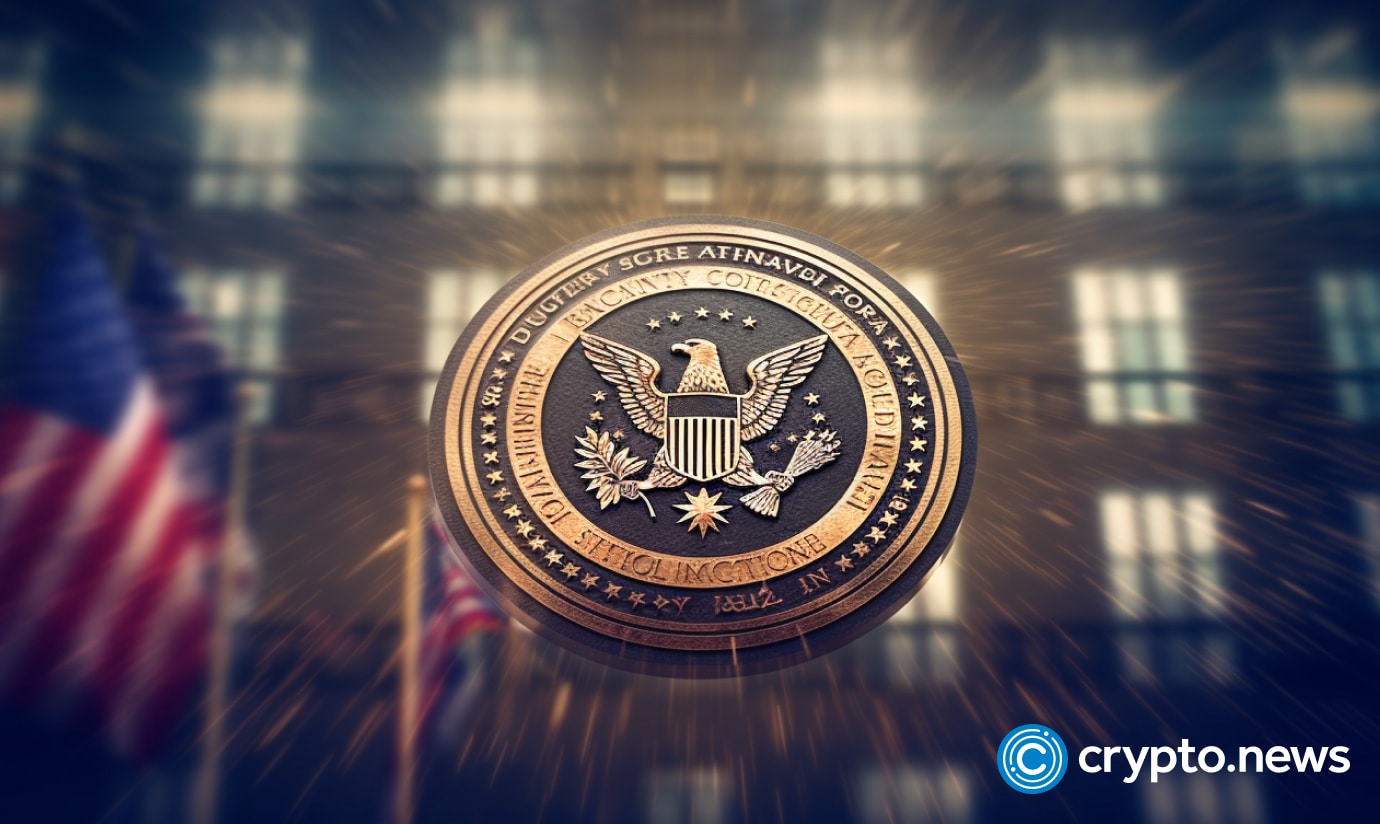 The United States Securities and Exchange Commission's (SEC) recent classification of FIL as a security has raised doubts about its future. This has resulted in a drop in the value of FIL, Filecoin's native currency, impacting its daily trading volume.
Furthermore, Filecoin's on-chain metrics point to weakness and could force FIL to new 2023 lows.
ChatGPT recommends that investors consider diversifying with other projects like Tradecurve. After gains in June, the project's presale is progressing successfully.
>>Register for the Tradecurve presale<< 
Can FIL recover as a security?
The growing significance of Filecoin in the decentralized finance (DeFi) sector has faced a significant setback due to its recent classification, resulting in a sharp decline in its value. Following the SEC's listing of FIL as an example of a security, prices fell from $4.68 to $3.1. It has since failed to momentum and currently trading at $3.84.
Filecoin is presently utilized by DeFi projects in more than 40 countries, facilitating over 3,500 storage provider systems. It is projected that over 600 projects will incorporate Filecoin for storage purposes, with FIL tokens playing a crucial role within this ecosystem. Having already facilitated over 1 billion transactions, the recent crash poses a substantial setback for Filecoin.
Despite Filecoin's objections to the claims made by the SEC, the perception of damage has taken hold among many investors. On-chain metrics suggest the potential for further losses in July, creating an opportunity for competitors to close the gap.
Given the likelihood of a legal case resulting from the dispute with the SEC, the future of Filecoin remains uncertain. Existing FIL holders await updates while numerous investors avoid involvement with the project and instead turn to Tradecurve, which has successfully raised over $2.8 million in its presale.
Tradecurve aims for $0.025 after hitting a new all-time high
The ongoing presale of TCRV, the native token of Tradecurve, has supported prices, pushing them to a new all-time high. Stage 3 of the presale has already sold out, while stage 4 has achieved 45% of its target as investors and notable cryptocurrency investors flock in.
Tradecurve aims to disrupt the exchange market by offering a hybrid solution that combines the best features of decentralized finance (DeFi) and traditional finance. The platform enables anonymous trading and allows investors to trade various assets, including stocks and commodities, using cryptocurrency as collateral.
While certain cryptocurrency exchanges provide similar instruments, they typically require investors to undergo know-your-customer (KYC) checks. In addition to a wide range of assets, Tradecurve offers a leverage ratio of 500:1, AI trading subscriptions, copy trading subscriptions, and negative balance protection.
Tradecurve has also considered including new investors within its ecosystem, encompassing a metaverse trading academy. This academy aims to educate investors on various aspects of trading, ensuring they possess the necessary knowledge to effectively utilize the Tradecurve platform and execute profitable trades.
Should Tradecurve penetrate the exchange market, experts predict that TCRV tokens will continue edging higher and potentially achieve further gains upon listing on Uniswap.
TCRV tokens can be bought for $0.018 during stage 4 of the Tradecurve presale.
For more information about the Tradecurve presale:
Click here to buy TCRV presale tokens
Join our community on Telegram
Disclosure: This content is provided by a third party. crypto.news does not endorse any product mentioned on this page. Users must do their own research before taking any actions related to the company.