Filings Reveal that Only 74 Percent of USDT Is Backed by Short-Term Liquid Funds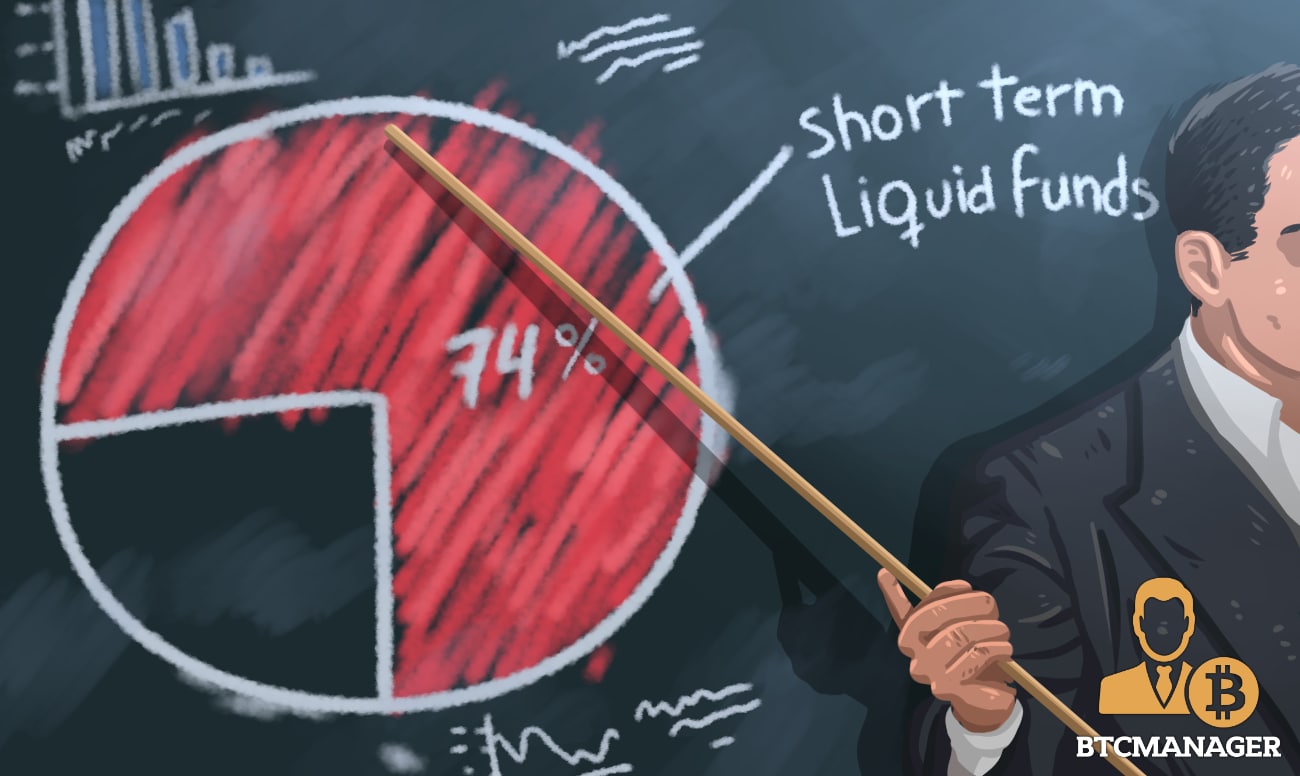 According to a Bloomberg report published April 30, 2019, only 74 percent of Tether's USDT stablecoin is backed by fiat and other short-term liquid assets.
The Trouble Runs Deep
In an affidavit filed with the Supreme Court of State of New York on April 30, 2019, Tether's general counsel Stuart Hoegner stated that the company currently holds about $2.1 billion in cash and other short-term liquid securities.
This revelation is particularly vital as it conflicts with Tether's claim that all its USDT digital tokens are backed by $1 worth of assets.
Hoegner filed the official response seeking to vacate a business disrupting injunction filed against iFinex Inc., the parent company of Tether and Bitfinex.
Notably, Hoegner is also Bitfinex's general counsel. The Hong Kong-headquartered cryptocurrency exchange was recently accused by the New York Attorney General (NYAG) Office of mishandling client and corporate funds to cover $850 million business loss. The exchange, accused of inappropriately using USDT reserves worth $600 million to cover its losses is currently amid an intense regulatory interrogation from the NYAG and other law authorities.
Tether and Bitfinex face severe market backlash due to the allegations against the stablecoin. The filing reads in part:
"Tether currently has cash and cash equivalents of about $2.1 billion "representing approximately 74 percent of the current outstanding tethers."
The controversy has piqued the interest of many thought leaders from the crypto industry. Justin Sun, CEO of blockchain project TRON tweeted on May 1 about his decision to postpone the USDT rewards program unless there's more clarity regarding the debacle.
I've decided to postpone our #USDT rewards program for future updates until there's more clarity regarding @bitfinex and @Tether_to. Regardless, I firmly believe stablecoins will continue to play a big role in the blockchain space. $TRX #TRX #BTT $BTT https://t.co/xpe1eA2URK

— H.E. Justin Sun 🅣🌞🇬🇩 (@justinsuntron) May 1, 2019
Challenging the NYAG Narrative
Retorting to the NYAG's allegations, Bitfinex and Tether argue that the New York Court has no jurisdiction over them because, among other reasons, they do not operate in the U.S.
The two companies also state that because they do not allow New York residents to use their platforms, and thus not answerable to the local court of law.
Concerning the suspicious movement of Tether reserves, Bitfinex claims that it is nothing more than a loan. The filings state that even if Bitfinex fully draws on the remaining line of credit, its Tether reserves will only fall marginally below $2 billion which would be enough to back roughly 68 percent of the current outstanding USDT.
BTCManager also reported on March 14, 2019, how Tether quietly changed the terms and conditions of their supposedly fully-dollar pegged stablecoin USDT.