Filipino Authorities Arrest 273 Bitcoin Scammers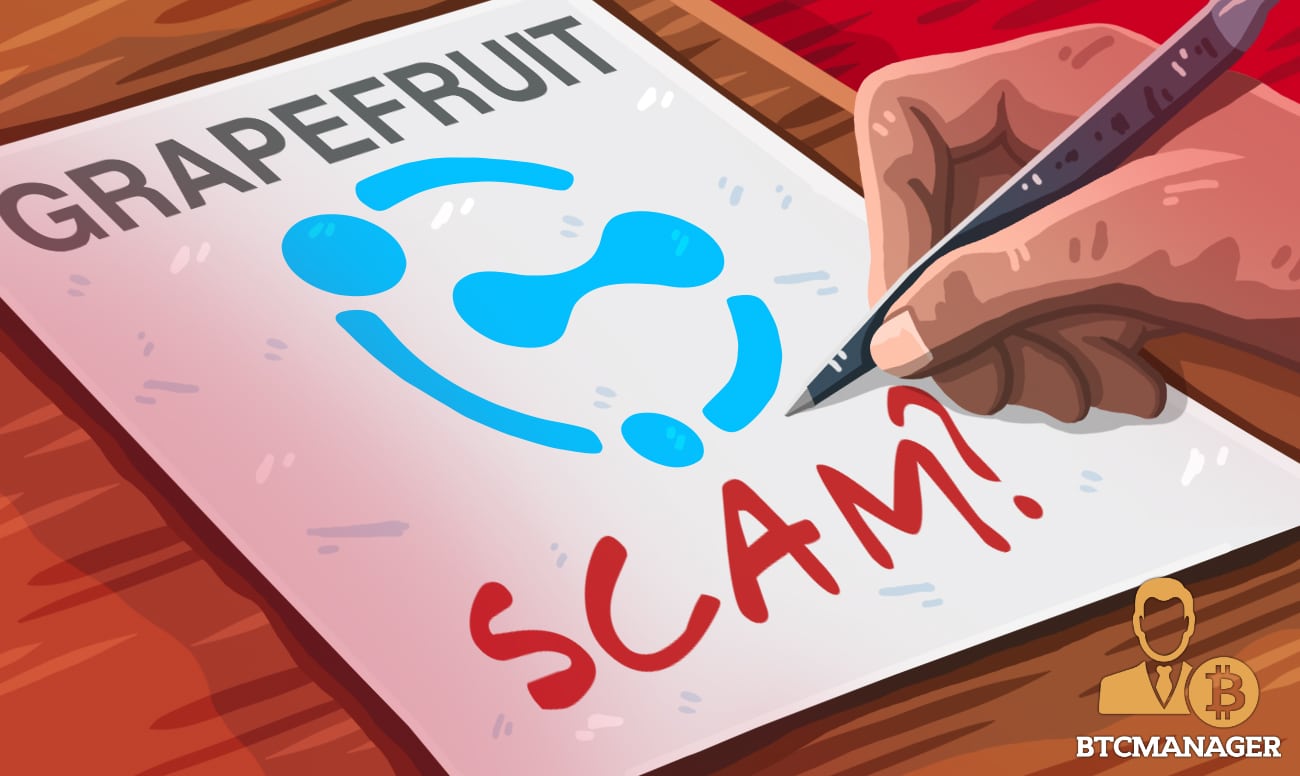 Law enforcement agents in the Phillippines while acting on a tip from the Chinese Embassy, have arrested 273 Chinese nationals for allegedly defrauding over 1,000 investors in a cryptocurrency investment scam, reports Inquirer on September 16, 2019.
End of the Road
Per sources close to the matter, Philippines law officials while acting on the tip from the Chinese Embassy uncovered a fraudulent crypto scheme in the country that has already scammed over 1,000 investors in China.
As part of its investigation, local authorities including agents of the Bureau of Immigration's fugitive search unit working alongside representatives of the Chinese Ministry of Public Security raided Grapefruit Services Inc. on September 11, 2019.
Reportedly, Grapefruit is a company with 277 Chinese nationals as employees and the company which is located in Pasig City is an authorized service provider to Golden Millennial Quickpay Inc. Ltd., an offshore cryptocurrency company.
While Golden Millennial Quickpay Inc. Ltd has been licensed by Cagayan Economic Zone Authority (CEZA) to render its services only in Pasig City, Grapefruit, however, extended its services to Metro Manila, the nation's capital, which is a restricted jurisdiction.
Interestingly, further reports reveal that Grapefruit's employees had CEZA visas which only permits them to work within the special economic zone in Cagayan province and the registration documents Grapefruit obtained from the Securities and Exchange Commission (SEC) prohibits the service provider from operating as an investment adviser, securities broker or dealer, and fiat money or virtual currency exchange.
Consequently, 273 workers at Grapefruit have been arrested and will be deported from the Philippines, as the Chinese government has canceled their international passports.
According to Jaime Morente, Philippines' Immigration Commissioner, he initially ordered the arrest of only four Chinese citizens; before local authorities fished out the other suspects involved in the scam scheme.
Officials have also hinted that bad actors have taken advantage of the nation's crypto-friendly nature to defraud unsuspecting investors in recent times and the situation has kept immigration authorities on their toes.
Across the world, there is also a growing concern over the rise in fraudulent crypto investments.
Earlier in July 2019, BTCManager informed that Singapore's Central bank has warned citizens to be wary of fake bitcoin investment schemes.
On August 25, 2019, BTCManager reported that Thailand's SEC has cautioned the public against a new form of bitcoin investment scam where fraudsters impersonate a regulated legal digital currency trading firm to attract investors.