Financial institutions inch towards crypto adoption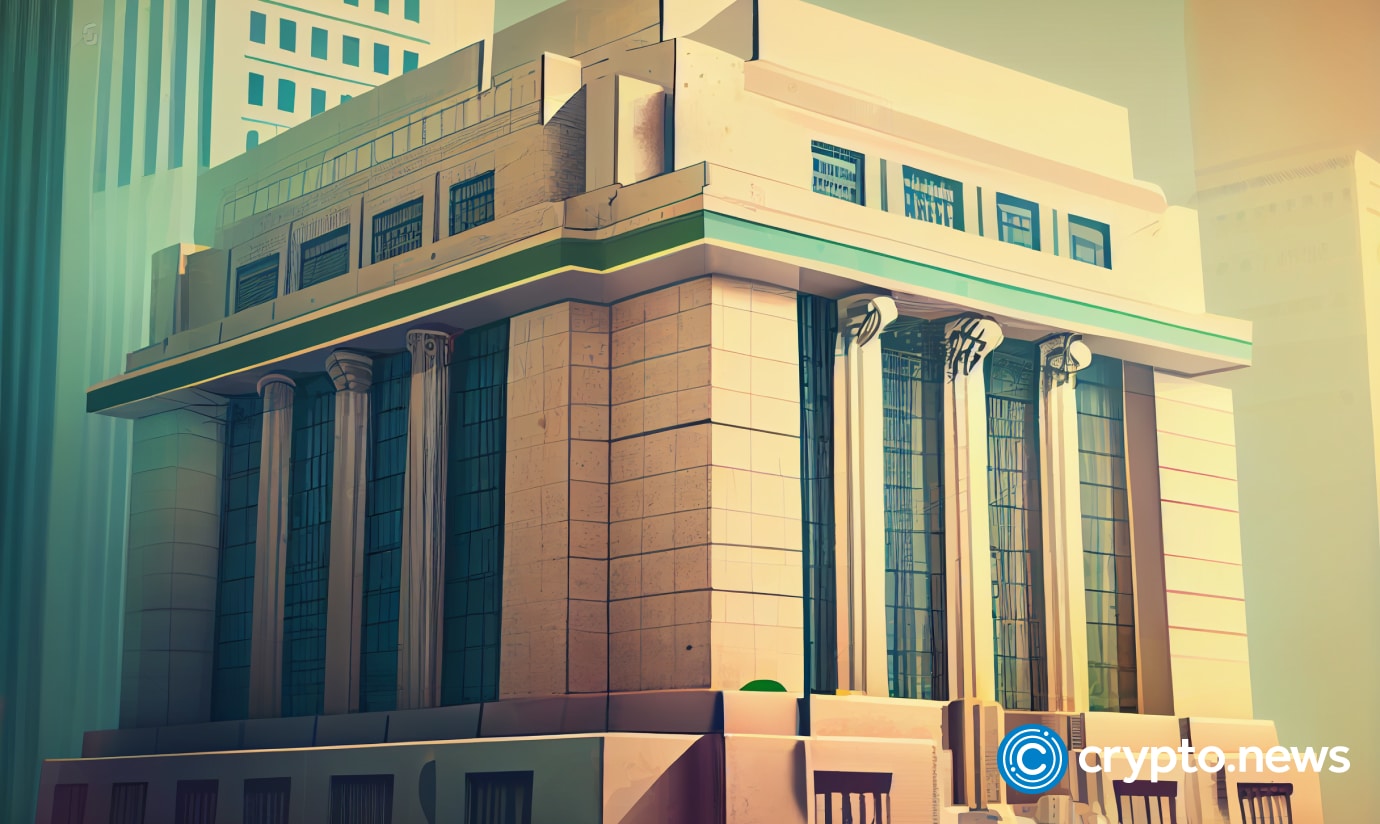 A panel of industry experts indicated growing, albeit cautious, adoption of cryptocurrencies and blockchain technology by mainstream financial institutions at the European Blockchain Convention on Wednesday.
The panel consisted of Nikou Asgari, digital markets correspondent at Financial Times, Manuel Nordeste of Fidelity Digital Assets, Christopher Siedentopf of Uphold, Eliezer Ndinga of 21Shares and Anya Nova of GKS.
Nordeste said the firm has seen increased interest from traditional financial institutions despite the volatility.
We certainly continue to invest in this business with the view that, you know, perhaps even though we have very volatile and very sort of extreme cycles in this asset class, that there's an upwards trajectory in terms of adoption.

Manuel Nordeste
However, the panelists agreed that lack of clear regulations remains a significant hurdle for wider adoption.
We can't get around regulation. So for me, that's key.

Christopher Siedentopf
Nova said banks have been cautious about crypto adoption due to security concerns, but new technologies like multi-party computation algorithms are helping address these issues.
From the investor perspective, Ndinga said they are getting more questions from institutions about crypto classification, valuation models, and portfolio allocation recommendations. He highlighted exchange-traded products (ETPs) as an easy way for traditional investors to get exposure.
Overall, the panelists expressed optimism that mainstream adoption is steadily increasing, even if mostly behind the scenes for now. They pointed to real-world asset tokenization and decentralized finance as potential tipping points.