Finnish Bitcoin Scam Victim Withdraws Case against Thai Fraudsters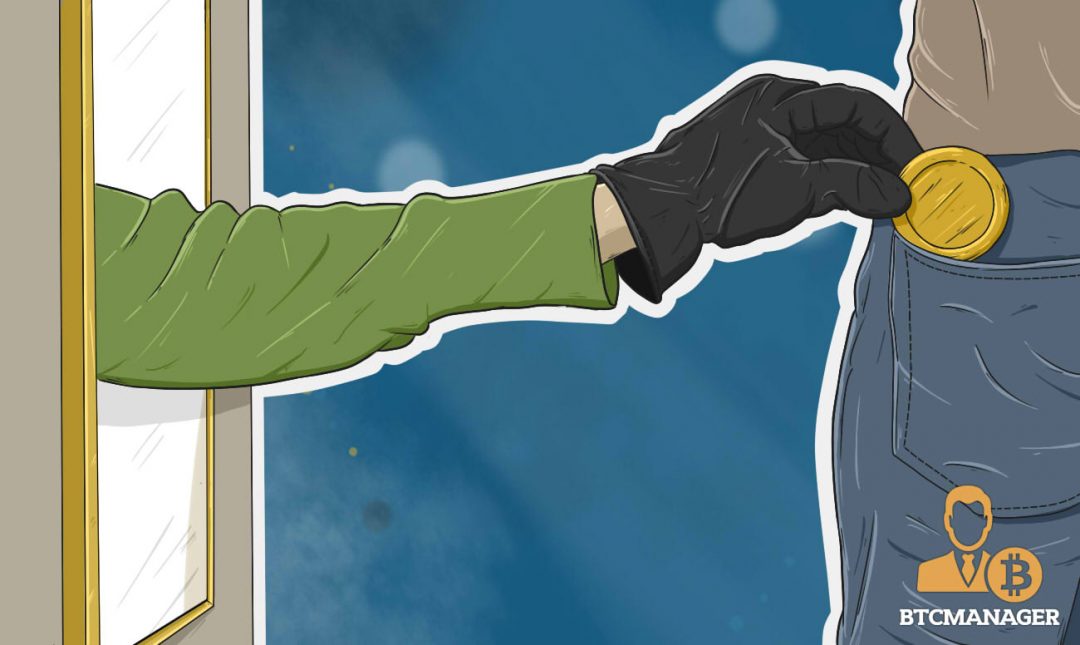 Aarni Otava Saarimaa, a 22-year old Finnish national who fell victim to a bitcoin scam scheme organized by Thai fraudsters in June last year, has reached a "satisfactory" agreement with the criminals and has requested a withdrawal of the case, as first reported by Bangkok Post on September 4, 2018.
Complaint Withdrawn
According to the report, Saarimaa, a Finnish investor who lost 797 million baht (roughly $24 million) to a criminal gang led by local soap opera actor Prinya "Boom" Jaravijit, has decided to withdraw his complaint from the police desk after reportedly reaching a favorable agreement with key members of the gang.
Per sources close to the matter, the victim held talks with Prasit Srisuwan, a local stock trader, and Chakris Ahmad a significant stakeholder in Expay, the software company the fraudsters claimed to had invested Saarimaa's digital assets.
Far from over
Deputy Commander of the Crime Suppression Division, Col Chakrit Sawasdee, has stated that although the terms of the settlement are still undisclosed, the process was carried out per Thai laws.
However, the case is far from settled, as authorities have made it clear that Prinya's parents, Suwit Jaravijit and Lertchatkamol, have both been charged with money laundering and will be summoned shortly to acknowledge the crime.
Their son Prinya, who is still abroad, had earlier transferred some of the ill-gotten funds into their bank accounts. Prinya is the member of the gang that got the victim's financial information from a local bank.
Sawasdee has also noted that Prinya will be charged with fraud. The latter has notified the police through his lawyer of his appearance on September 17, 2018.
As reported by BTCManager on August 13, Saarimaa was lured into parting with his cryptoassets by Jiratpisit and his co-conspirators who allegedly claimed they would help the victim acquire stakes in three firms, among other fake promises. However, after the victim transferred the bitcoin to the fraudsters, they exchanged it for fiat and misappropriated the funds.
While Thailand remains a crypto-friendly nation with amenable regulations already put in place to foster the growth of its local cryptospace, the region has had its fair share of crypto-linked crimes in recent times, and regulators are now looking to up their game.
On September 4, 2018, BTCManager informed that Thailand is putting the finishing touches to its comprehensive crypto regulation and development of its central bank-regulated cryptoassets.