FinTech Festival Asia (FTF) 2023: exploring options for attendees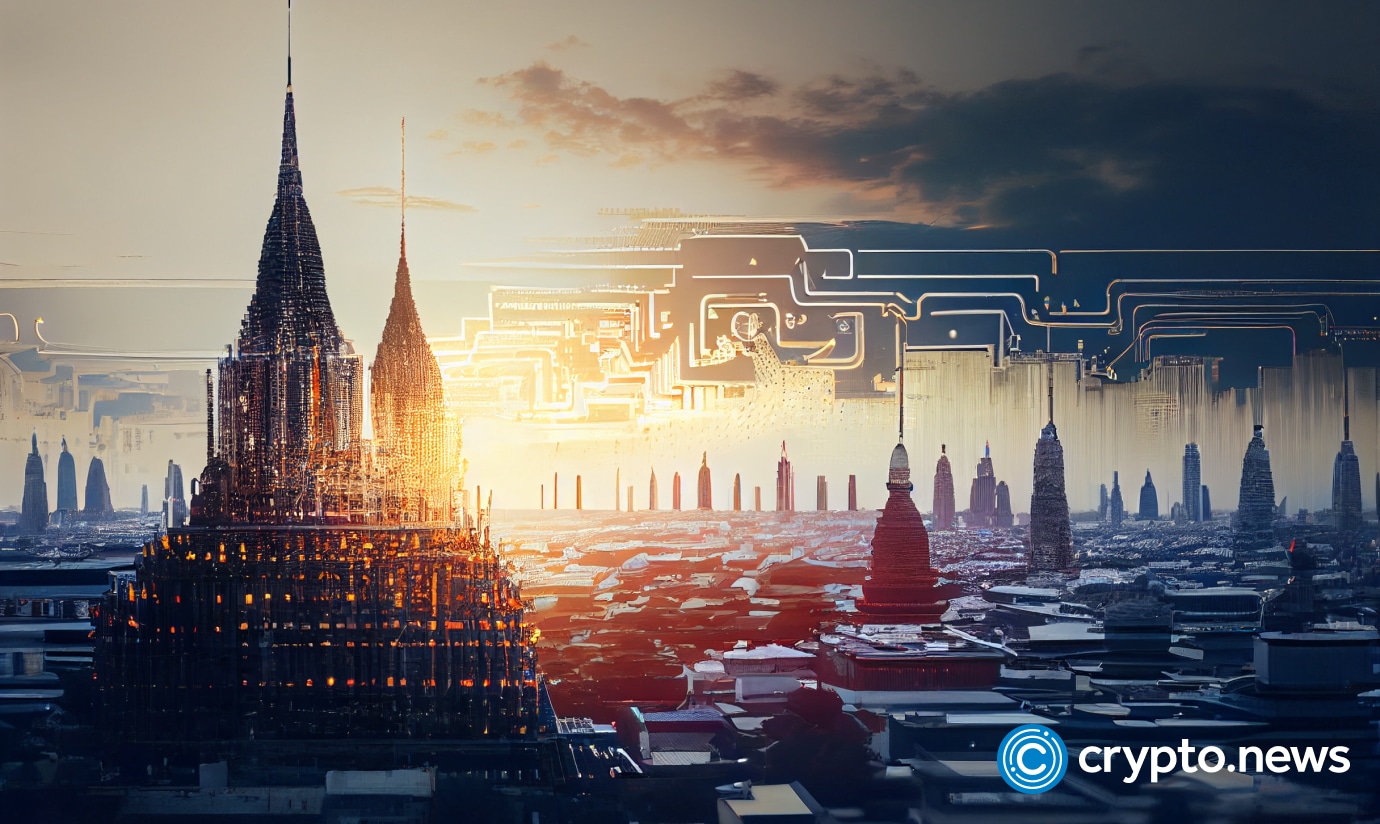 The FinTech Festival Asia (FTF) 2023 aims to showcase the latest trends and innovations in the FinTech industry. The event will cover various FinTech solutions, including Digital Banking, Payments, Insurtech, Roboadvisors, AI, web3, Blockchain, BNPL, and more.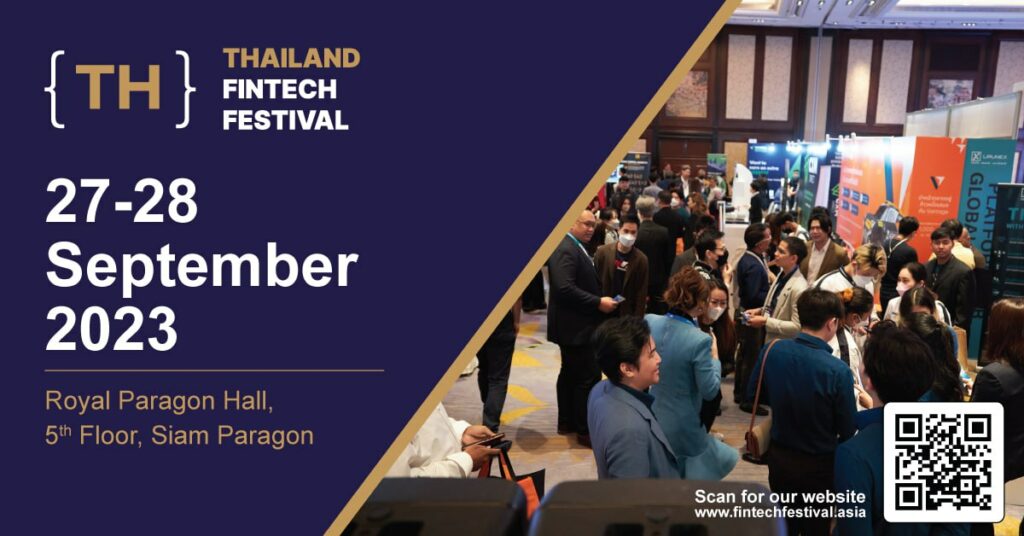 FTF 2023 will be from Sep. 27 to 28 at the Royal Paragon Hall in Bangkok, Thailand. 
The event offers a diverse range of ticket options to cater to the varying needs and interests of attendees:
EXPO Pass: This pass grants admission to the Expo hall, allowing attendees to discover fintech solutions and innovations. Additionally, it permits access to Workshop halls 1 and 2, where attendees can participate in hands-on sessions and learn about industry-leading practices.
STANDARD Pass: The STANDARD Pass includes access to the Conference hall, allowing attendees to join engaging discussions. In addition, pass holders will receive an attendee's bag and conference agenda records.
BUSINESS Pass: The Business Pass includes extra perks on top of the STANDARD Pass, like access to Business registration, seats at the Conference, the Welcome Party, Networking Hall, and the Gala Dinner.
VIP Pass: The VIP Pass includes everything the BUSINESS Pass offers, along with VIP registration, VIP seats at the Conference, access to the F&B lunch hall, and priority access to all social events.
Here are the details about ticketing prices, registration, and events.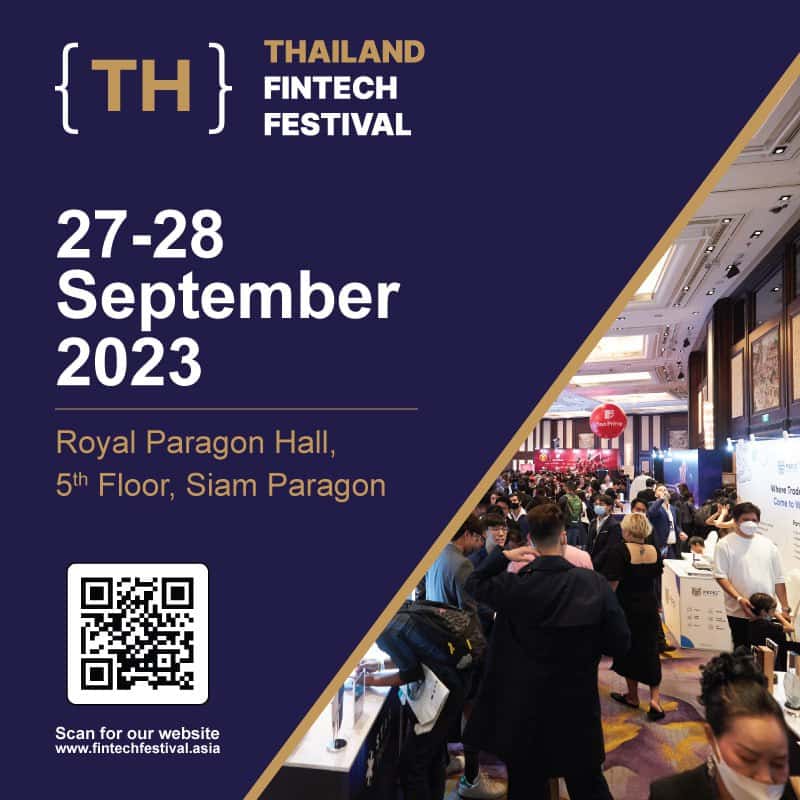 The sponsors, partners, and associations of the FinTech Festival Asia 2023 are being thanked for their support and commitment. Their invaluable contribution has made it possible to create a new financial landscape for the future. The event is a true testament to the power of collaboration and teamwork.
Sponsor support:
Powered By – Exness
Diamond Sponsor – FBS
Official Partner – Bitkub Capital Group Holdings Co
Platinum Sponsor – Headway
Festival support:
Tech Fintech Association (TFA), Singapore Fintech Association (SFA), DIFY, Fintech Association of Malaysia (FAOM), Women in Blockchain Asia, EPA Asia, Asosiasi Blockchain Indonesia, Malaysia Blockchain Association, Malaysian Youth FinTech Association (MYFinT), Blockchain Council of the Philippines
For media inquiries, please contact:
Andrea Putri
Media project executive
Disclosure: This content is provided by a third party. crypto.news does not endorse any product mentioned on this page. Users must do their own research before taking any actions related to the company.