First 14 Crypto Asset Agents in Malta Receive License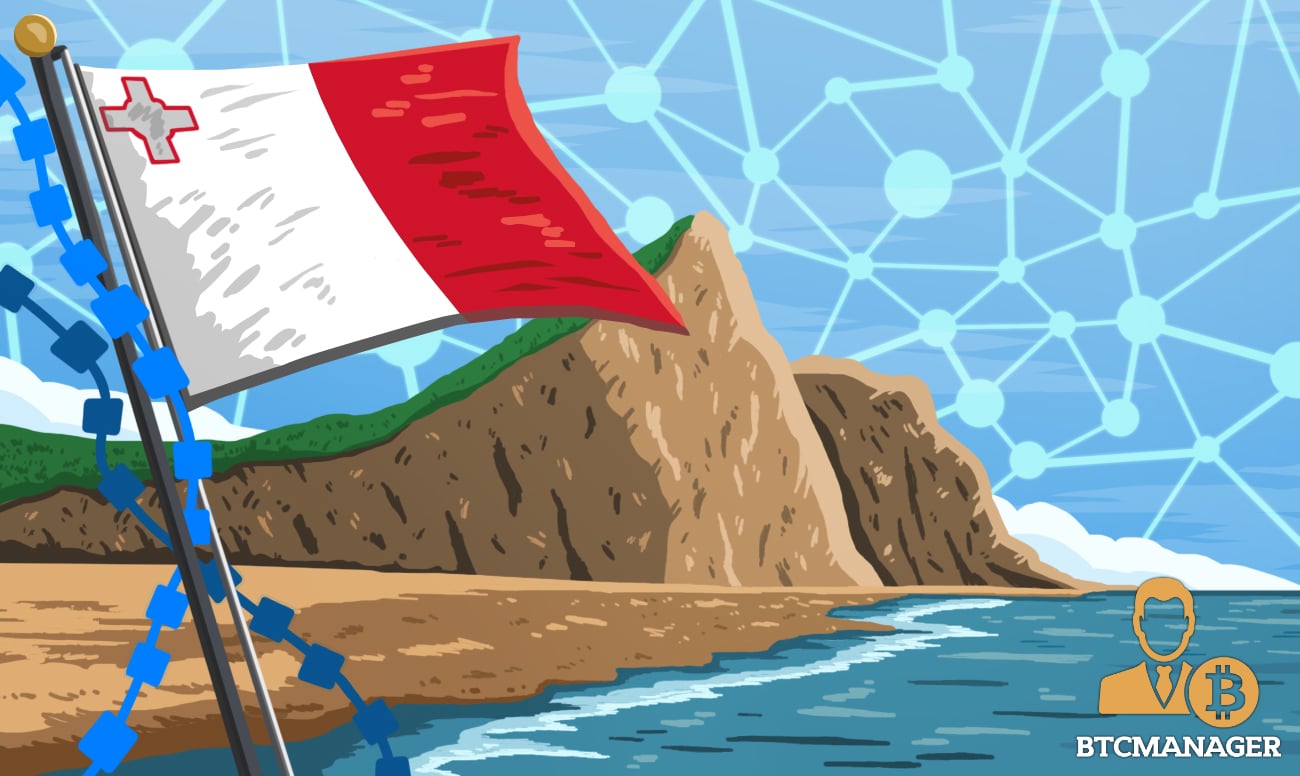 Malta, popularly known as the blockchain island, has approved licenses for the first 14 crypto asset agents in the country. The announcement was made by the Malta Financial Services Authority (MFSA), April 2, 2019
Malta's Agents
It is virtually impossible to hold a conversation about countries in the blockchain space without making mention of Malta. While many nations such as the United States have passed very crypto-positive laws and Venezuela has its own national cryptocurrency, Malta has earned the title of 'blockchain island' for a reason.
Very few nations have done as much to secure blockchain business and encourage the industry as Malta has, and as a result many businesses that specialize in blockchain and cryptocurrency have moved their operations to the island nation.
The country has taken yet another bold step in that direction by approving the first 14 crypto asset agents in their country, it was reported on April 2, 2019.
A License For Crypto
The approval of these custodians has been in the works for a while and started with the formation of the Virtual Financial Assets Act (VFA) in 2018 to guide the process.
According to published reports, once applications began, over 250 auditors, lawyers and so on filed for this license and over two-thirds of the applicants did not qualify.
Out of the 250, about 28 were approved to apply for the license itself and only 14 were finally approved to receive the license. Needless to say, it was a rigorous selection process. The Malta Financial Securities Authority has stated that as per the Virtual Financial Assets Act, they will be giving guidance to the new asset agents.
The responsibility, however, isn't entirely on the shoulders of the Malta Financial Securities Authority as the agents have duties of their own. First, they are required to evaluate the proposals of their clients and make sure they adhere to Maltese standards before they are submitted. Besides this, the agents also have to comply with the various anti-money laundering (AML) and counter-terrorism financing guidelines.

This new development is a bold step towards maturing the digital assets industry in Malta, a fact that was acknowledged by the authority itself, who called it an "important milestone in the MFSA's effort at becoming a regulator of excellence"
These efforts will help regularize activities in the crypto industry, prevent illegal acts and drive more investment.