FitBurn is Rewarding Fitness Through a Burn-to-Earn Model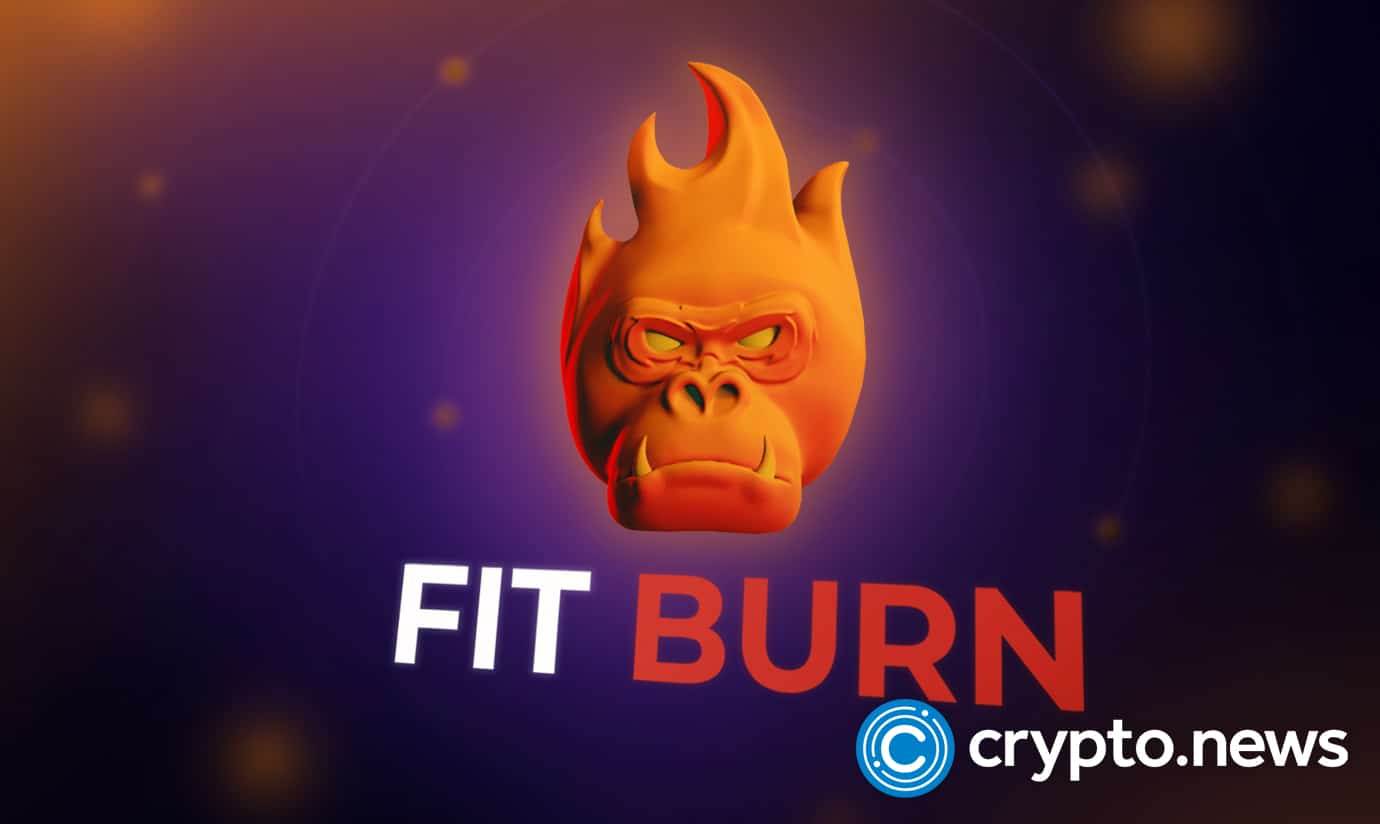 FitBurn is redefining move-to-earn as we know it with its new Burn-to-Earn model, which is designed to incentivize people to hit the gym regularly and stick to their exercise routines. FitBurn rewards users for each calorie they burn during physical activities with its native CAL token.
Burn-to-Earn is Motivation to Keep Fit 
While blockchain technology is widely regarded by proponents as the catalyst for the next financial revolution, many fail to notice that the nascent technology is rapidly disrupting various aspects of our daily lives, changing how we shop, communicate, learn, get entertained, and even exercise our bodies.
It's no news that regular individuals can now earn decent passive income by simply carrying out simple exercises such as walking, running, and others, via various blockchain-based move-to-earn (M2E) platforms. 
Burn-to-Earn by FitBurn, a Web3 project that claims to be on a mission to engage the masses to hit the gym and get paid for every drop of sweat, is one of the latest editions of blockchain-based move-to-earn fitness solutions. Burn-to-Earn offers a unique and innovative reward program designed to redefine the fitness ecosystem. 
According to the team, the FitBurn idea was born in October 2021 by long-term fitness experts and entrepreneurs Ferha Kacmaz (CEO), Sebastian Menge (COO), Chris Oldfield (CSO), and Alexander Meurer (CIO), as a means of bringing the fitness industry to the Web3 space.
FitBurn Disrupts the Fitness Industry
FitBurn says its Burn-to-Earn solution takes M2E to a whole new level by rewarding users not only for the simple movements they make but also for every calorie they burn when exercising. 
The team believes that its Burn-to-Earn model keeps users motivated to maintain their fitness routine since they also get to earn more rewards in the process and the funds can be used to offset fitness costs such as gym membership payments and more.
To join FitBurn's Burn-to-Earn platform, interested members are required to purchase a gamified T-Shirt non-fungible token (NFT) from the project's collection. The NFTs come under four major classes: common, rare, epic, and legendary. 
The team says each user will receive a free yearly FitBurn partner gym membership when they purchase any of the NFTs. Members will then be able to track their gym activities using the FitBurn app and receive CAL, the native token of its ecosystem, as a reward for every burned calorie.
With CAL tokens, FitBurn users can purchase fitness products from the platform's e-commerce store, or enjoy discounts at major fitness retailers. CAL tokens can also be traded on supported exchanges.
CAL holders will be able to stake the token, receive invites to exclusive VIP events, and earn the governance rights of the protocol.
The FitBurn app has been in development since June 2022. The team has hinted that CAL will be listed on Coingecko and CoinMarketCap by the end of this quarter, while the project's NFT collection will be revealed during the Blockchain Economy Dubai Summit in October 2022. FitBurn's main release, including the official app launch, NFT pre-sale, and NFT mint, is scheduled for Q1 2023.
What's more, the project has also raised $1.4 million in its pre-seed funding round and it recently inked a partnership deal with the Olympia Weekend Expo, the world's biggest annual fitness event.