Flare partners with Avascan Block to launch Flarescan explorer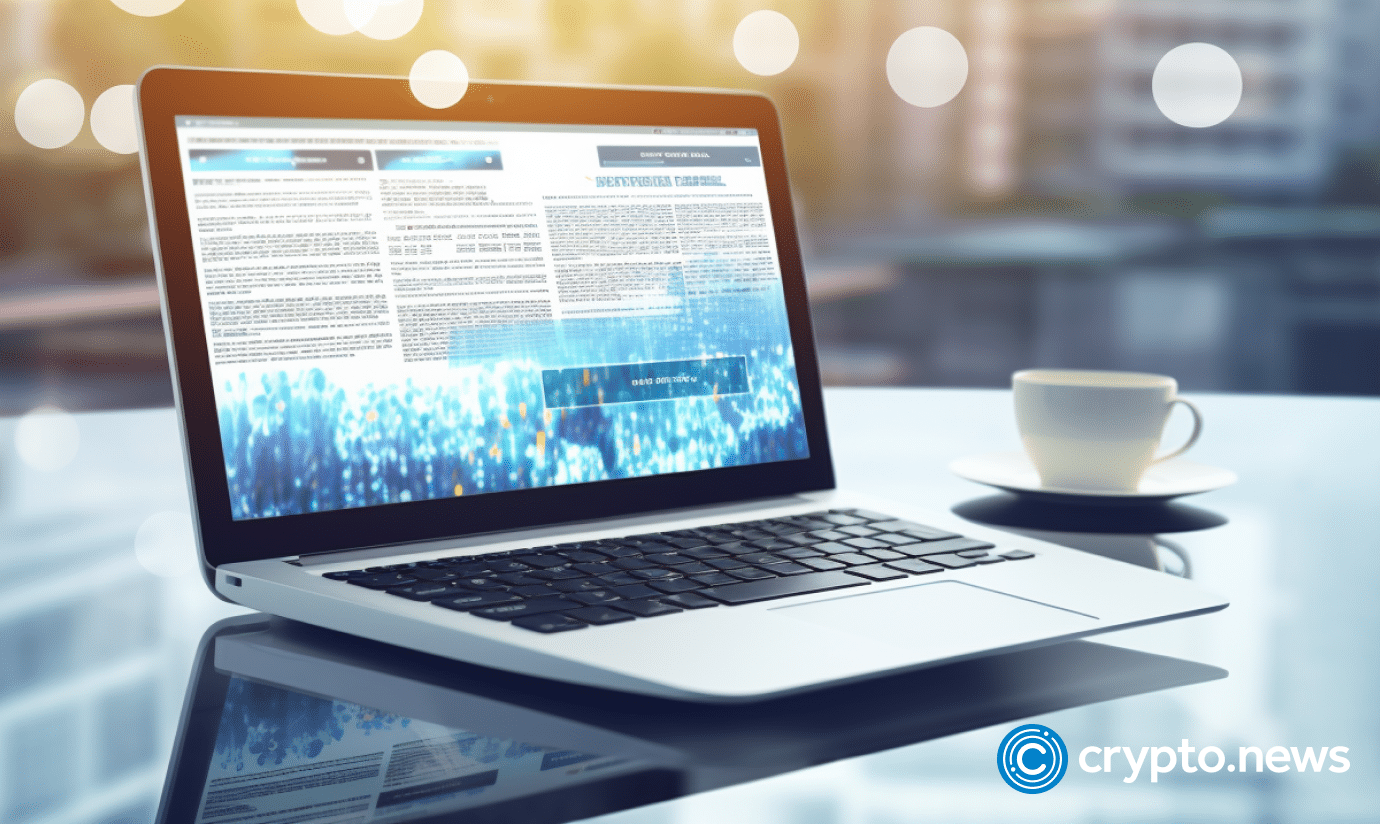 Flare, a layer-1 platform that gives developers access to high-integrity data from other chains, has partnered with Avascan Block Explorer to launch Flarescan, a blockchain explorer for the Flare ecosystem.
Flare partners with the Avascan team
Flarescan would provide users and developers with an enhanced, user-friendly data experience on flarescan.com and on the Routescan block explorer platform as an ecosystem explorer.
As a block explorer and analytics platform for the Flare ecosystem, which includes the Flare and Songbird mainnets and the Coston and Coston2 testnets, the fully integrated Flarescan would allow users access to a wide range of data. The data includes all the activities on the C-Chain, the histories of addresses, the flow of transactions, and the tokens available in the network.
For developers, Flarescan would provide access to the C-Chain, the blockchain activity layer, and the P-Chain, the token staking layer. The platform is designed to visualize data, providing a graphical presentation of statistics of the whole Flare network or data on individual transactions.
It also uses a checkmark verification process to differentiate between verified and unverified contracts, providing Flare users with a more accurate data set.
Hugo Philion, co-founder and CEO of Flare, expressed his thoughts, saying:
"Flare is committed to providing builders with a quality development experience, and the block explorer is a very important part of that. Flarescan will be accessible to everyone while also providing the in-depth insights that developers require."
Future plans for the Flarescan project
The Flarescan project is set to launch Oct. 16, with basic support for the C-Chain and initial support for P-Chain with features for live staking analytics.
Later in November, additional P-Chain support and historical staking analysis would be launched. It would also allow developers to integrate Flarescan into their applications through a designated API feature.
Commenting on the partnership and the plans with Flarescan, Giacomo Barbieri, a representative of the Avascan team, said:
"Flarescan is the next step in Avascan's journey in servicing blockchain developers with a high-quality explorer that will continuously improve on features, speed, and user and developer experience."
Flarescan's launch comes after the Flare network's previous integration with the Google Cloud marketplace.
These developments would make it easier for developers to build and deploy Flare-based applications while exploring the Flare ecosystem.
Disclosure: This content is provided by a third party. crypto.news does not endorse any product mentioned on this page. Users must do their own research before taking any actions related to the company.