Flickto (FLICK) Launching IDO on Cardano's Kick.io on December 27, 2021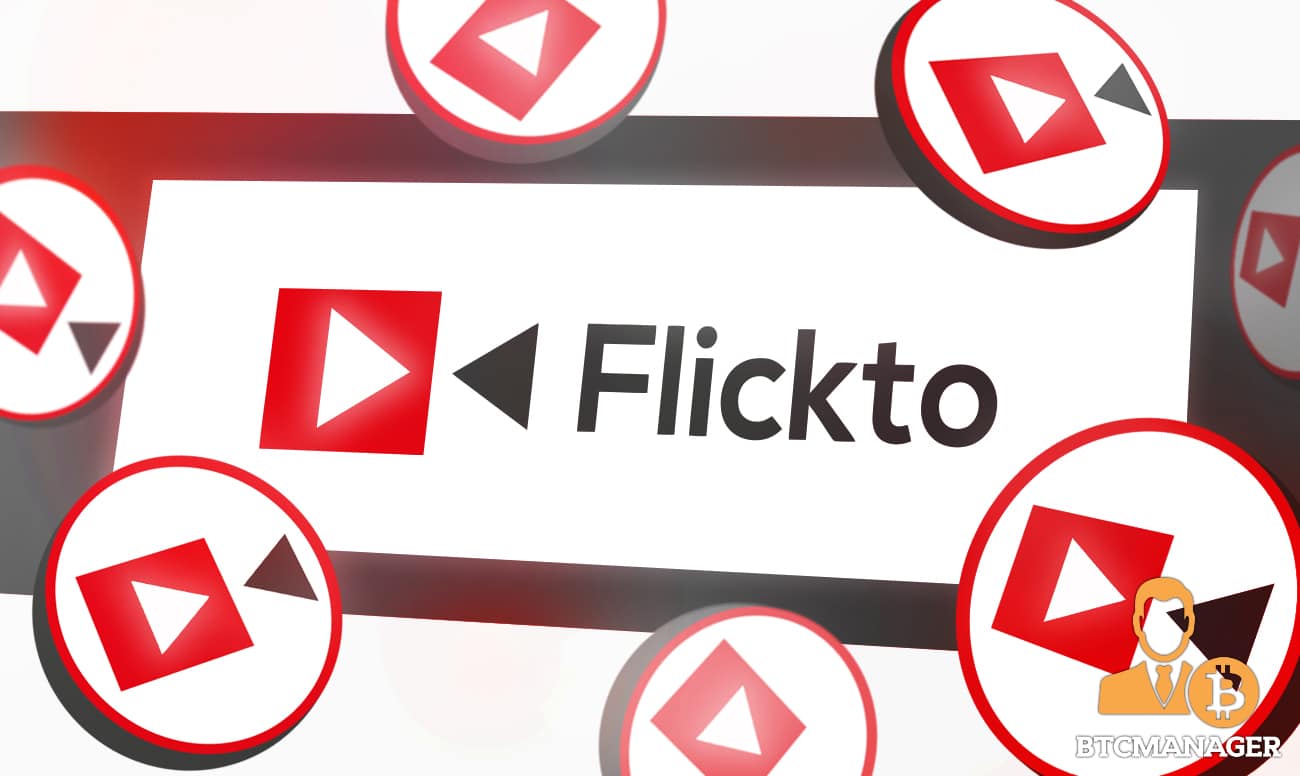 Flickto has revealed the details of its initial decentralized offering (IDO) scheduled to go live on Cardano's Kick.io on December 27, 2021. The price of each FLICK token will be pegged at $0.009 during the IDO and participants will be able to purchase FLICK with their ADA tokens.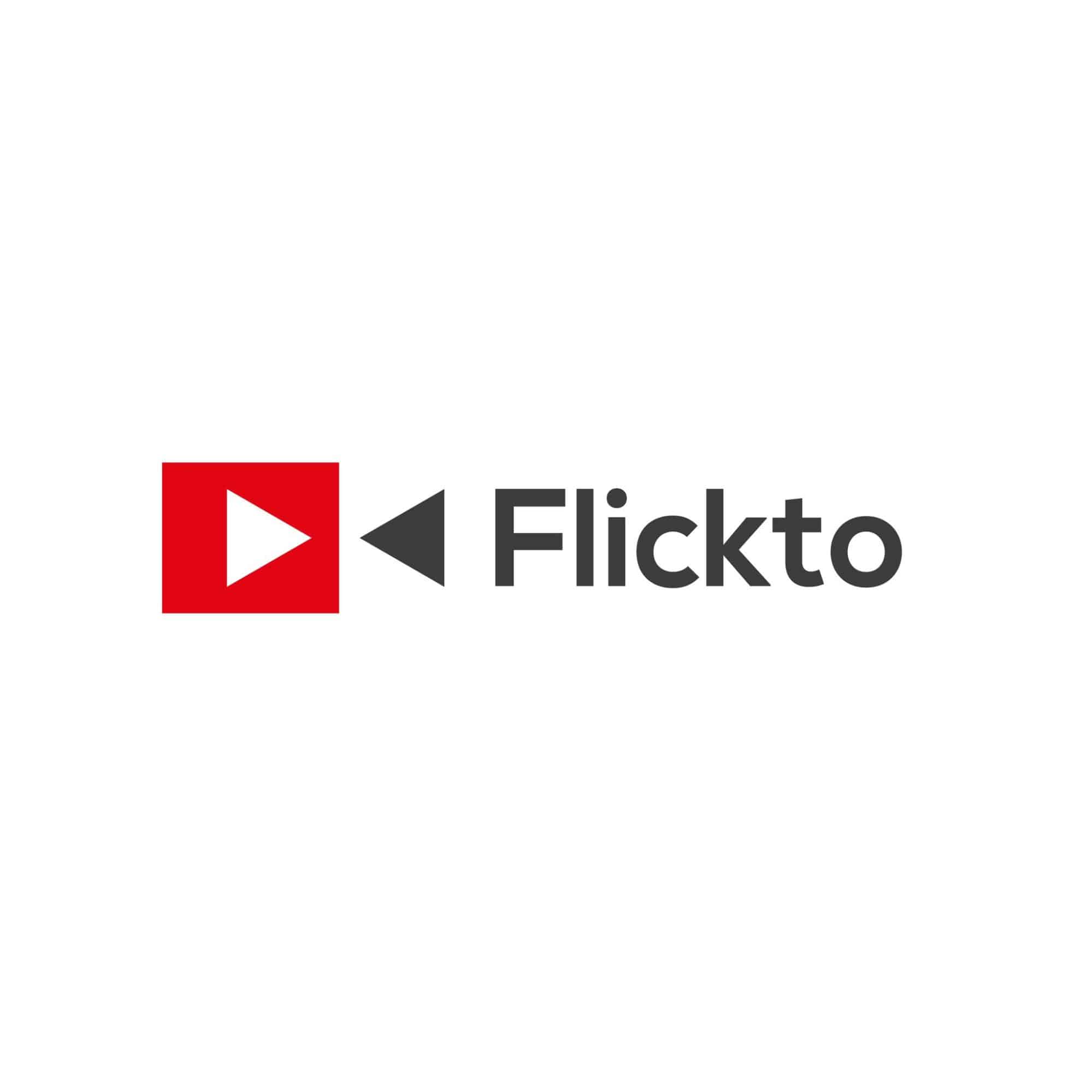 Flickto Empowering Content Creators
Flickto, a Cardano-powered community media launchpad that claims to be focused on bringing a lasting change to the way media projects are funded and level the playing field between media conglomerates, promising artists, and other stakeholders, is set to open its doors to the world via an IDO.
Launched on November 1, 2021, Flickto says its primary objective is to empower content creators to release the next generation of content. The project aims to provide direct funding to the creators of films, TV programs, and streaming shows that are deprived of funding.
Flickto also aims to make it possible for the public, especially those who hold FLICK tokens, to influence the production of media content and benefit financially from sponsoring successful hits.
The Flickto (FLICK) IDO
The Flickto team has inked a partnership deal with Kick.io, a Cardano-based launchpad and project accelerator designed to offer users transparent, efficient, and fully decentralized crowdfunding services. 
The FLICK token sale will officially go live on December 27, at exactly 12:00 pm UTC, and will run until December 30, 12:00 pm UTC. The team says the total FLICK token supply sits at 5,000,000,000 billion, of which 330,000,000 million will be available for sale during this IDO, and ADA is the primary payment option.
The IDO first-round hard cap is $2,970,000. Per the team, holders of KICK tokens, the native crypto of Kick.io will have priority access to the FLICK IDO round and be able to make purchases 24 hours before the IDO begins. 
That's not all KICK holders will also be able to "endorse" the FLICK IDO and earn a percentage reward in ADA for every FLICK token sold. For those who may miss out on the FLICK IDO due to one reason or the other, they can also latch on to the Flickto train via its ongoing ISPO. Since its launch barely one month ago, the Flickto project's Stake Pool has already attracted more than five million ADA from over 600 Delegators. 
Notably, the team has made it clear that FLICK token holders will enjoy a plethora of benefits. FLICK holders can stake their tokens for decent yields, vote on promising projects, and receive a portion of the proceeds from the successful media projects while assuming no risks from the box office flops.
FLICK tokens will be listed on both centralized and decentralized exchanges and the community will be able to trade their tokens on the open market, while also enjoying NFT airdrops and more.