Football star Ronaldinho could go to jail over crypto scam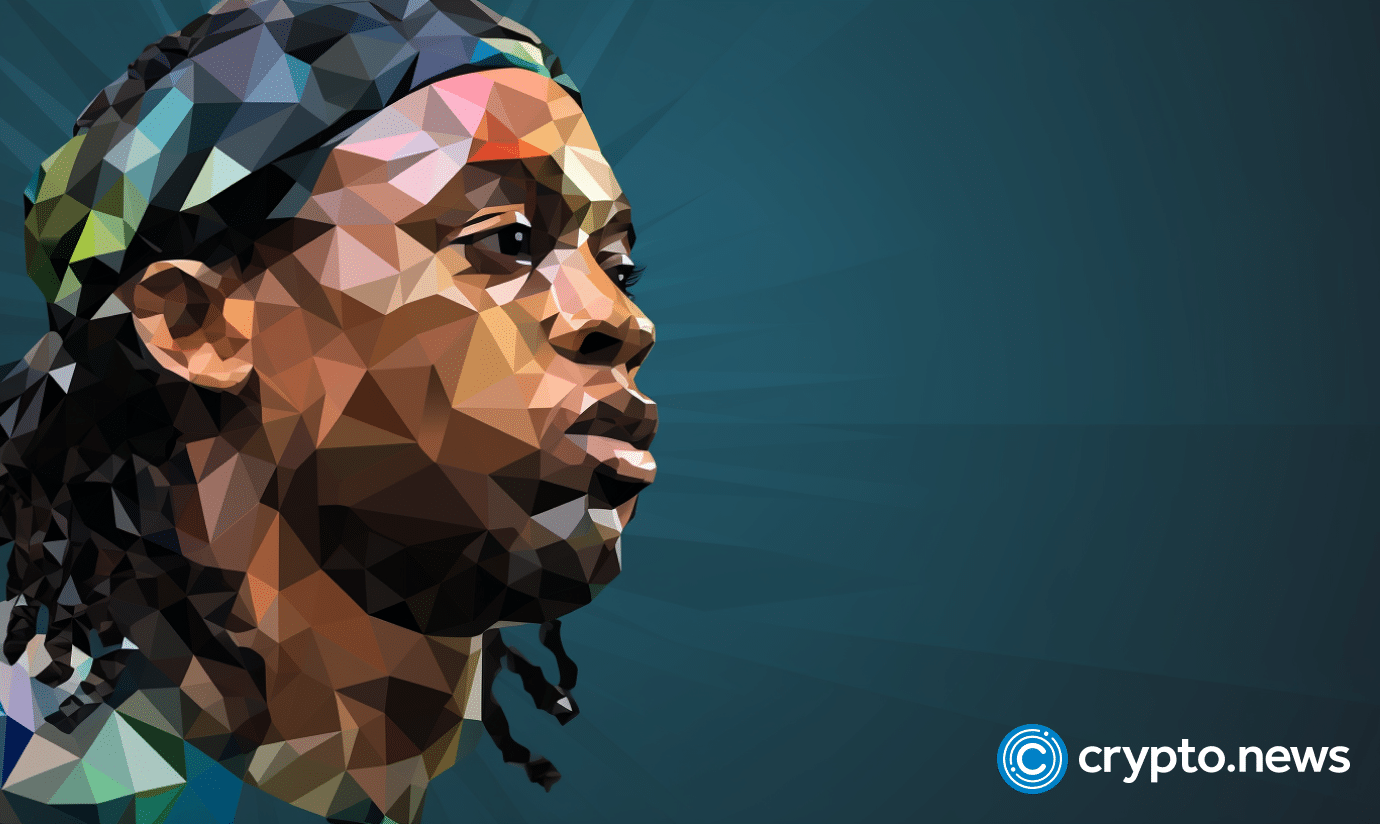 The Brazilian football star Ronaldinho failed to testify at a hearing about his alleged crypto scam participation in Brazil.
The famous football player could be arrested by the Brazilian authorities and forced to testify over a pyramid scheme.
According to local newspaper O Globo, Ronaldinho ignored a subpoena to testify on Aug. 24. due to bad weather conditions.
Congressman Aureo Ribeiro explained that Ronaldinho will have another chance to testify in front of Congress on Aug. 31. Still, if he fails to appear again, the police will have to arrest him.
Ronaldinho, his brother Assis, and business partner Marcelo Lara owned a company known as 18kRonaldinho that could have participated in a crypto scam in the form of a pyramid scheme, according to court.
18kRonaldinho has been promising clients a daily ROI of nearly 2%. The company faced a lawsuit for fraud, seeking more than $61 million in damages. Prosecutors believe that the football star could have used his popularity and fame to defraud investors in Brazil.
Famous sports personalities and scams
Famous sports personalities are becoming aware of the dangers of promoting different crypto projects due to the high level of scammers in the crypto industry.
Following the collapse of FTX, Shaquille O'Neal and Tom Brady, are trying to distance themselves from the failed crypto exchange propaganda. As a result of their involvement in the promotion of FTX, O'Neal and Brady, among other celebrities, are facing lawsuits.