Forex Brokers Keen on Offering Cryptocurrency Trading Services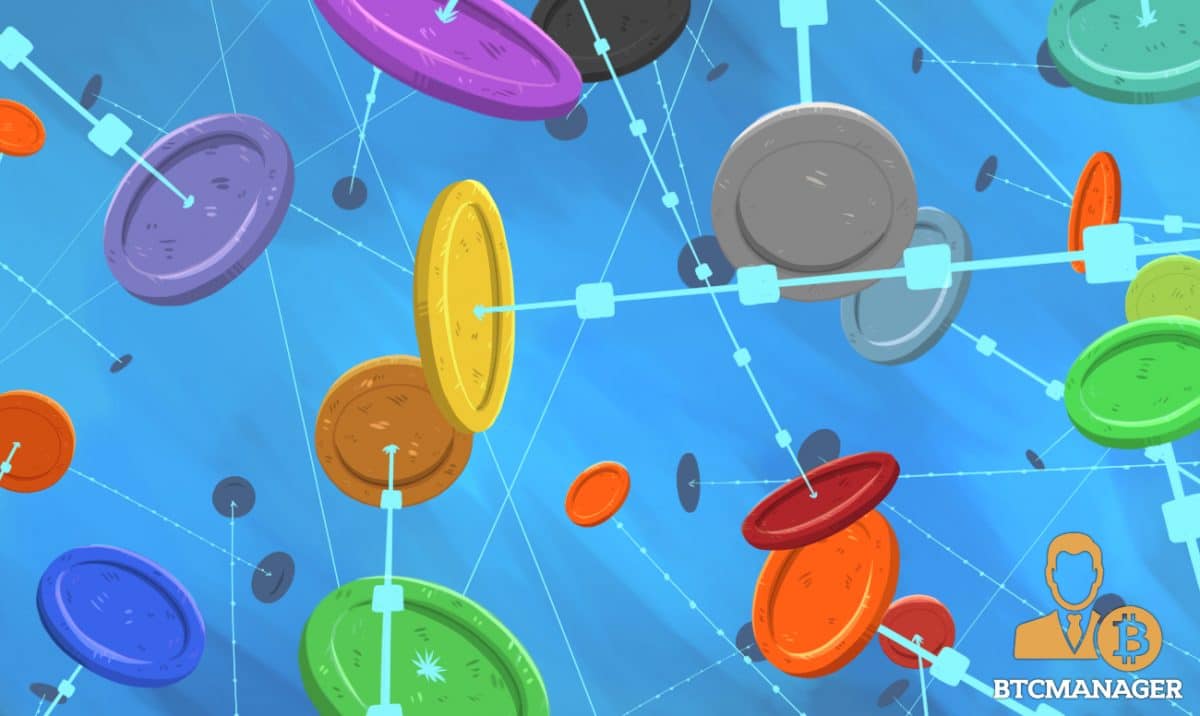 The rising popularity of cryptocurrency trading brought about by the spectacular 2017 bull-run has pushed a swarm of individuals from across different trading spaces – including foreign exchange – into the crypto trading sphere. Today, there is no lack of trusted crypto-forex brokers offering cryptocurrency trading instruments to ease access to digital currency trading for everyday traders.
Forex Brokers Treading the Crypto Waters
Forex brokers are steadily warming up to digital currency trading. Today, a significant number of crypto-forex brokers are listing cryptocurrency assets on their platforms, typically in combination with fiat currencies. Crypto-fiat trading pairs, including BTC/USD, ETH/USD, and LTC/USD, among others, provide a secure gateway to individuals to trade digital currencies via fiat.
Trading via crypto-forex brokers is not too different from traditional trading mechanisms. The process requires the user first to open an account with the broker with some funds. A trading account typically involves filling an online form with a broker followed by account verification. Notably, the requirement for account verification differs on a case to case basis as some brokers also allow withdrawal and deposit of funds into account without mandatory verification.
From a regulator point of view, the forex crypto trading space is still pretty much in its infancy. Although several financial regulators across the world do have specific regulations that apply to cryptocurrency trades, these organizations are continually striving to establish rules conducive to the growth of the local crypto space.
Benefits of Crypto Forex Trading
The global forex market is the largest and most liquid market in the world that runs 24 hours a day, seven days a week, 365 days a year.
Crypto forex brokers offer several benefits that might tempt an individual to trade with them.
For instance, several forex brokers provide leverage for cryptocurrency trades that offer traders the opportunity to make large profits off their trades. Notably, a seasoned trader can capitalize on the benefits of leveraged trading to make healthy profits.
Similarly, there's no high entry barrier for interested traders to trade with cryptocurrency forex trading brokers. Further, in a bid to attract new traders into the market, several crypto-forex traders charge minimal brokerage costs. Crypto forex brokers also give massive importance to customer funds and employ robust security mechanisms to ensure transaction safety.
Closing Remarks
As the world becomes increasingly globalized, the physical boundaries hindering global trade and commerce continue to vanish. The crypto forex trading space is just one example of the borderless business in the globalized 21st-century world.
As this emerging asset class continues to mature with time, more forex firms can be expected to open their crypto trading shops giving traders a plethora of trusted options to choose from.