Former Alameda CEO reportedly hires top DC law firm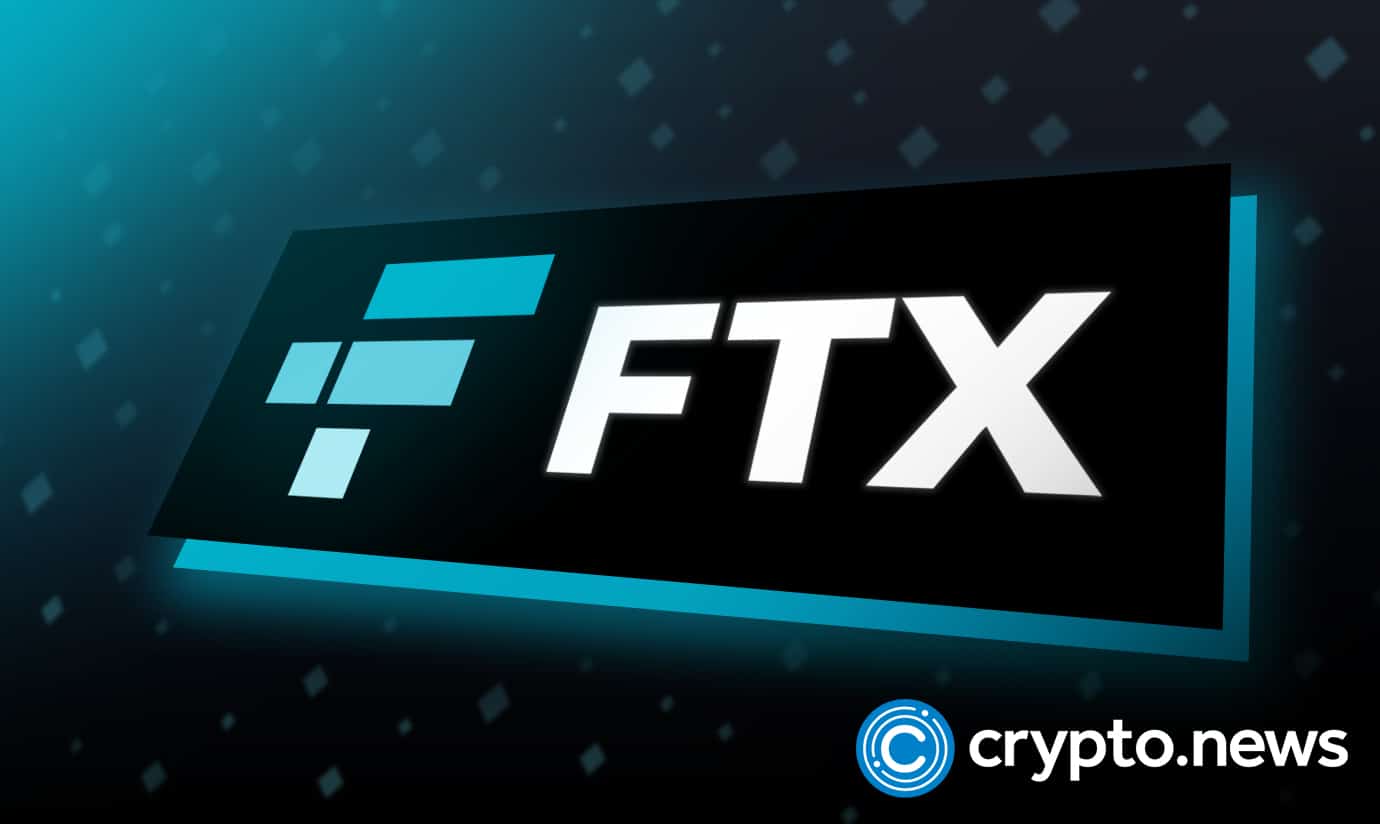 Reports have emerged that Caroline Ellison, the former head of bankrupt crypto hedge fund Alameda Research, has acquired the services of a prominent Washington law firm.
Ellison hires fourth-best law firm in the US
In a Dec. 5 tweet citing "highly credible sources," citizen journalist Autism Capital claimed that WilmerHale was representing Ms. Ellison. This high-powered DC law firm was recently ranked fourth in one of the legal industry's most-watched rankings, American Lawyer's A-List of the top 20 law firms in the United States.
The report follows earlier tweets from the same account that indicated Ellison was in New York instead of Hong Kong, where Alameda Research is based.
On Nov. 26, unconfirmed reports surfaced on social media claiming Ellison had fled Hong Kong for Dubai. However, in a Dec. 4 tweet, Autism Capital claimed that Ellison had been sighted at a coffee and sandwich shop in SoHo, Manhattan.
Is Alameda's CEO gearing up to cooperate with feds?
Some crypto community members were surprised that Ellison is in the United States, given the potential legal ramifications. Others pointed out that the coffee shop in question, Ground Support Coffee, is only a short walk from the US Attorney's Office and the New York FBI office, fanning speculation that Ellison may be looking to cut a deal with authorities.
Caroline Ellison has been the subject of numerous discussions since former FTX CEO and part-time love interest Sam Bankman-Fried (SBF) told the press that he "wasn't running Alameda" and "didn't know the size of the company's position."
SBF was recently accused of throwing Ellison "under the bus" in a heated Twitter Spaces conversation hosted by IBC Group CEO Mario Nawfal.
Notably, a few hours after the alleged sighting of Ellison, the ex-FTX CEO tweeted that he plans to testify at a House Committee on Financial Services hearing at some point, but not until he has "finished learning and reviewing what happened."
Ellison could face serious legal ramifications
Ms. Ellison is at the heart of the FTX controversy. She is alleged to have admitted to dipping into FTX user funds in a meeting with Alameda employees the week before SBF's crypto empire imploded. She's likely to play a vital role in any criminal case that arises from the crypto exchange's demise.
Speaking to the New York Times on what could potentially be in store for Ellison, Eugene Soltes, an expert on corporate integrity at Harvard Business School, said, "She will face an immense amount of scrutiny, both from criminal prosecutors and a variety of different civil agencies, and also civil suits. It looks pretty awful from her perspective."
We wait to see if her reported hiring of WilmerHale is in readiness for any eventual criminal proceedings that may arise from the ashes of FTX or to open avenues for her cooperation with authorities.