Former Deutsche Bank employer pleads guilty to crypto fraud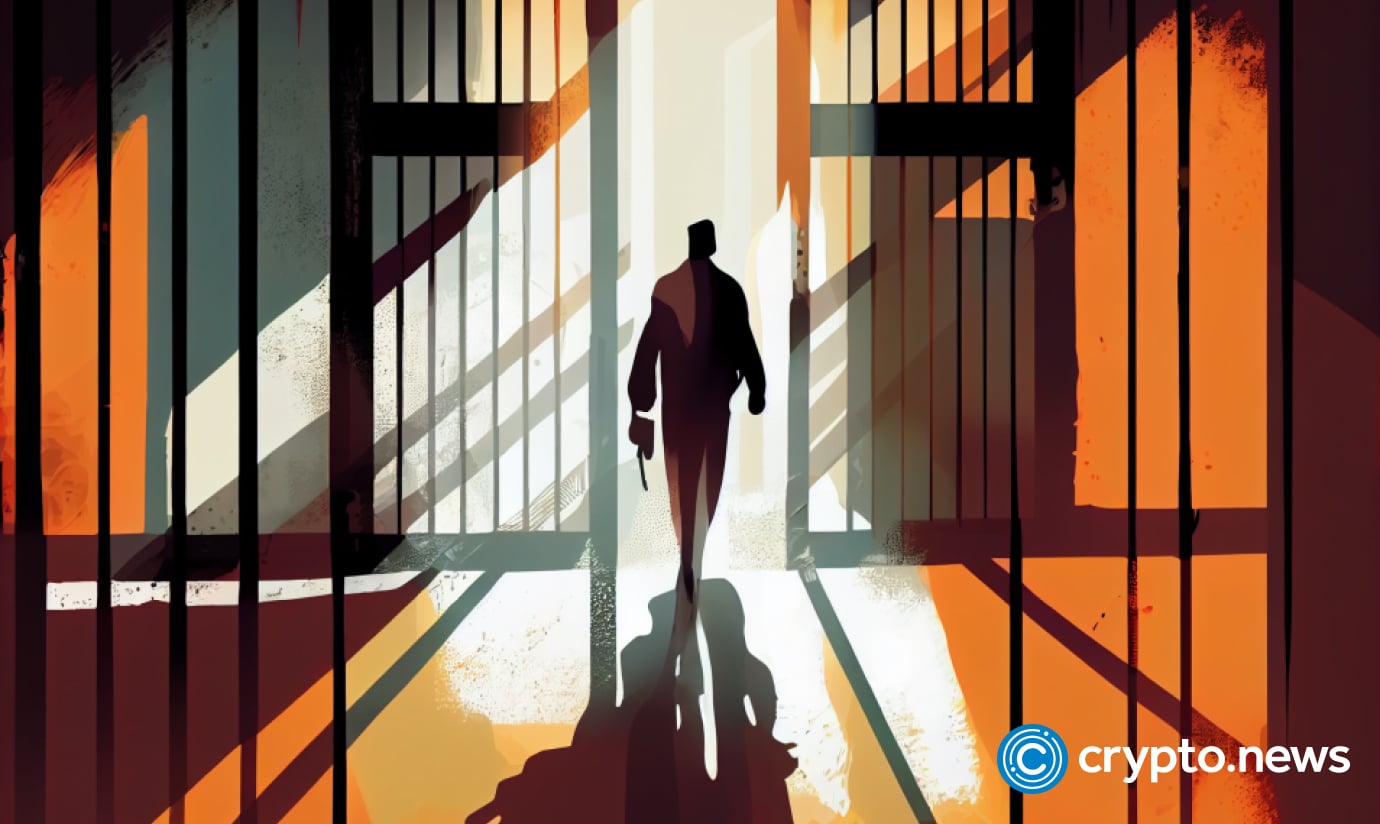 Rashawn Russell admits wrongdoing after falsely promising investors 'assured profits' for their crypto investments. 
Rashawn Russell, a former investment banking professional at Deutsche Bank, is preparing to enter a guilty plea on charges of cryptocurrency fraud, according to new court filings.
Russell had initially entered a not-guilty plea in April after federal prosecutors accused him of misleading investors with pledges of "assured profits." However, after multiple delays to allow for plea discussions between Russell's counsel and federal authorities, the case was handed over to a magistrate judge specifically for a "guilty plea hearing," as stated in recent court records.
An anonymous source close to the situation confirmed Russell's decision to Bloomberg today.
Rashawn Russell's crypto fraud
Prosecutors assert that Russell had misled his clients about the utility of their funds. He promised investors that he would invest their capital in crypto, assuring lucrative returns exceeding 100%. But in the end, he created fraudulent documentation to present an illusion of significant liquidity.
According to federal authorities, a large portion of the funds that Russell acquired from investors was allegedly spent on personal expenditures, including gambling, as well as servicing prior investors.
Notably, Deutsche Bank has not been implicated in any misconduct related to this case. The financial institution has confirmed its full cooperation with law enforcement agencies during the probe.
In addition to facing federal charges, Russell is also confronting legal challenges from the Commodity Futures Trading Commission (CFTC). The CFTC has accused him of defrauding investors through a digital asset fund named "R3 Crypto Fund," alleging the misappropriation of approximately $1 million between November 2020 and July 2022.
Pre-trial controversies
Controversies have marred Russell's period of pre-trial liberty. Authorities in June charged him with violations of his bond conditions by frequenting gambling venues and illicitly obtaining credit cards under aliases. Following these allegations, a federal magistrate mandated using an electronic monitoring device on Russell and instructed officials to monitor his online activities.
As the case develops, it promises to be a focal point in the ongoing national conversation about the regulation and policing of cryptocurrencies and digital assets.